Past pupils from Glenswilly National School returned to their old stomping ground to share in end-of-year celebrations this week.
It's a while since Manus Kelly and brother Donal walked the corridors of the school.
But they were joined by fellow former pupils Laura Gallagher, Brian Devine and Anna Hennessy during a visit to chat to pupils about their own exploits having left school.
Anna chatted about her amazing wins in the swimming pool, Laura chatted about her role as a GAA star while Manus, Donal and Brian chatted about being behind the wheel of a rally car.
Pupils listened attentively to all the past pupils had to say.
Needless to say those that among those who were listening will be the same ones returning to chat to pupils about their exploits in their chosen fields in 20 years time.
Congrats to all on a great day!
And many thanks to photographer Brian McDaid for his lovely pictures.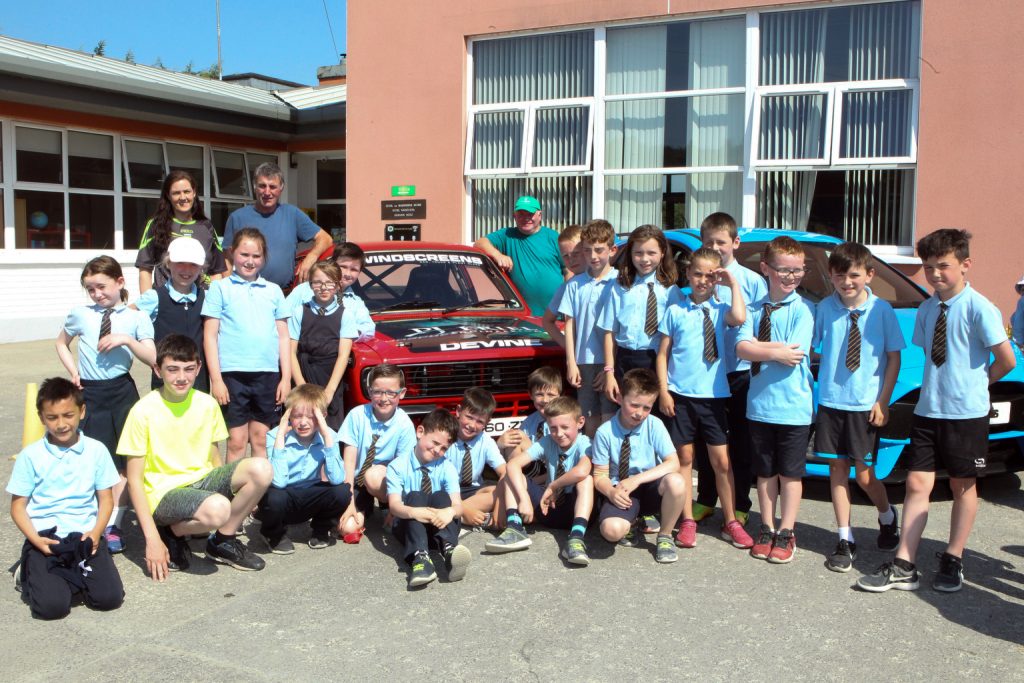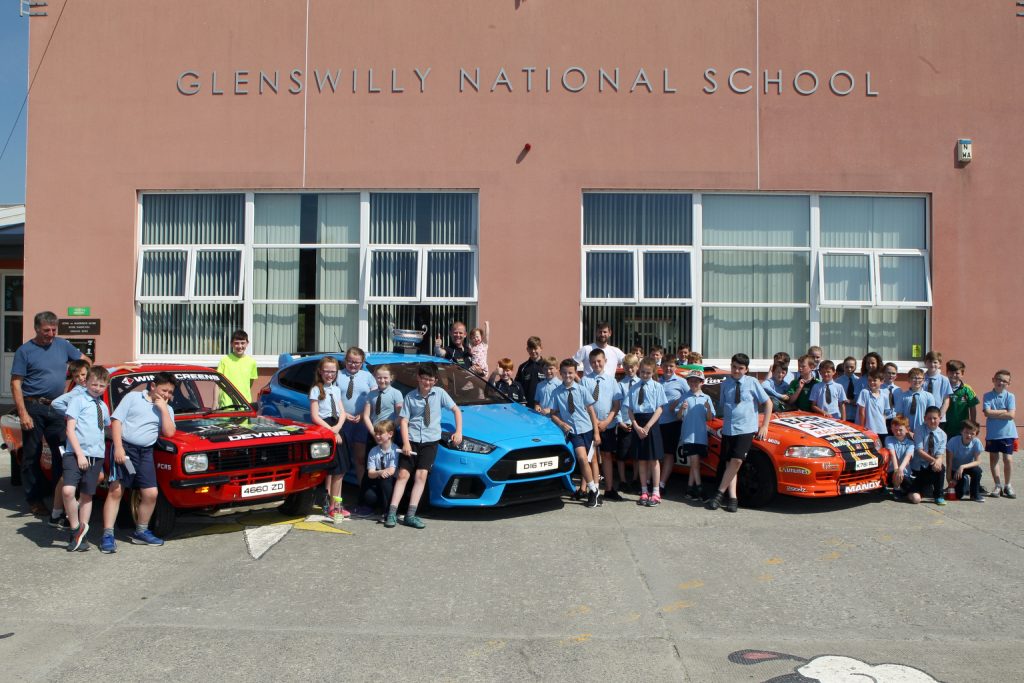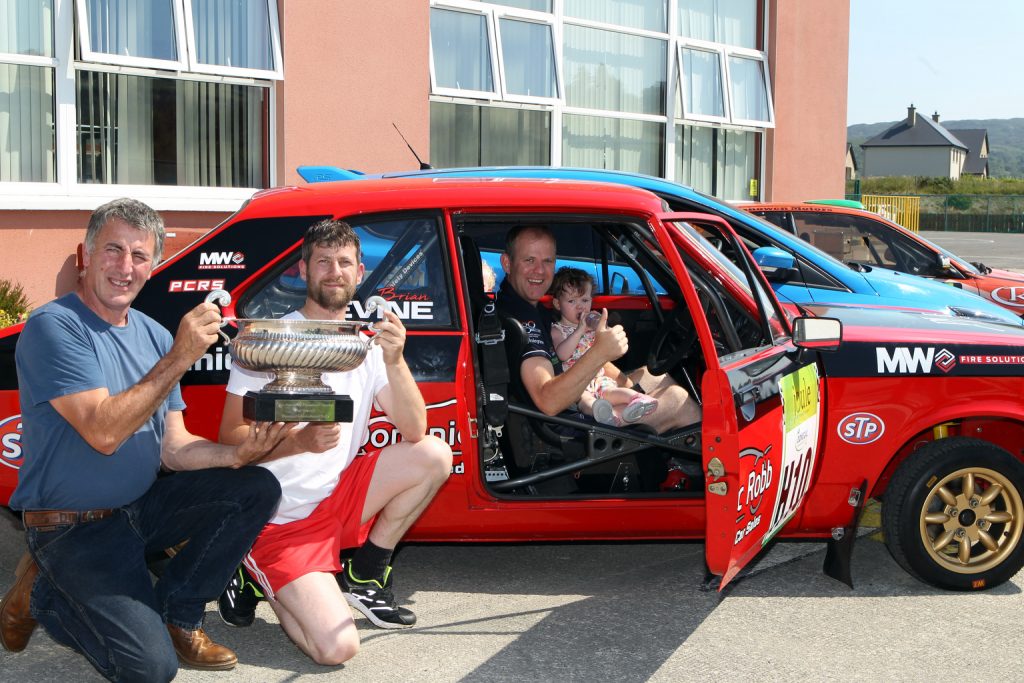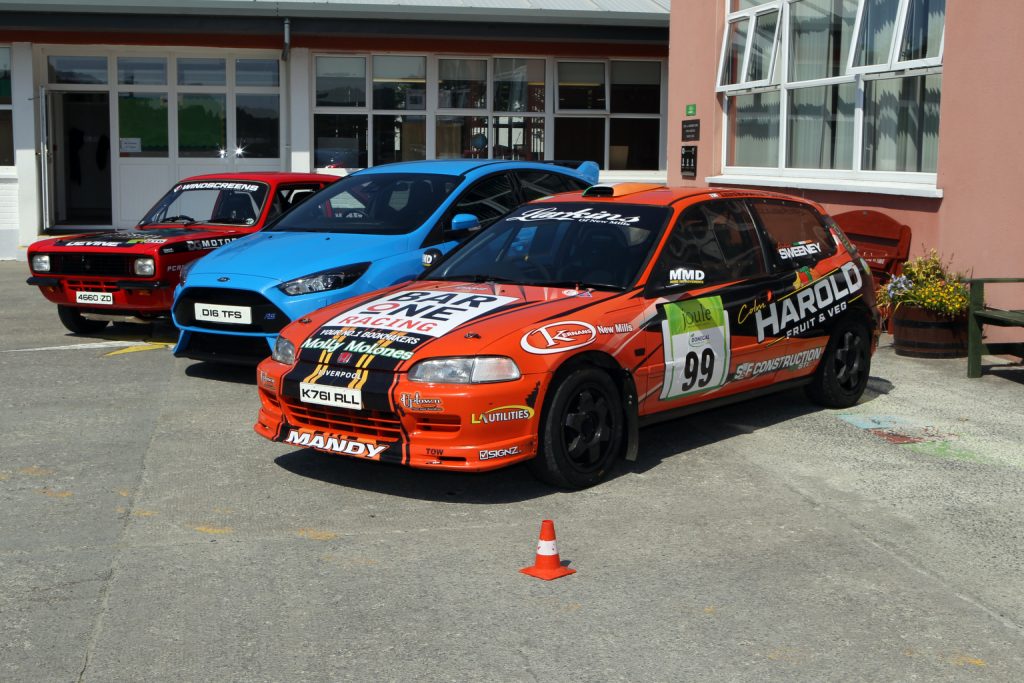 Tags: