This week, the Mavericks Barbers of Letterkenny have top tips to share for sun cream this summer. Listen up gents!
After the blistering spell of weather we are having, the Mavericks thought it would be a good idea to reiterate a few very important notes on sun cream and your skin…
Sun Cream:
Typically, an open bottle of sunscreen lasts up to two years – but remember to check the "period after opening" advice on the bottle to be sure – it should say 24m. If it says 12m and you bought it last May you should probably fire it in the bin.

It needs to be applied 20 minutes before going out in the sun and then reapplied every two hours.

It will work relative to the quality of your application. If you do not apply to the top of your ears, they will burn, if you do not apply it to your feet they will burn. It is that simple. Areas that people commonly get burnt are the ears, back of neck, top of shoulders, lips, feet, soles of feet (if sunbathing) and hairline. Reportedly there is an epidemic of people suffering skin cancer along the hairline, for the simple reason they don't apply it properly or purposely avoid it to ensure they do not mess up their hair.

The price you pay is not really an indicator of quality despite what the marketing campaigns and expensively produced packaging on some of the pricier brands tell you. And if you spend more and use it sparingly, it might actually afford you less protection than a cheaper bottle, which you will quite happily slather all over yourself.

For the average adult, you will need 35mls of sunscreen to cover the whole body. We recommend using a measure of half a teaspoon of sunscreen to cover each arm, the face, neck and ears. Use a measure of one teaspoon for each leg, the front and the back of the body.


Use sunscreen with a SPF (Sun Protection factor) relative to your skin type and higher for children. Ensure the bottle confirms it has at least a 3 star UVA protection.

Reapply every two hours.

Choose a water-resistant type if sweating or you are involved in water sports.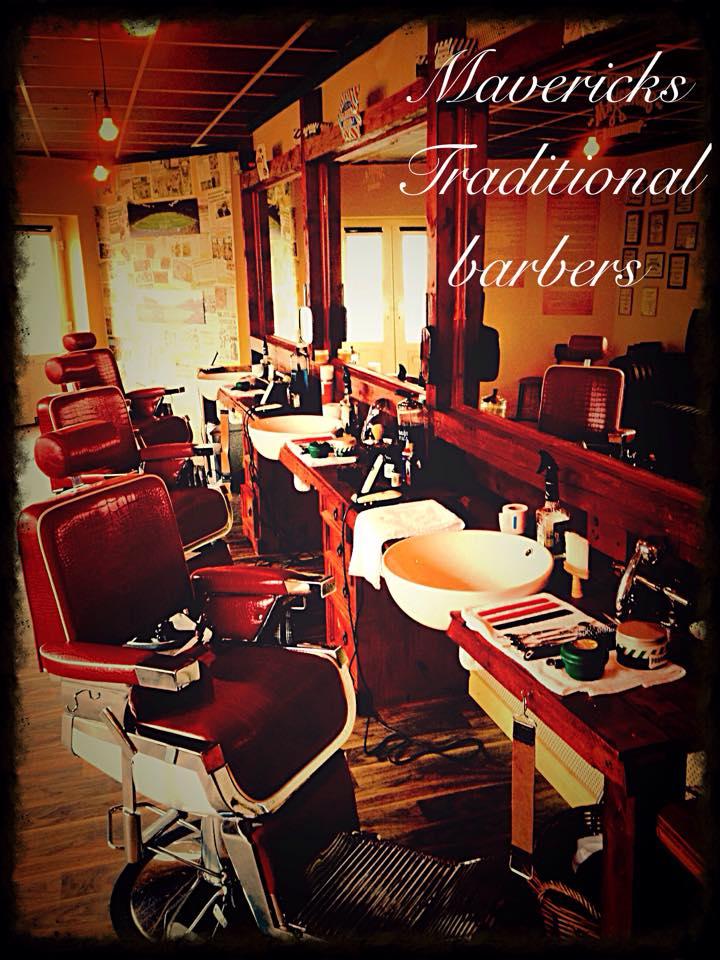 Gents – the immediate effects of sunburn are far from pleasant, as a matter of fact, it's a pretty hateful thing to have.
But the immediate repercussions seem to be all that we think about whereas the reality is the long-term effects should be our real concern.
Yeah, you may get a decent tan, but your skin will age considerably beyond its years with excessive sun exposure. And more important than that is avoiding skin cancer. Skin cancer is the most common cancer in Ireland with over 10,000 new cases being diagnosed every year. Over exposure damages the skin cells, some of which never repair and lead to skin cancer.
This is very simple to avoid…. use common sense and apply sun cream as required when out in the sun.
Hope everyone has enjoyed the last couple of weeks of great weather and we hope there is more to come.
Check us out on Facebook  (www.facebook.com/Maverickstraditionalbarbershop) and follow us on Instagram (maverickstraditionalbarbershop) Snapchat @MAVERICKSTBS or Twitter www.twitter.com/mavericksbaber  – and more importantly, don't forget to call into us in Mavericks @Lower Main Street Letterkenny.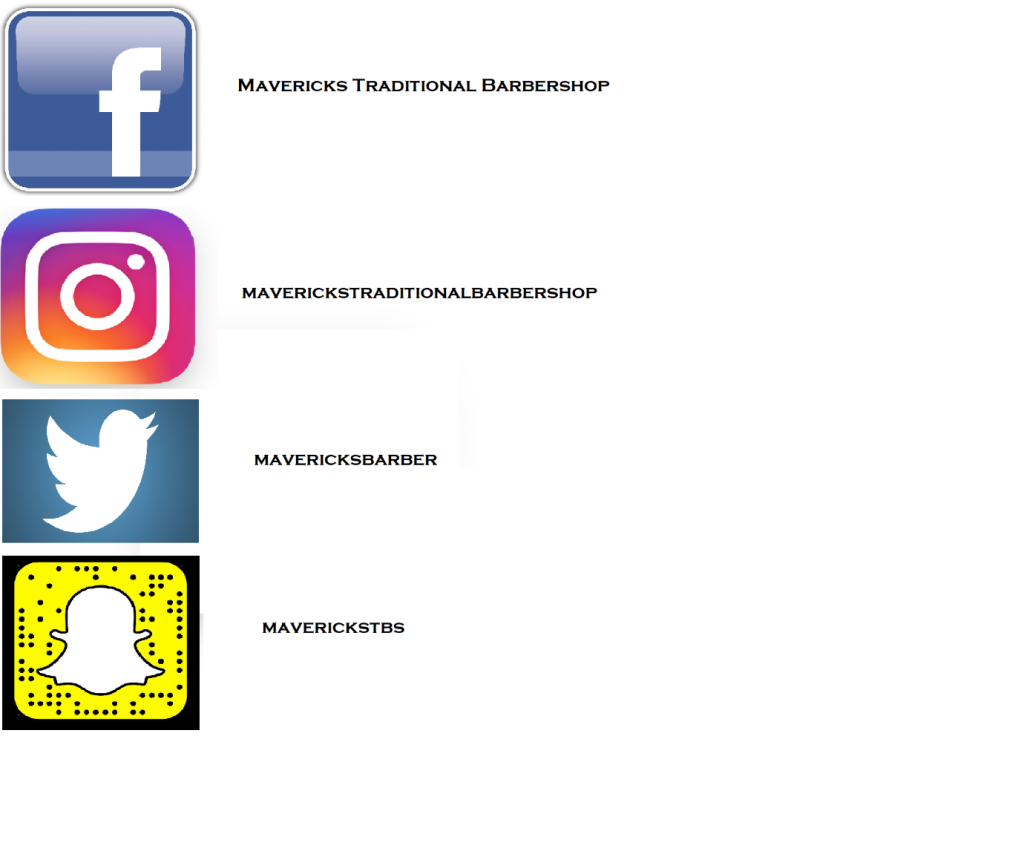 Tags: