Has your hair been affected by the beautiful weather we have been experiencing this past few weeks?  Noreen Gallagher from Patrick Gildea Hairdressing Letterkenny has some simple hair repair solutions:
Between summer barbeques, weekend beach trips, air-conditioning, salt water and evening walks we have all been trying to make the most of the beautiful weather, but it's no secret that the warm sunshine can play havoc with even the healthiest hair, hair may become dull, brassy, frizzy, dry and brittle!
We have been asked by our guests this week what they can do to help bring some life back into their precious locks! So we asked Artistic Director Noreen to share some tips with you on how to keep your hair in tip top shape through the summer months and beyond.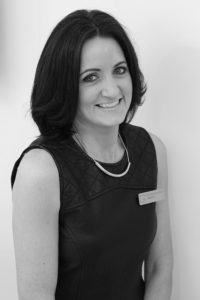 Noreen says: "These are just a few simple tips to ensure that your hair stays hydrated, vibrant and with as little damage as possible during the summer months."
"Dry hair is the number one issue we face after a spell of good weather or when we go on holidays, hair can't repair itself so it needs a little help to put back in what has been taken out. An intense Hydrating Mask from System Professional should be added to your weekly hair routine to infuse moisture into the hair.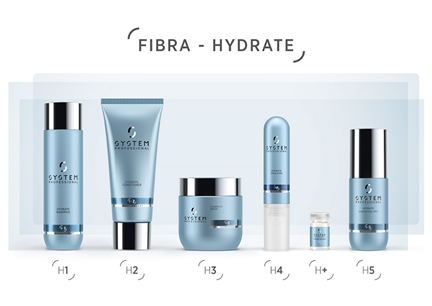 "Colour also fades with the good weather and can tend to turn brassy, restore your hair colour to its former glory in salon and also use a Colour Save shampoo, conditioner and a UV protector to protect the hair from further damage and colour loss.
"Another useful tip is to brush your hair gently with a comb and not too often! Sun, saltwater, wind and chlorine are enough to deal with, you don't want to have twice the number of split ends through brushing too much or too harshly.
"Also remember to drink lots of water, your scalp just like your skin can get dehydrated if you don't replenish your liquids."
For more information see www.patrickgildea.ie. 
Did you know that our Boutique Beauty Room Allure @Patrick Gildea Hairdressing is now open? This room has been created for those who wish to relax and indulge in an exclusive beauty environment using premium brands such as Lycon Wax, Vita Liberata Tan, Georgio Armani, Mac and Urban Decay make-up.
For bookings call 00353719125476 – we would love to see you.

Tags: