This week the Mavericks had a chat about the whole beard thing… Has it reached its peak? Has the modern man moved on from the beard? Is the whole beard thing over?
Well going by the amount of men coming through the doors for Mavericks for beard trims, to buy beard oil, beard soap, and beard balm, then this thing is only getting bigger.
The beard is thicker, healthier, and as shiny as it ever was.  More and more men are coming to Mavericks on a weekly bases to get their beard trimmed!
But what is it all about? In particular, do the "ladies" love the beard or is all this grooming done in vain!
We decided to do a bit of research and our friends in "Barberspire" had an interesting piece on it. Here is their studies and results:
A study from 2008 got 60 women's responses to five facial hair styles – from clean shaven to full-on fuzz – and found that men with light stubble were most attractive, as both prospective short and long-term partners. Full beards, however, were rated for social maturity, parenting ability, and for being more masculine and aggressive.
A study by the University of Queensland in 2016 had similar findings. Co-authored by beardy science expert Dr Barnaby Dixson, it showed images of men with various stages of facial hair to over 8,000 women, and even manipulated the images to make other facial features more masculine or feminine. Again, stubble was the most attractive overall and rated highly for short-term flings, while full beard styles were deemed more appealing for long-term relationships. Beards were also found to signal age, status, and dominance.
An earlier study conducted by Dr Dixson found the same: heavy stubble was most attractive, but full beards ticked boxes for parenting skills and health. Also, the more facial hair, the higher the masculinity rating – particularly among women in the fertile phase of their menstrual cycle.
It all seems pretty straightforward fellas: stubble for sexiness, full beard for settling down and manly responsibility. Science has even proved that facial hair shows strength and status in the animal kingdom.
Well that is what they say, but we are going to be arrogant and disagree…. BEARDS ARE SEXY TOO!!!
If you're looking to get your beard in top condition, there is only one place to go if we do say so ourselves! You know where it is and you know where to find us, Mavericks @ Lower Main street, Letterkenny.
Check us out on Facebook  (www.facebook.com/Maverickstraditionalbarbershop) and follow us on Instagram (maverickstraditionalbarbershop) Snapchat @MAVERICKSTBS or Twitter www.twitter.com/mavericksbaber  – and more importantly, don't forget to call into us in Mavericks @Lower Main Street Letterkenny.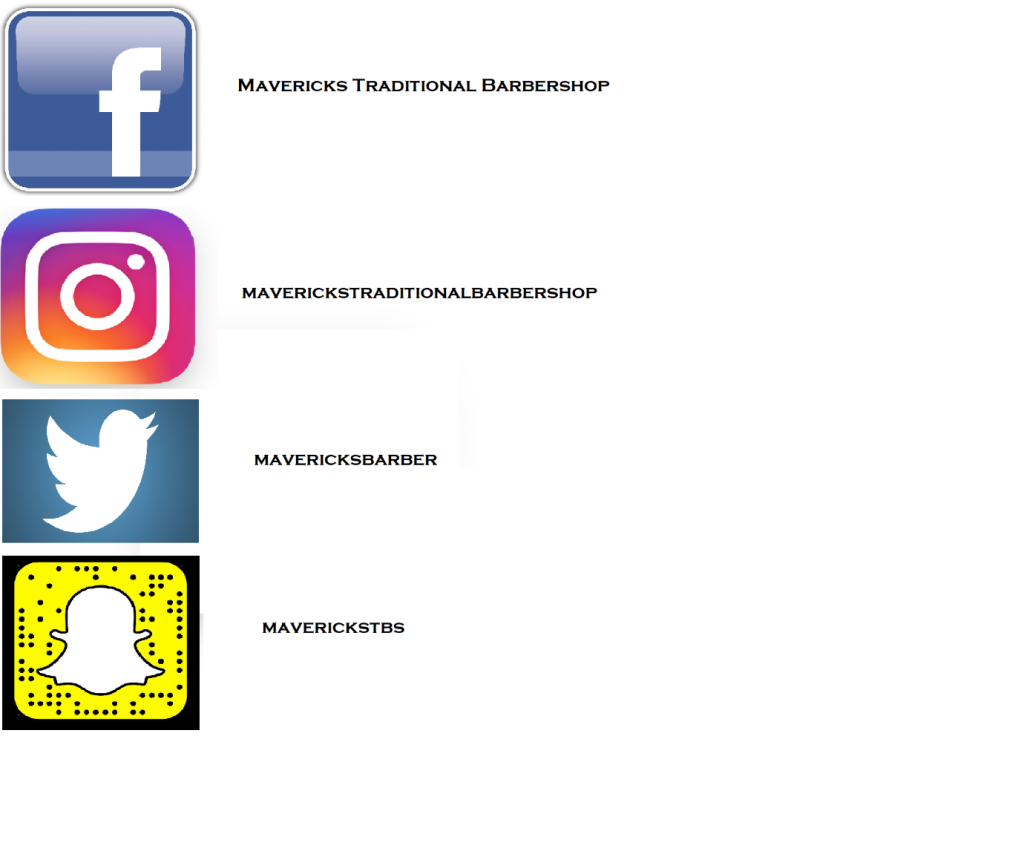 Tags: