The brand new Extras food counter has become a go-to area for moviegoers and visitors to at Eclipse Cinemas Lifford/Strabane this summer. 
Extras @ Eclipse provides extras that you would not expect in your average cinema. In addition to an elegant modern sit down area, cinema viewers can now enjoy gourmet hot dogs, pizza, loaded nachos, Italian coffee plus pastries that can be enjoyed in the cinema screens.
Extras is also licensed to sell wine and offers an innovative idea "Pour @ the Pictures" where customers can enjoy wine in the cinema screen. This will be allowed at special advertised screenings. Follow Eclipse on Facebook for the latest Pour @ the Pictures events news.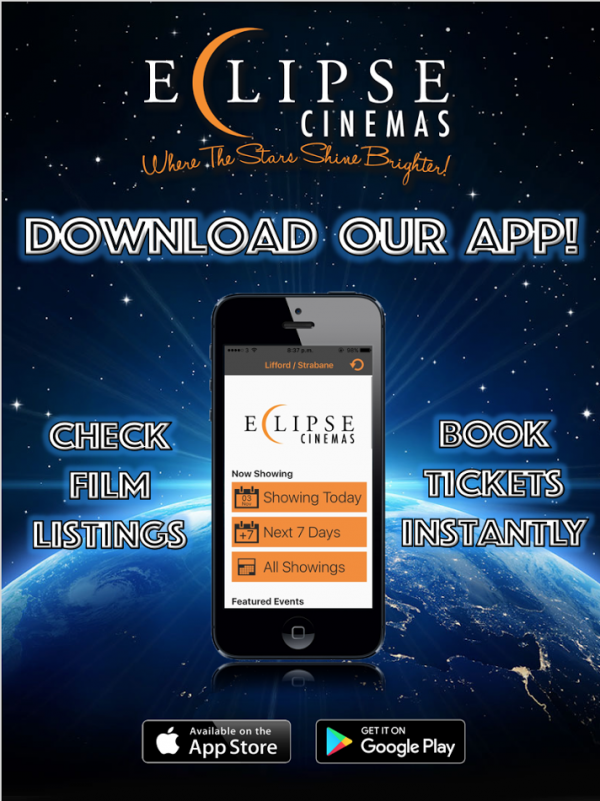 Tags: