Dunree Boxing Club have KO'd the threat of extinction – moving into a new basis a year on from when they were taken to the brink of wipe-out.
On August 22, 2017, the freak flash floods that terrorised the Inishowen peninsula swept Dunree Boxing Club down the Crana River.
Even the very walls of the club, then based at Celtic Park, were torn asunder. All of the equipment, down to the very ring, was taken by the unforgiving waves.
Last night, 363 days on, Dunree's young boxers were back in the swing of things at a new facility they've built themselves at Umricam, just  outside Buncrana.
"This was the biggest fight we ever had – but we refused to be beaten and we fought back," Dunree coach Fergal Doyle said.
"We worked so hard over five years and we lost everything we had worked for.
"It was a long way back but we got there.
"So many people out there gave us a pull out and you don't mind the hard work when it's for something you love."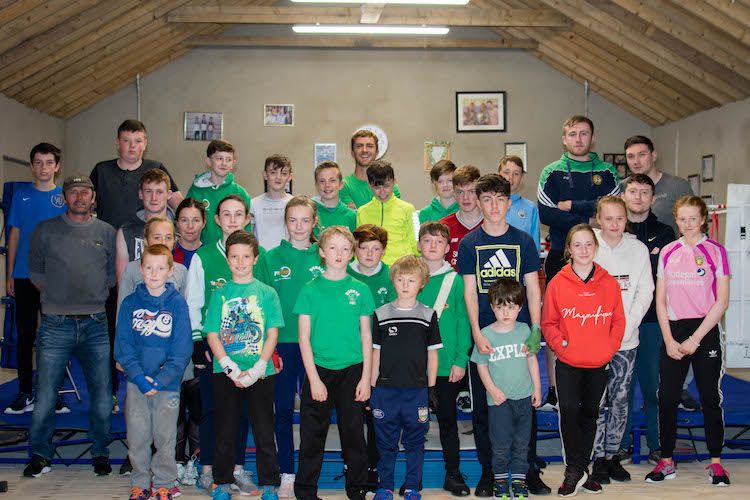 The club caters for around 40 young boxers, including Brenda Collins who in May won the Irish Girl 3 43kgs title, beating Crumlin's Macy Cunningham in the final.
Doyle said: "Everyone in the club has pulled together. Last year, I was going to pull the plug, but the parents pleaded with me to keep going.
"We raised money and we grafted hard since last year. We're delighted finally to have a base. We're getting stronger and everyone at Dunree wears the hearts on the sleeves.
"People have been so good to us. The likes of Peter O'Donnell and Gary McCullagh in the Raphoe club were a great support and I was delighted to see their young boxer, Leah Gallen, win an Irish Cadet title at the weekend and an Irish title earlier in the year.
"We have some great people ourselves and we just wouldn't accept defeat to this."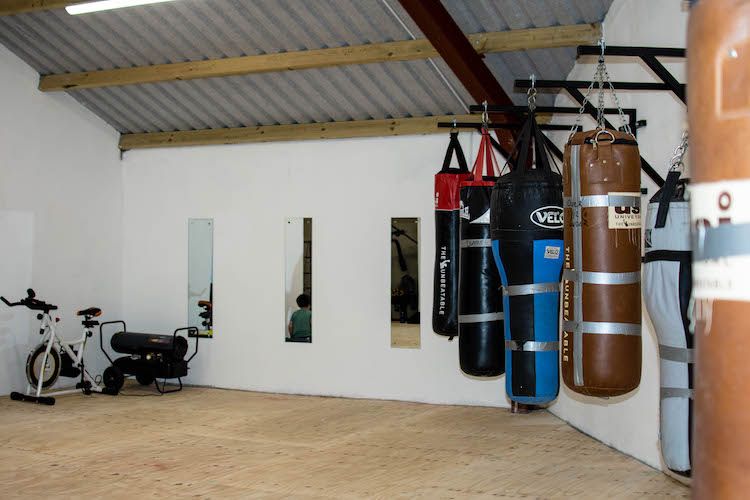 When the Minister of State for the Office of Public Works and Flood Relief, Kevin 'Boxer' Moran, visited the stricken club last year, Doyle had a message for him, when he told him the club 'won't lie down and we won't be beaten'
Doyle added: "There is never any messing with us, inside or outside the ring. I told the 'Boxer' Moran that I'd be in Dublin and I'd be back with an Irish title.
"I was in Dublin and we won that Irish title. Now, we have a new base for the club and we can't wait to get stronger and stronger.
"It will take us a while to settle in to the new place, but it's great to have it."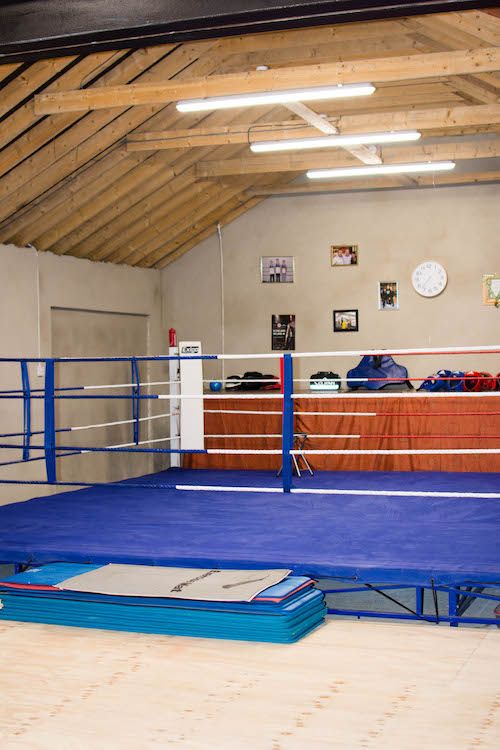 Tags: