This week the team at Castle Grove Country House, Letterkenny, shines the spotlight on bespoke parties and personalizing all your special occasions at Castle Grove – the perfect venue for celebrating.
Are you tired of the same old, same old, when selecting a venue to celebrate your special occasion? Looking to personalize your celebration and make it an extension of you and your loved ones?
Personalization and creating unique events has a been a growing theme at Castle Grove, where valued customers can enjoy expansive grounds and gardens complimenting the unique Georgian home to create an extension of your home to host an event.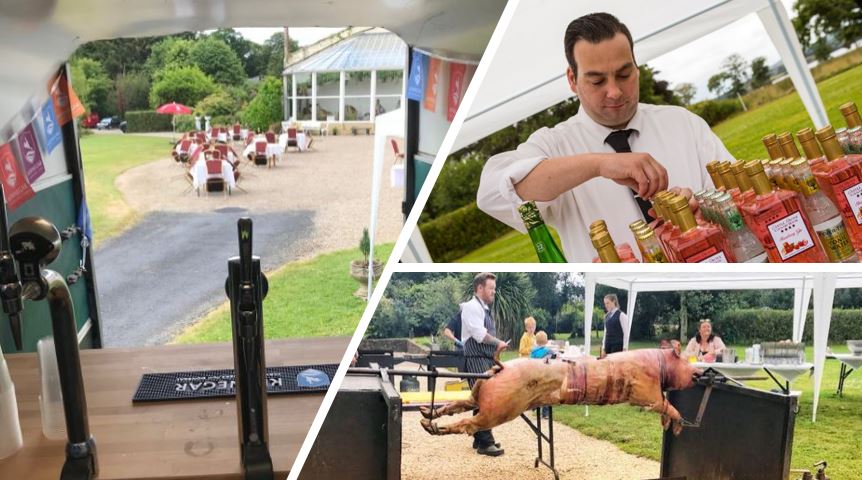 Some of the Summer events included:
BBQs on the lawn with live music – Great for a chilled vibe and families.
Garden dinner parties – this is more suitable for a small group looking for a food experience.
Walled Garden gin cocktail tours with our very own Castle Grove Strawberry Gin – perfect for the Gin lover and the Gardening Aficionados
Indoor and outdoor afternoon teas – a beautiful relaxing experience and can be themed for birthdays, hen parties, baby showers. We have had some beautiful creatives from cakes, flowers, gift, themed bites and cocktails for these fun events.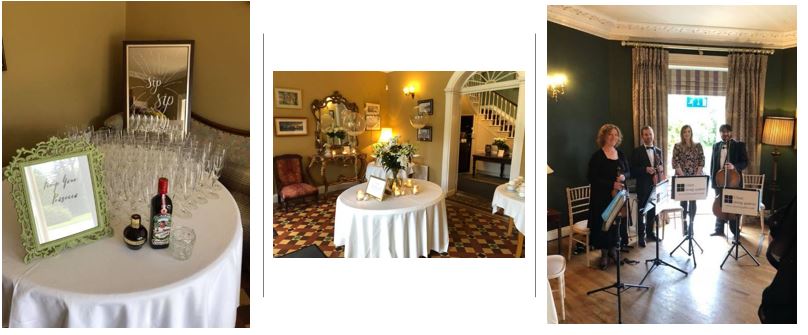 As Autumn & Winter roll around the corner, parties tend to be fully indoors:
Afternoon teas remain strong esp. at Christmas, with friends doing Secret Santa in beautifully decorated rooms.
Themed parties include – 80'S night, Gatsby night, Murder Mystery and many others
Intimate private dining facilities for smaller parties and attentive menu creation and wine parings
Main dining room for larger parties
Buffets – we don't compromise the food quality to give you a more unique and budget friendly finger food and small plates events.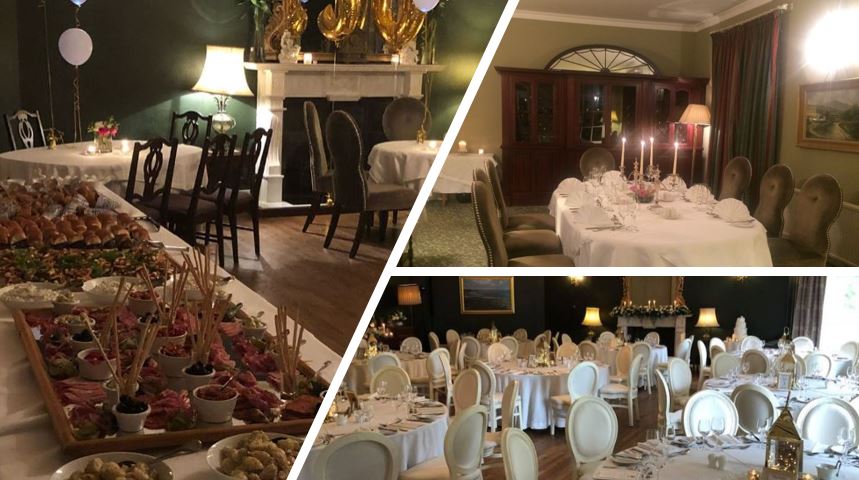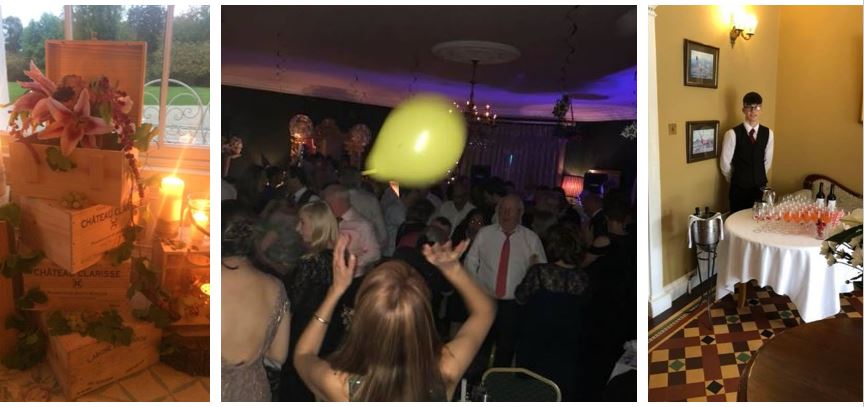 Some other fun Random trends that we have seen, that you could inspire your next bash!
Champagne/Prosecco reception with(out) canapés
A prosecco bar or cart or horsebox bar depending on the theme.
Kinnegar Beer Bar – with a huge selection of all their offerings
Beer barrel for the gents.
Themed Gin nights seem to be huge
Special Signature Cocktails and Mocktails for the event.
Arrival entertainment – live pianist or harpist are popular choices
Pinterest Worthy Wedding Suppers and Desserts
IG hashtags and Photo booth with props
… And the list goes on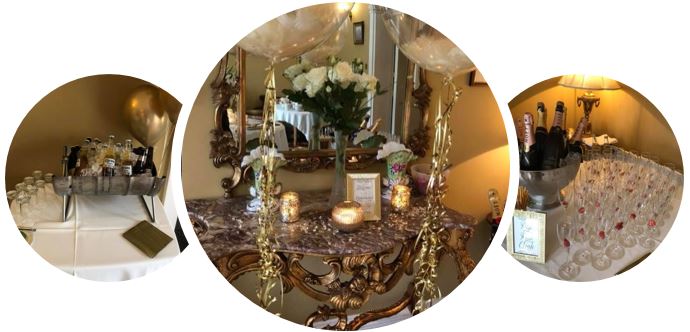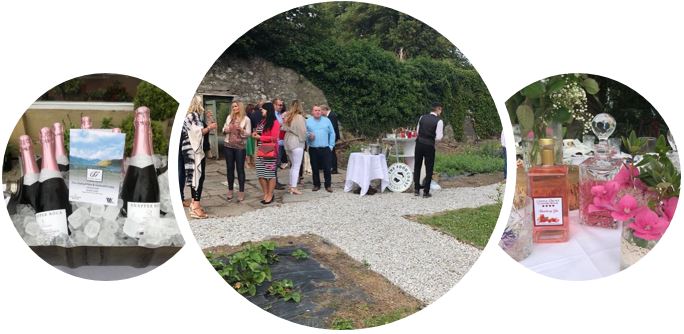 At Castle Grove, our event planner works closely with you to create your own event – tailored to your theme of choice. You make the decisions and we work closely with you to bring your vision to life.
So, get surfing on Pinterest and Instagram for inspiration and contact Irene and Karoline to bring it to life.
"Our home is your home"
To make an appointment with the girls to see the house and discuss your next event:
Call 074 91 51118 now
Email: reservations@castlegrove.com
Send us a message on Facebook: www.facebook.com/castlegrove1695 
Tags: