An important date in the diary of many local parents is the registration day for Pinehill Studios at Mountain Top Letterkenny. This September 1st is the day for all new and returning students to sign up for all classes for children and teens.
Here, the Pinehill Studios team share a look at all the in-demand classes coming up this year:
We are at the beginning of the new school year and you might be wondering what you and your family are going to get up to this year or where you might go for fun afterschool activities and keeping active.
Our multi-award winning studio is located at the Mountain Top area of Letterkenny and has great facilities, friendly instructors and professional management.  The instructors are all experts and fully qualified as well as being professionals in their relevant fields.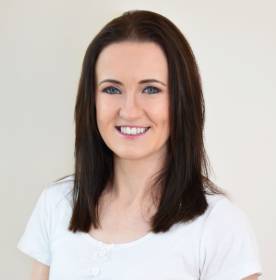 Sarah-Marie McDevitt from Pinehill Studios at Mountain Top Letterkenny would like to invite new and returning students to their ANNUAL Registration Day on Saturday 1st September 2018 12-2pm:
"We at Pinehill Studios are very excited about the coming 2018/19 school year. All our children and teen classes run alongside the traditional school year, so as instructors we get just as excited about back to school as our students". 
"This year we have both BRAND NEW and our favourite well established programs returning and we are delighted with the well-rounded and expansive classes that are offered at Pinehill Studios," Sarah-Marie says.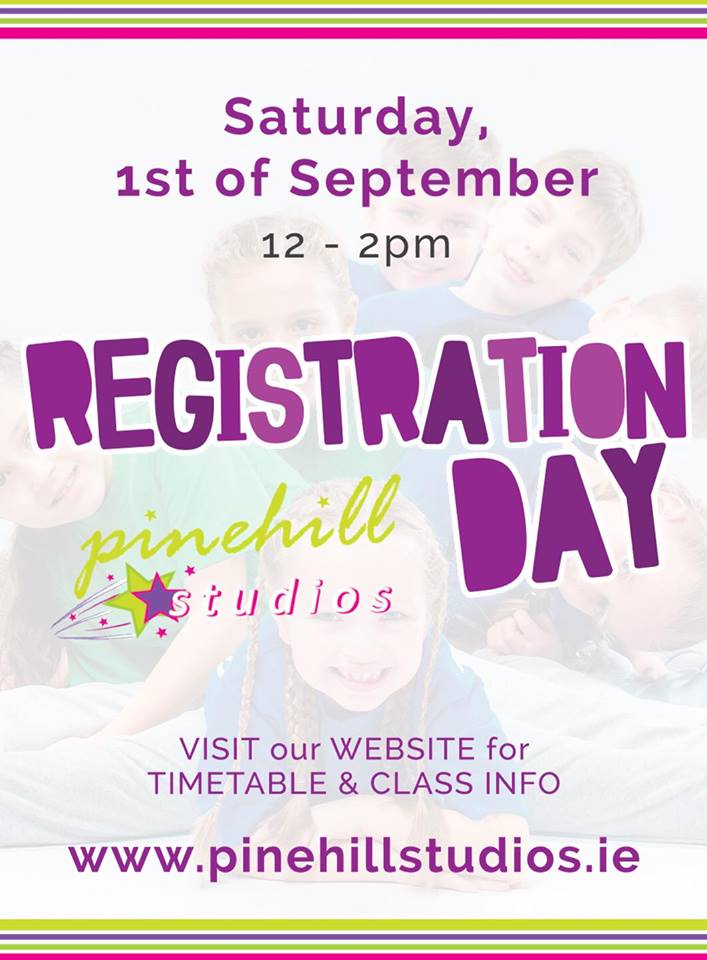 There is a HUGE variety of activities to choose from; including artistic activities such as musical theatre and arts and crafts, many styles of dance – including ballet, contemporary, disco freestyle, hip-hop and Irish dancing.  Added to the timetable this year is Piano lessons, Lego afterschool club and Rinka Kids fun fitness.
While each of our internal schools/facilitators and Instructors are holding their registration day at Pinehill Studios independently; we welcome anyone who might be interested to come and chat to us and we'd be happy to give you more information, show you around our facility and meet the instructors – who knows you might even find a class to take that you never would have thought to inquire about, so come meet us all from 12-2pm on the 1st of September at Pinehill Studios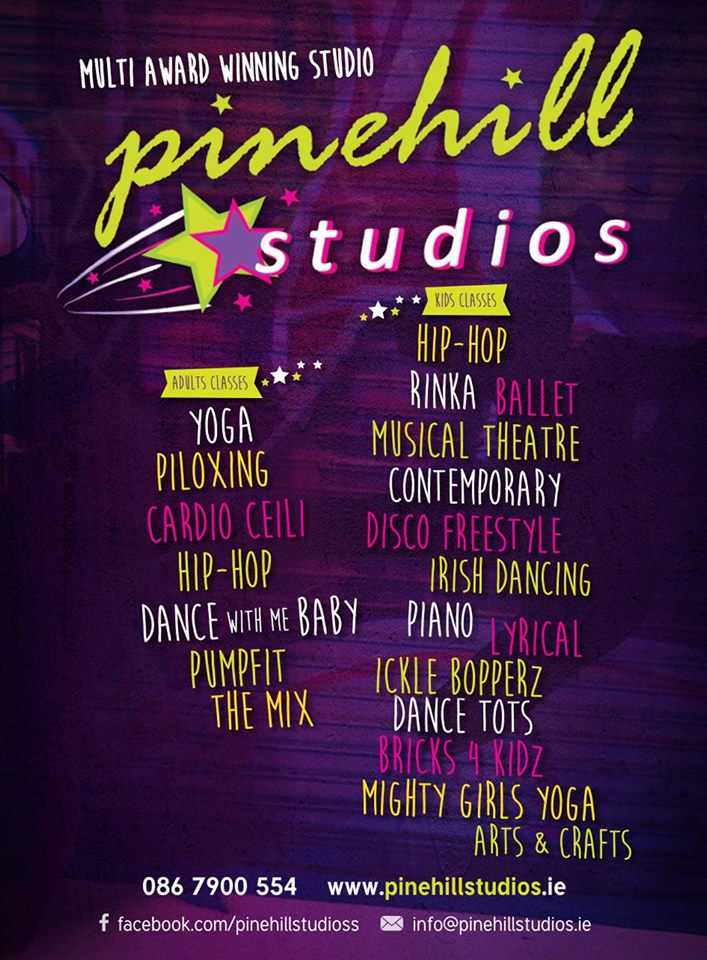 CLASSES INCLUDE:
| | |
| --- | --- |
| Facilitator | Classes |
| Pinehill Studios | Hip Hop, Lyrical, Piloxing, the Mix |
| On Cue Cultural and performing Arts | Musical Theatre |
| Dance with me Baby | Parent & Toddler classes |
| Hayden School of Irish Dance | Irish Dancing |
| Michaela Allen School of Dance | Disco Freestyle |
| Katriona McNamee School of Dance | Ballet & Contemporary |
| Art Farm | Creative Learning, Arts & Crafts |
| Healing Flow Yoga | Yoga |
| PumpFit Letterkenny & Donegal Town | PumpFit |
| Fusion Fitness & Dance | Cardio Ceili |
| Eamonn Patrick | Piano |
| Rinka Letterkenny | Rinka Fun Fitness |
| Bricks 4 Kidz – County Donegal | Lego |
Click on each poster image to see more!
Now that you know the children are going to be having a fabulous time… what about some time for the adults?
With as much variety for the adults you can choose from high energy fitness classes, such as Piloxing,  Piloxing Knockout or revisit your childhood and come to an Adult Hip Hop (The MIX) or Irish Dancing (Cardio Ceili) class.  If you're interested in toning up and feeling calm and mindful join our Yoga classes.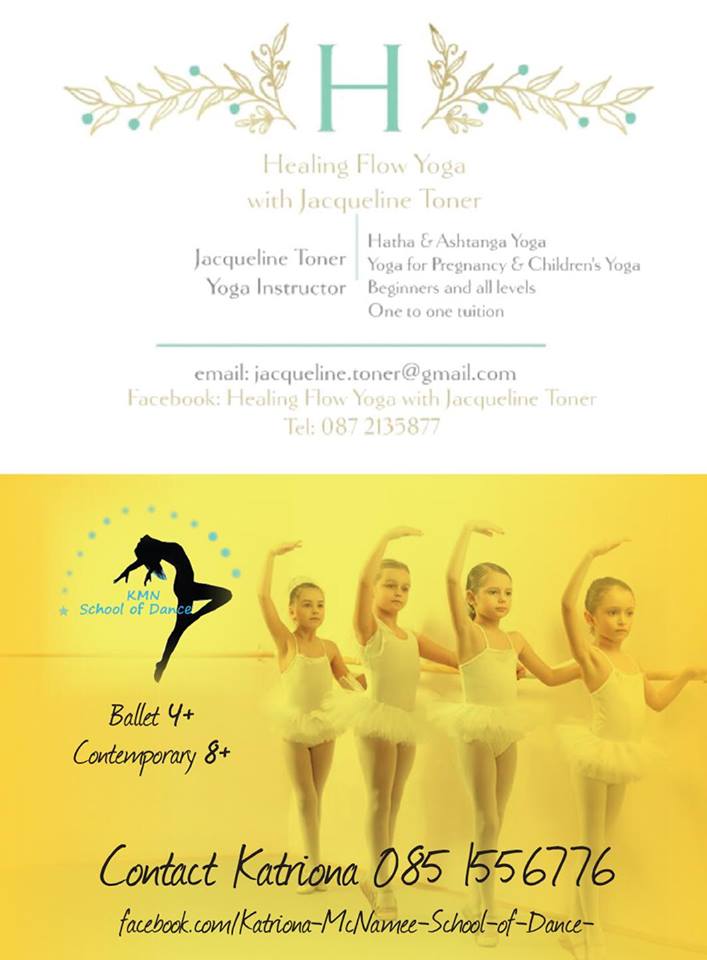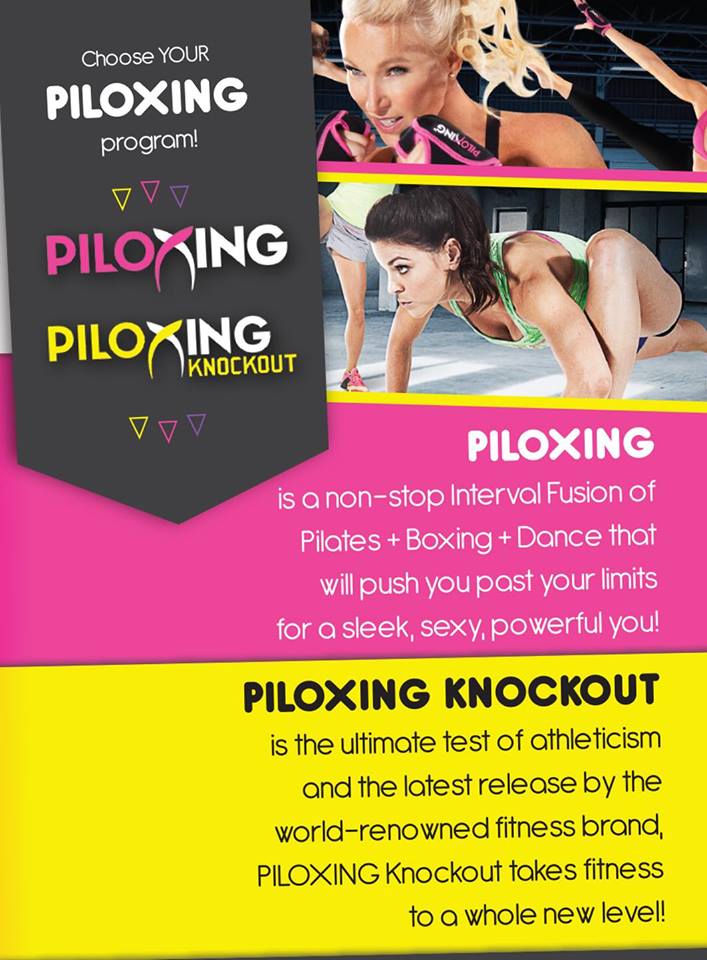 If you would like any further details on the activities held at Pinehill Studios, you can go to www.pinehillstudios.ie  to see all the class timetables, and further contact details for all the instructors at the studio.
Tags: