This week the Mavericks Barbers want to welcome new students to the town and local students back home for the weekends by helping them look their best!
With a flash of your valid student card, you can have a cool beer, or maybe an energy-boosting coffee and the get the sharpest fade in town.
The team at Mavericks always smash it out of the park, are constantly working and training to be at the top of their game and are achieving just that!
And there's more:
But the guys at Mavericks thought we could do even more, everyone has hair and wants to look good, but what about all the Mavericks out there who are sporting a beard or looking for a top end "Luxury Hot Towel Shave"? And with that, we decided to introduce 20% off all beard trims and hot towel shaves for the months of September and October.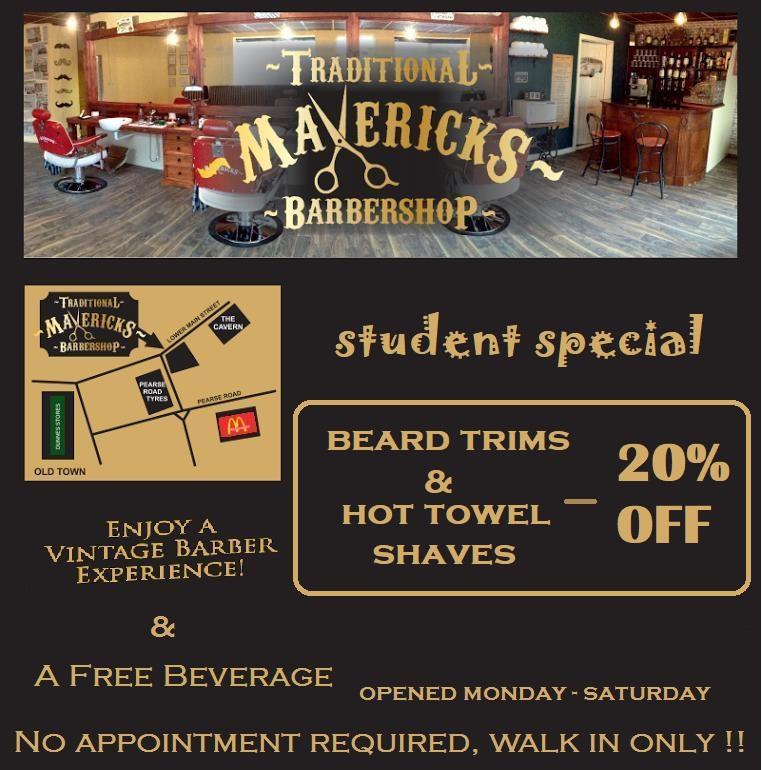 Gents don't forget, to follow us and keep up to date, with promotions and new styles.
Check us out on Facebook  (www.facebook.com/Maverickstraditionalbarbershop) and follow us on Instagram (maverickstraditionalbarbershop) Snapchat @MAVERICKSTBS or Twitter www.twitter.com/mavericksbaber  – and more importantly, don't forget to call into us in Mavericks @Lower Main Street Letterkenny.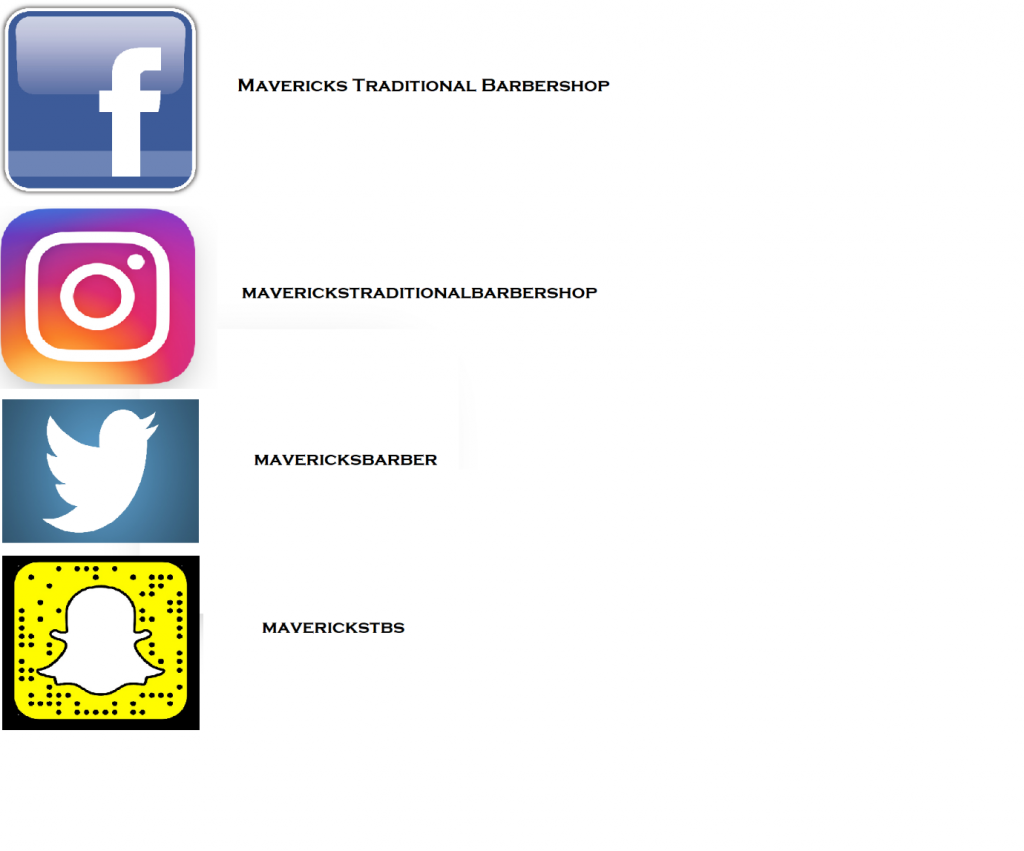 Tags: