Kelly's Forecourt at Mountain Top Letterkenny has had a shiny new rebrand to join the global Circle K network.
As well as a new-look canopy, the former Topaz petrol station offers customers exciting benefits to customers. The people, the service and the award-winning Centra store remain the same. All that has changed is the Circle K forecourt.
Kelly's pumps are continuing to supply the same fuel that takes you miles further.
Miles by Circle K is the new and improved quality fuel that reduces the cost of fuel by up to 3%.
Miles saves you up to 4c per litre. The fuel contains unique additives to help clean the engine, so your car will thank you too!
Miles fuels benefits:
Improve fuel consumption – takes you up to 3% further

Clean and protect your engine

Enhance engine efficiency and improve reliability

Reduce harmful exhaust emissions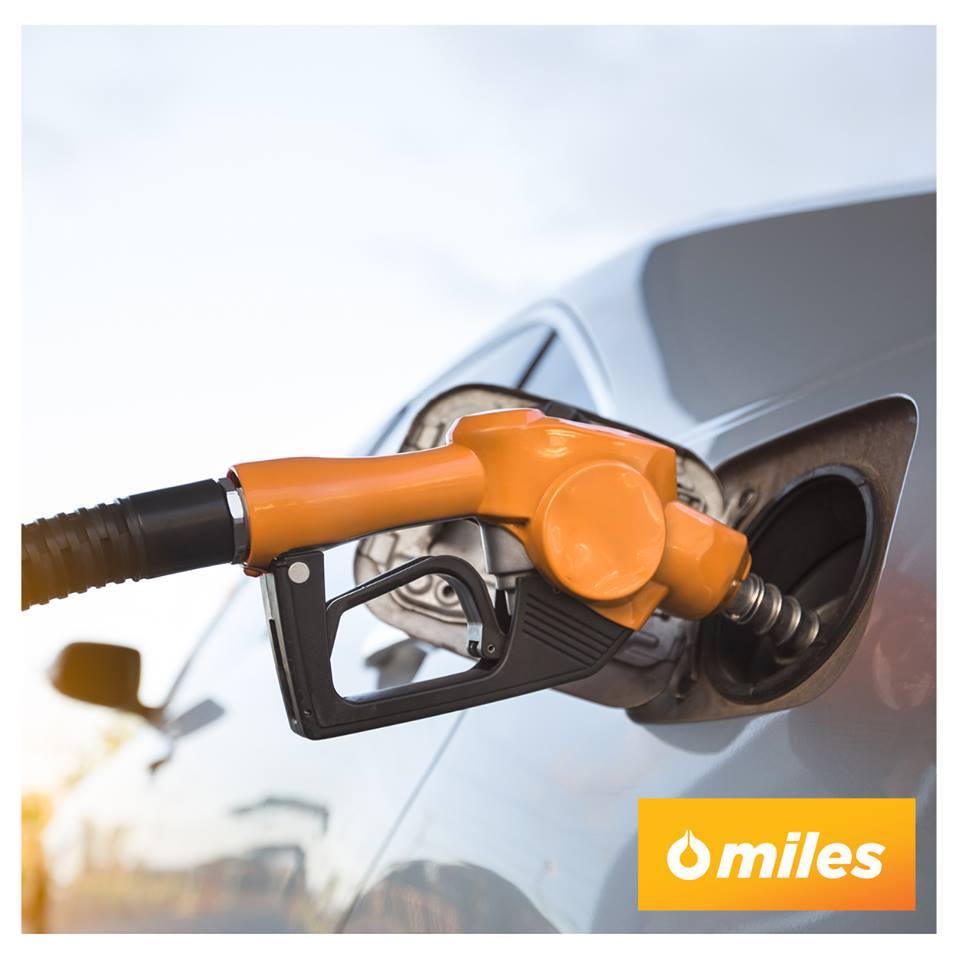 Many of Kelly's loyal customers will be wondering about their Topaz fuel cards. The good news is that the existing Topaz fuel card is accepted at all Circle K locations in Ireland. It will also be accepted at Topaz locations during the rebrand. Gradually, new Circle K branded fuel cards are due to be introduced.
The team at Kelly's are looking forward to welcoming customers to their new-look forecourt this season.
This move is the latest in exciting developments at Kelly's. The Centra store recently held a Customer Appreciation Day to celebrate their innovative store and customer service, while the popular Kelly's Diner continues to impress with their tasty food offers and stylish designed venue.
Call up to Kelly's at Mountain Top to refuel, restock and relax!
---
Sponsored Post
Tags: