This week the style advisors at Mavericks Traditional Barbershop Letterkenny look at the men's hairstyle that just isn't going away: 
In April 2017 we wrote a column about the crop fringe about to make an appearance!!! It took a wee while for it to properly hit the hills of Donegal, but it has been here for a while now and doesn't look like a flash in the pan. The crop is here to stay.
Although it is a bold style of a cut, it is still quite versatile, get the right barber and he will be able to mix it up with a short neat style, messy textured style or a side style… However, get your barber choice wrong and you can forget about everything, the crop fringe, the fade and tying in a style on top!
Can I go for a crop fringe?
Again, your choice of barber is key to this.
You need to have a barber that:
1. Knows and can perform the advanced technique of producing a cropped fringe.
2. Knows if your hair and hair line lends itself to a good quality cropped fringe.
Trust us when we say there is nothing worse than a cropped fringe done on a hairline that is not suited for it… Crop cringe…
Students Students Students!
Do not forget we are doing quality deals for students until the end of October…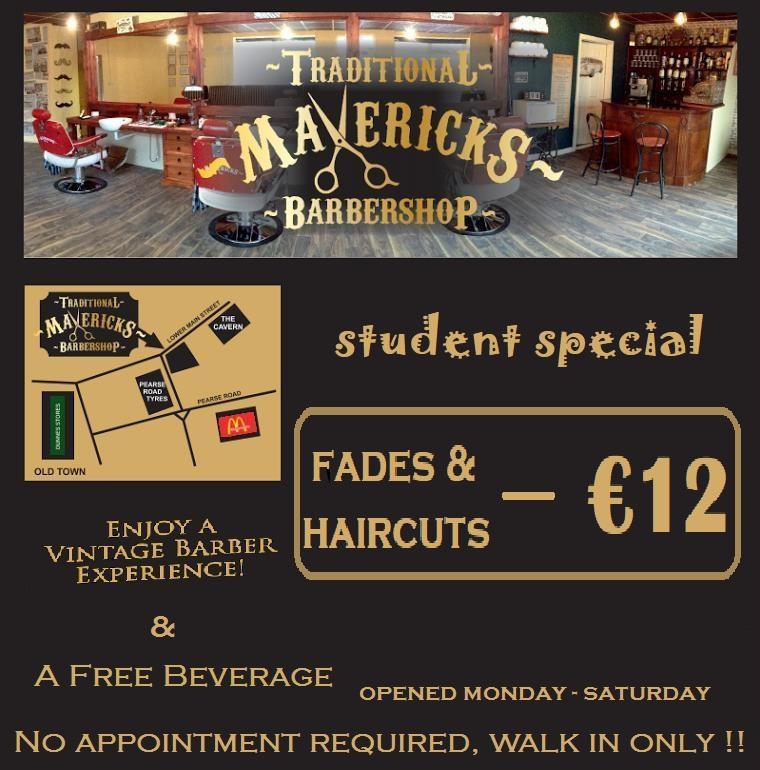 Championship Haircuts
Even if it's not a cropped fringe lads… there is only one place to go for your championship hair cut just like our man Alan. Best of luck to all clubs in the last group games this weekend.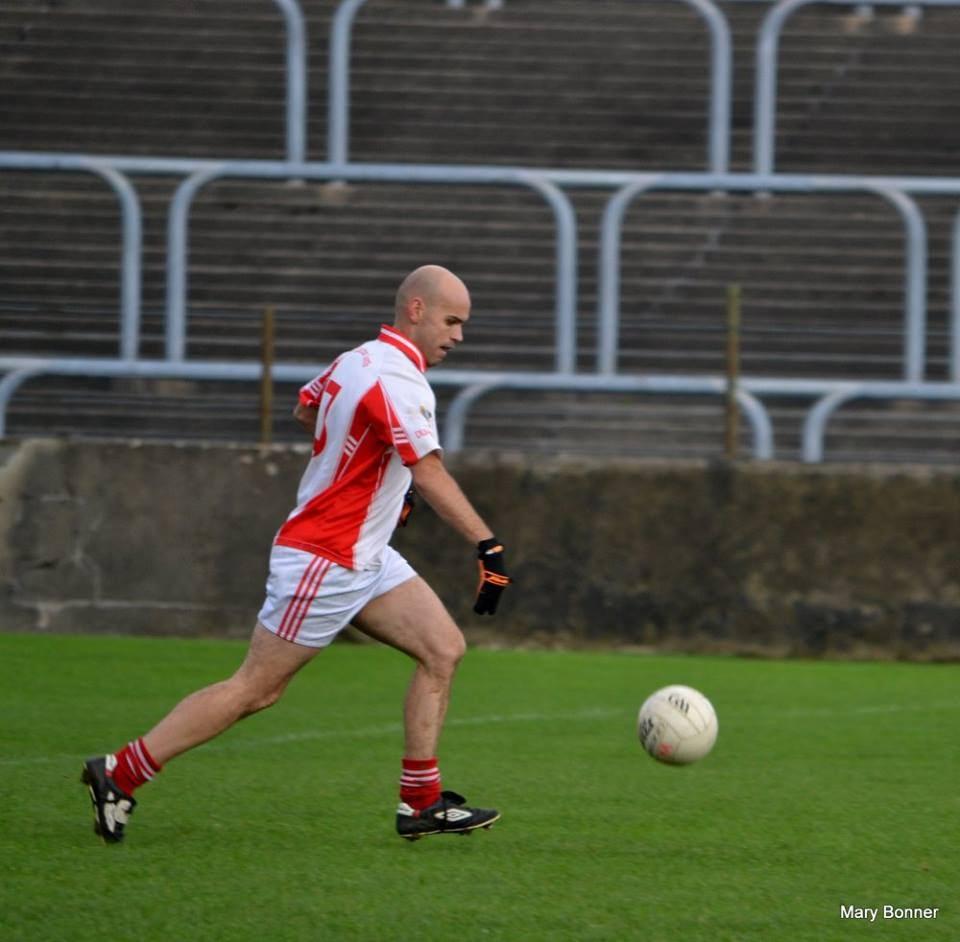 Gents don't forget, to follow us and keep up to date, with promotions and new styles.
Check us out on Facebook  (www.facebook.com/Maverickstraditionalbarbershop) and follow us on Instagram (maverickstraditionalbarbershop) Snapchat @MAVERICKSTBS or Twitter www.twitter.com/mavericksbaber  – and more importantly, don't forget to call into us in Mavericks @Lower Main Street Letterkenny.
Mavericks Barbers celebrate new college year with cracking student deals
Tags: