Jimmy Hegarty insists his Moville side aren't counting any chickens in spite of the absence of Glenfin star Yvonne Bonner form Sunday's Arnold's Hotel Donegal Senior Ladies Championship final (O'Donnell Park 2pm).
Bonner jetted off to Australia yesterday evening to take part in an AFLW International Rookie Camp in Melbourne, meaning the Donegal ace will be absent from proceedings in Letterkenny.
Picture: Moville celebrate their 2016 SFC final win over Glenfin.
The loss of Bonner represents a big blow to the An Gaeltacht Lár representatives, but Hegarty says Glenfin – the defending champions – are still well capable.
"There'll be very little in it," Hegarty says ahead of the third final in a row between the teams – with one win each.
"We beat each other during the League and games between us are usually always tight.
"Yvonne is a big miss, of course, but Glenfin will be going all out to overcome that. I certainly wouldn't be underestimating Glenfin, even without Yvonne. She is a brilliant player, but they'll still put out a big, strong team."
Moville's 2017 Ladies All-Stars Niamh Hegarty and Ciara Hegarty and Sarah Jane McDonald were key parts of the Donegal squad that won the Ulster SFC this summer and reached an All-Ireland semi-final.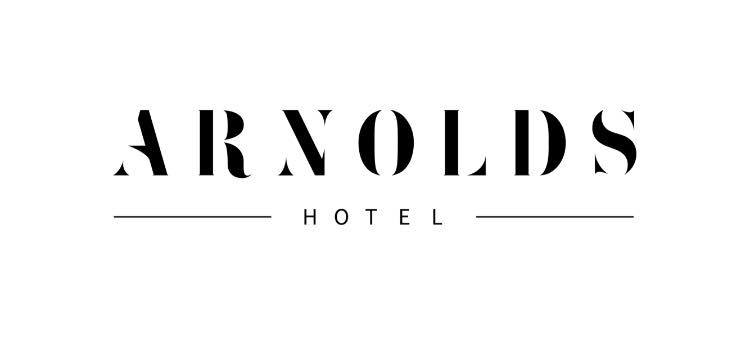 Moville were crowned Division 1 League champions recently and would dearly love to avenge their defeat in last year's final to Glenfin this weekend.
"Everyone targets the Championship," Hegarty says. "It was nice to win the League, but the Championship is what everyone talks about, isn't it?
Both teams are very strong with a few county players. They'll be the backbone of it.
"The squads are very important because, either way, there won't be much in it. Subs will play a big role and we're very happy with out bench and what we have to come on. We will need it because it's going to take playing for the full 60 minutes – and a wee bit of luck too.
"We were disappointed to lose last year's final, but that has probably made us more determined for this year."
Caraigh McGuinness will fly in from Liverpool to play and Moville have others based elsewhere with three in Dublin and two in Belfast.
Aside from long-term absentee Niamh McLaughlin, Moville will be at full tilt for the final.
Hegarty says: "We'll go in with confidence. There's no sense in going to a game like this if you don't believe you're going to win."
The victor on Sunday has the added carrot dangling of a home game in Ulster against the Cavan champions next weekend.
Tags: