Hair trends have an amazing ability to rekindle memories of the past and while it's not often that a haircut becomes a fashion statement there are a few that have broken the mould over the years and became game changers in their own right.
Irish Hairdressing Federation icon Patrick and Fringe Magazine finalist Rachel have picked some of their favourite cuts over the years that have caught lots of attention.
Halle Berry- Spikey Pixie
Halle Berry's pixie cut is up there with one of the most beautiful cuts of all time, there have been other short haircuts before and since, but none quite this amazing, it highlights her features beautifully.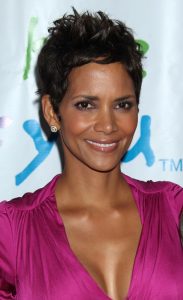 The Twiggy
Twiggy made short hair with long side-swept fringe the look of 1960's London, defining the entire modern era. It was a cut that launched Twiggy's modelling career and a new generation of short styles that are still worn today fifty years later! The cut is cute and sexy at the same time. Michelle Williams, Carey Mulligan and Emma Watson are just some of the modern day stars inspired by Twiggy's iconic cut.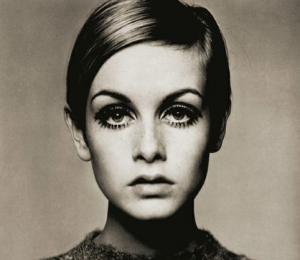 Feathered Farrah
The late Farrah Fawcett will undoubtedly be remembered for many things. She was, after all, the woman whose beauty became iconic of an era, the kind of woman who would fuel thousands upon thousands of eager imitators. A lot of her appeal had to do with her hair, the masses of feathered blond curls that ensured her pin-up status in the 1970s.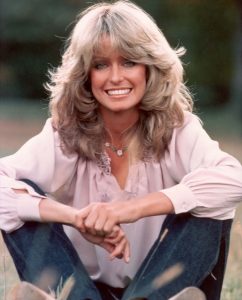 The Lady Diana
Just like everyone loves Kate Middleton today, Princess Diana was widely admired for her charity work and her amazing sense of style. Her short cut is one of the most famous cuts of all time.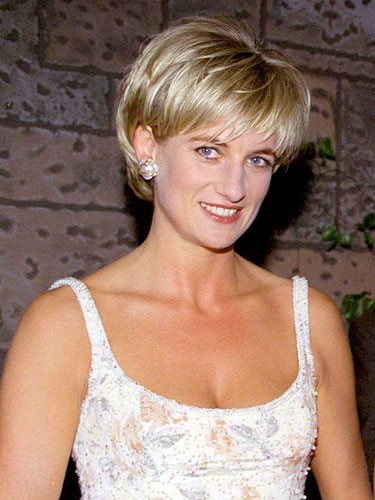 The Linda
This Sexy Choppy style was created on a whim in Paris This cut became an instant cultural phenomenon and solidified Linda Evangelista's place as the fashion worlds ultimate hair chameleon. Everyone wanted her hair cut and according to Linda herself this haircut quadrupled her rate – not bad for a haircut?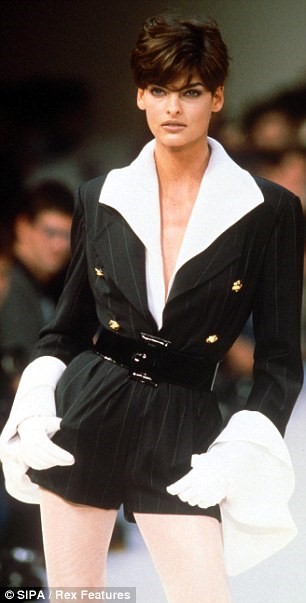 The Rachel
Love it or hate it, this swingy layer launched a million haircuts! Since Jennifer Aniston's 90's layered shag "The Rachel" cut no look has quite so single-handedly defined a generation. This was the last time that a single haircut was so much in demand. If you ask any stylist, they will tell you that this cut was requested time and time again during in the 90's, it was so popular that it has become one of the most iconic haircuts of all time.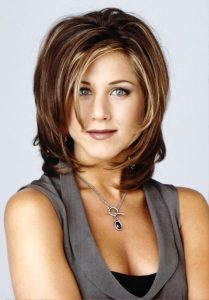 The Pop or Posh Bob
Victoria Beckham is undoubtedly the queen of transformation and while some of her earlier fashion choices raised a few eyebrows and seen her on worst dressed lists she is the complete opposite today and in terms of fashion rarely gets it wrong. But whether we agree with her past fashion choices or not, no one can deny the sensation that she caused when she chopped off her long locks to give us this asymmetric bob in 2007. The popularity of this bob nicknamed the "Pob" marked her move from Spice Girl to Style Icon and Fashion Designer.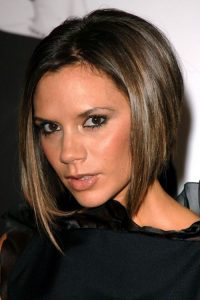 Whatever your age, whatever your style, it's all about finding the right cut to suit your face shape, one that can work for you highlighting your best features and camouflaging any little insecurities you may have.
If you are in need of some inspiration and want to talk through some options book a complimentary consultation with one of the talented team at Patrick Gildea Hairdressing & Beauty. You can book your appointment on http://www.patrickgildea.ie/book-online/ or by calling 074-9125476.
Don't forget to vote for Rachel – one to watch in Fringe Magazine awards https://www.fringemagazine.ie/awards/  and also the salon is up for Best Salon Interior!
Tags: