Rich accounts of life as a garda in Donegal are being celebrated in a new collection of works by the late James Donohoe.
James (Jim) Donohoe was a Donegal-based Garda from 1922-1958, serving in Garda stations at Ardara, Pettigo, Rathmullan, and Lifford.
During this time he wrote many poems and stories, a lot of which were published in the Garda Review magazine. The works explore his work life and family life, and many submissions were prize winners.
Jim passed away in 1980. His grandson Brian McAuliffe decided to compile all Jim's works together into a single book as a present for his mother's 80th birthday.
"Though originally from Ballymahon in Co. Longford, Jim spent all his adult life in Co. Donegal and it is clear from how often he mentions the place that he held a strong affection for his adopted county," Brian wrote.
JAMES DONOHOE: Selected Poems & Stories is a combination of Jim's writings published in the Garda Review magazine over many years together with some previously unpublished works.
"Some of the entries illustrate the day-to-day travails of a Garda in post-independence Ireland – from the reliance on the bicycle dealing with the prevalence of 'poachers', and the focus on the business of 'moonlighters'," Brian wrote.
"We only discovered recently that he had written some poems, unpublished up to now, very shortly after his wife died in childbirth that are very poignant so I wanted them to be included and seen by the extended family at large," he added.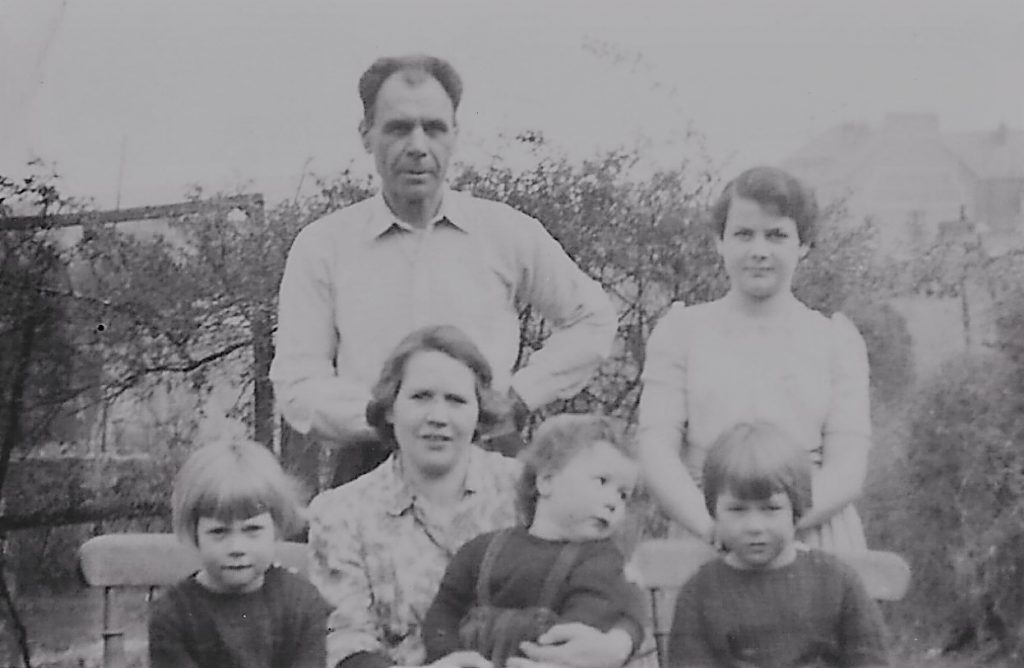 All proceeds from the sale of this book will be donated to the charity Brighter Communities Worldwide.
The book is available now on amazon.co.uk
Tags: