This Bank Holiday weekend is shaping up to be nothing short of monstrous here in Letterkenny.
Voodoo and Pulse Venue Letterkenny have booked some of the biggest acts nationally mixed with some international talent to make the northwest the 'Go To' place in Ireland this Halloween Bank Holiday.
COMPETITION: Want to win a €100 voucher for HOUSE – Wine Bar & Tap Room at Voodoo Letterkenny? Simply check out the Facebook post here to enter: www.facebook.com/donegaldaily
All you need to know to plan your weekend of Bank Holiday entertainment: 
Friday 26th October
Things kick off on Friday 26th October at the award winning live music venue Voodoo Lounge, where Irish singer songwriting sensation Ryan Sheridan will host a unique intimate show from 8.30pm. The gig will be followed by DJ and then Gorilla Radio, the hugely popular 5 piece covers band will be finishing the night off with a bang. There is absolutely NO COVER CHARGE for this night.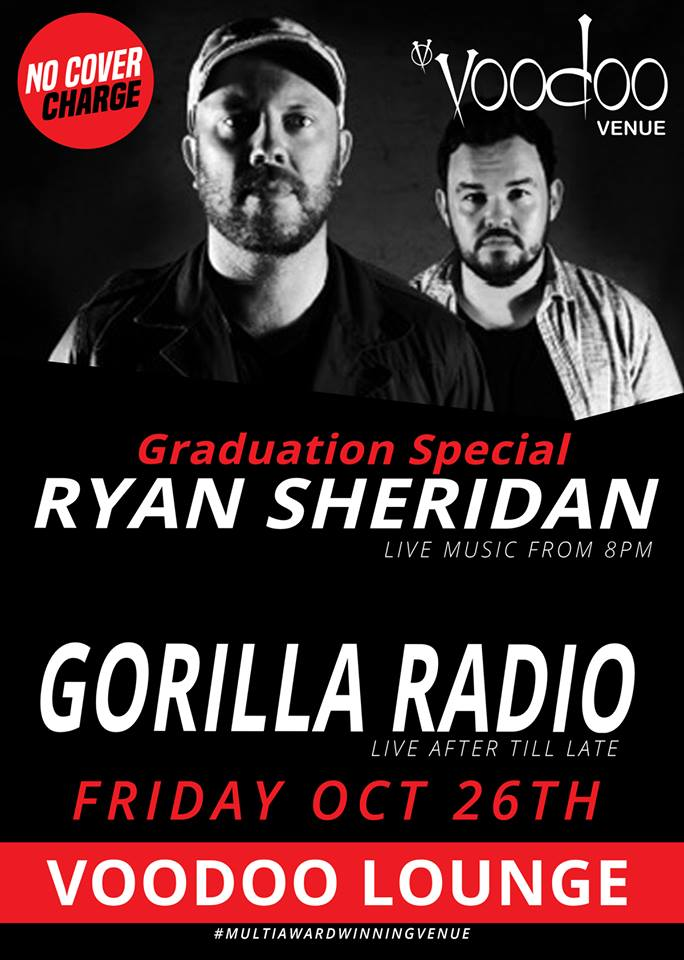 On Friday, both Club Voodoo and Pulse will be helping all LYIT graduates to celebrate in style by hosting Graduation Style Theme nights in both venues, offering jaw dropping promotions across the board.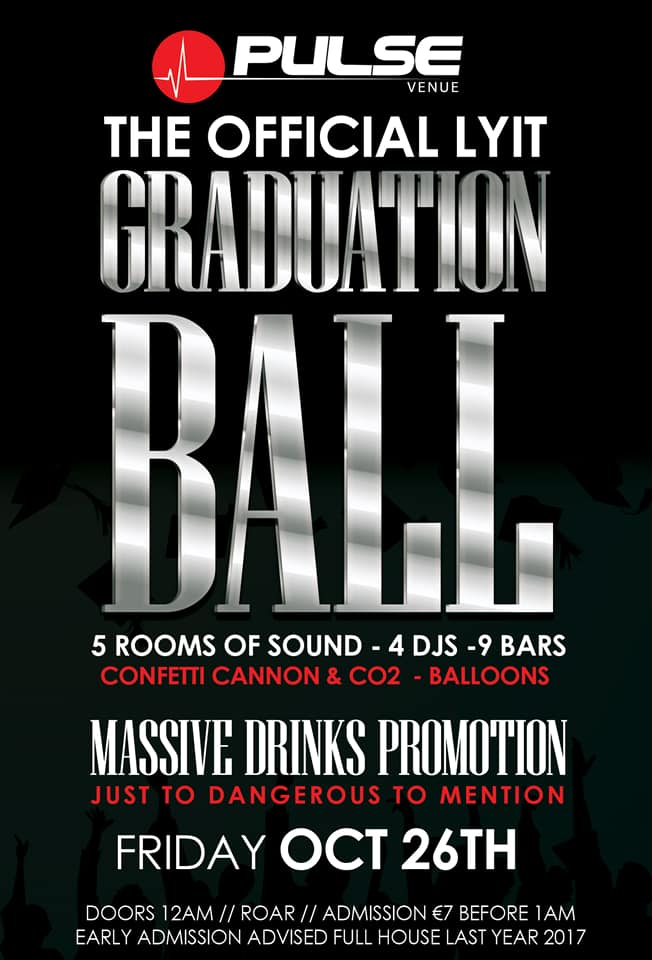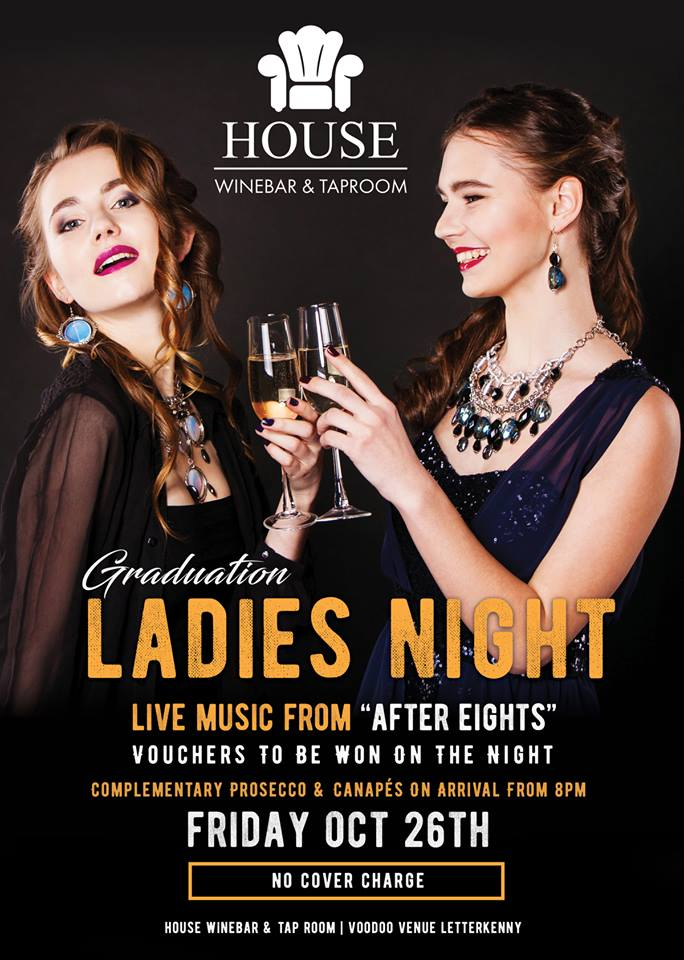 Saturday 27th October
Melbourne Bounce duo Teddy Cream will be in mission control on Saturday 27th October at The Pulse.
This Australian duo have been creating some real noise over the past 12 months on a global scale, releasing hit after hit at this stage.
These two lads are proud to call Donegal a home from home due to the massive amount of support they get here.
If Melbourne Bounce isn't your jam you should check out Pulse Live on Saturday where 80's tribute band 'Spandex Ballet' will be rolling out the very best of the 80's.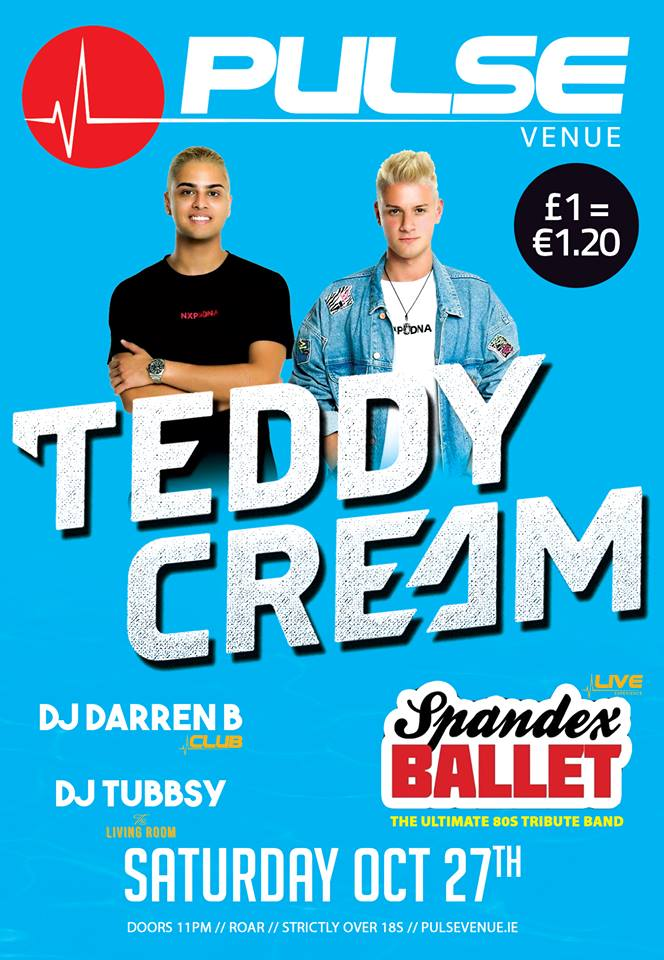 Voodoo Vintage this Saturday and every Saturday after has decided to hit the rewind button completely.
Table service is making a comeback and a strictly 80's 90's 00's music policy has been put into place.
Feel free to drop by and experience some nostalgic fun at 'Now That's What I Call Vintage' every Saturday.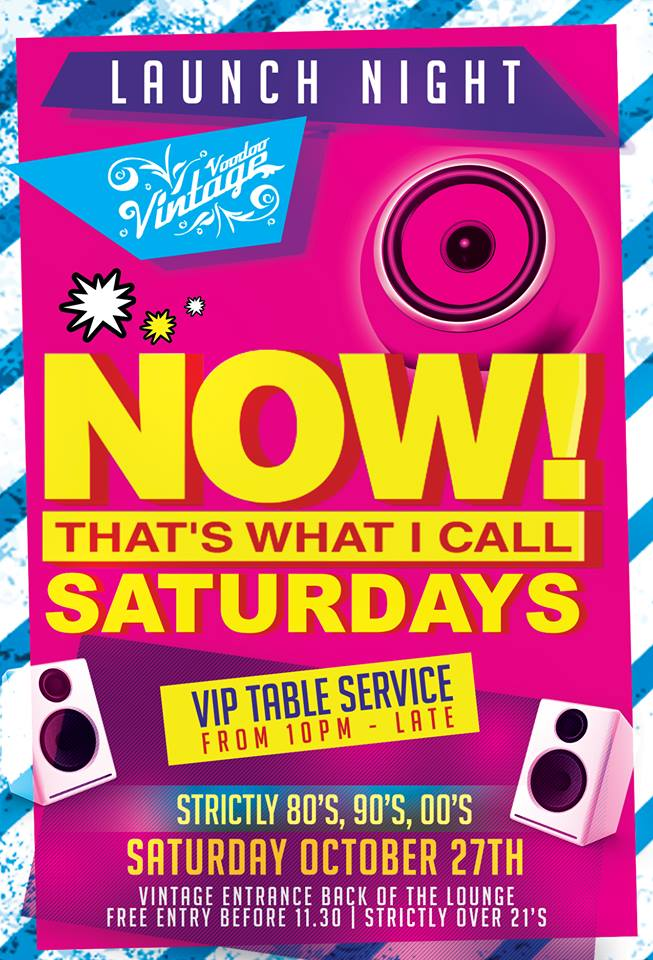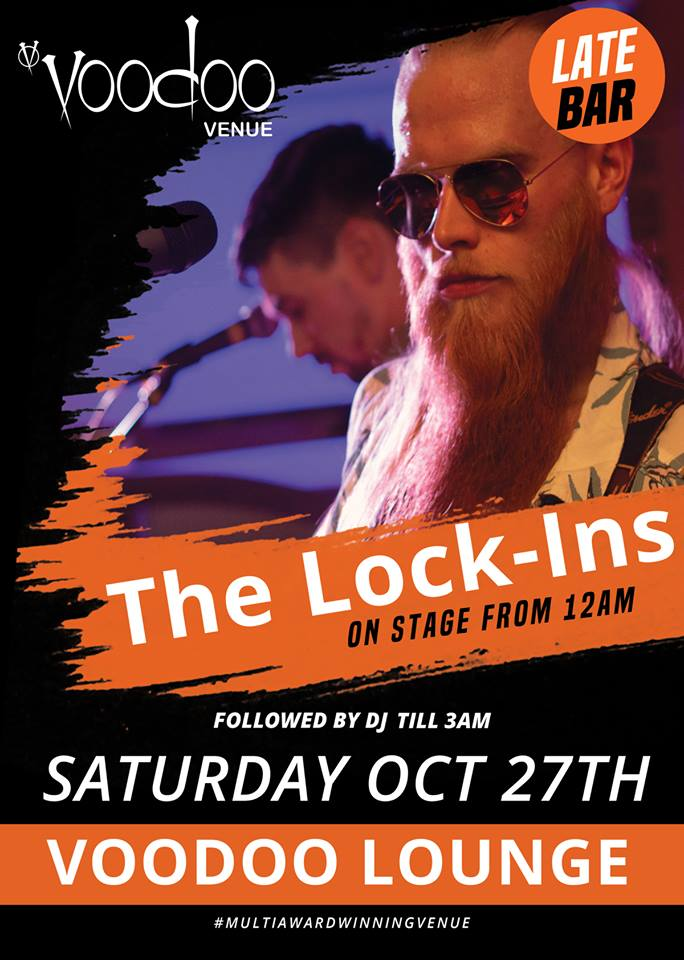 Sunday 28th October
Both Voodoo and Pulse are not holding anything back to finish the weekend off in real style!
First off, Voodoo is proud to announce a new partnership with the northern techno brand Jika Jika.
Jika Jika has been hosting club nights and festivals in the north over the last number of years bringing in International DJs on a regular basis.
Voodoo and Jika Jika are working on creating a whole new clubbing experience and the launch night is this Sunday 28th October. Global techno juggernauts Dense & Pika will be headlining the event with Opus Klien direct supporting with their live set and Donegal promoters 'Wilma' will be hosting their very own room upstairs in Vintage.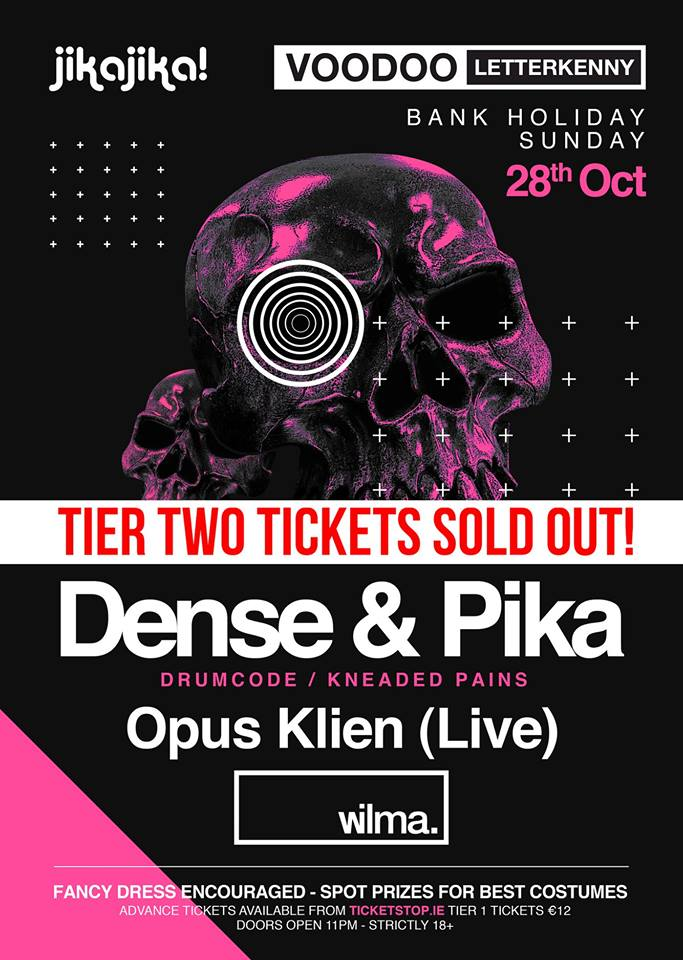 If Techno doesn't work for you,  The Pulse has your back. The now legendary Halloween Bank Holiday Fancy Dress Ball will once again make someone very rich indeed.
On top of a €5000 cash prize fund there is a massive lineup of entertainment – in the main room it's Highland Radio's Ivan Boreland, in the living room it's DJ Tubbsy and upstairs in Live, easily the most popular and well respected band around, it's The Whistlin' Donkeys.
There are not many places where you will find this much national and international entertainment in one weekend, you won't want to miss out!
Please be aware that tickets will be available on the door for all the above club nights, and there is No Cover Charge for Ryan Sheridan in Voodoo Lounge on Friday 29th October.
For more information and updates, check out Voodoo Venue on Facebook @VoodooVenueLetterkenny and Pulse @pulseletterkenny 


Tags: