Donegal natives Micheál Ó Ciaraidh (Letterkenny) & Caroline Ní Dhubhchóin (Falcarragh) were among the winners at the 2018 Blog Awards which were held in the Tramline in Dublin on Thursday for their work on TG4's digital hub, BLOC.
This is BLOC's second major achievement to date. Earlier this year, BLOC was honoured at the 2018 national Sockie Awards for the 'Best Use of Social Media' in the Irish language.
Caroline Ní Dhubhchóin is Editor of BLOC and Micheál Ó Ciaraidh works as a presenter on BLOC where he enlightens audiences with a feast of great content from his one-to-one 'DMC' talk series to his adventure packages.
Having worked in the TV industry for over 18 years, Caroline works with new content creators from all around Ireland and internationally covering everything from entertainment, social issues, live debates, travel and gaming. Other Donegal contributors include journalists Seán Ó Baoil and Caoimhe Ní Chathail who continue to create top class content for BLOC.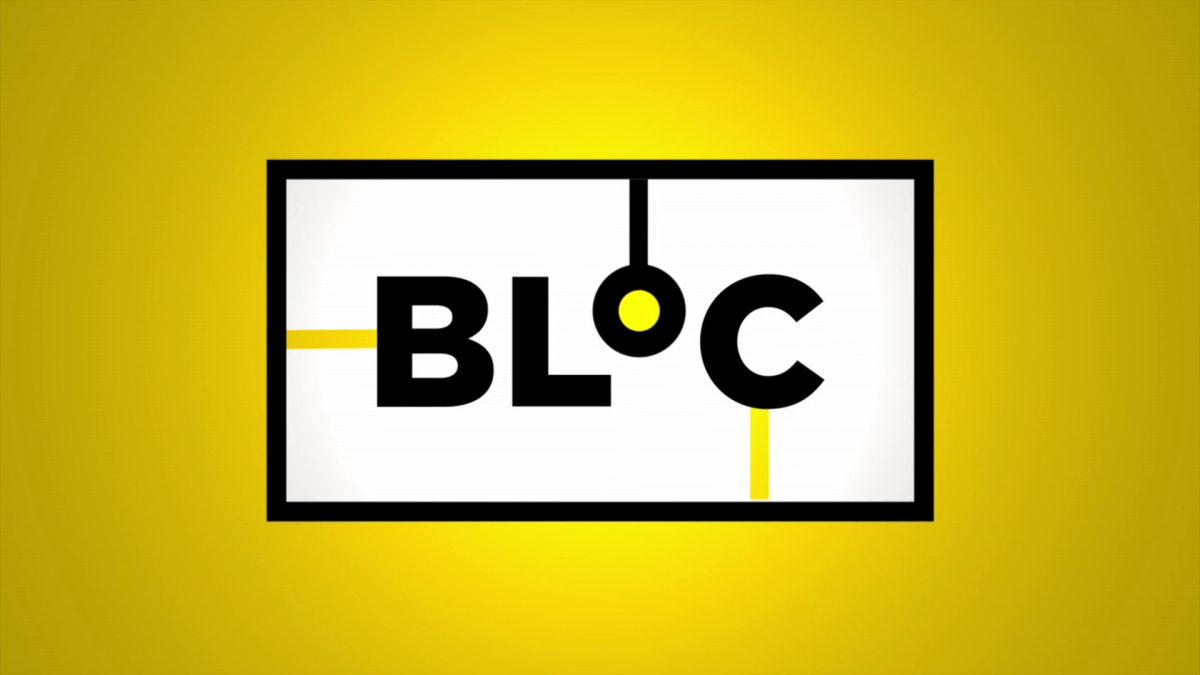 BLOC is a shared social hub and a sub-brand of the Irish TV station TG4. BLOC is currently available on Facebook, Twitter, Instagram and YouTube and most recently LIVE gaming network TWITCH & Instagram's vertical video hub IGTV. BLOC hosts and showcases innovative and creative Irish language audio-visual content.
It aims to mirror the societal values and norms of millennials and Generation 'C', whilst nurturing independent Irish language content creators (BLoCers) to international standards.
BLOC has already established a loyal fan base since its establishment in November 2017 and it continues to grow month on month.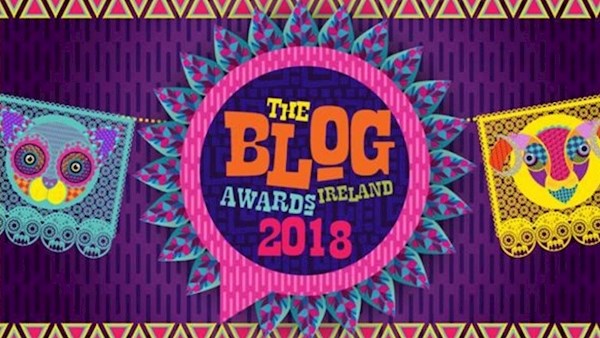 To date BLOC has commissioned vloggers, content creators, snappers, animators and well general 'BLoCers' to create top social content for the BLOC community covering everything from gaming, to short films, spoken word, film reviews, travel vlogs and much more.
BLOC BEO (Live) also highlights top social issues affecting young adults in a monthly Facebook Live discussion panel.
Tags: