The pupils of St Eunan's NS have paid tribute to much-loved former pupil Ava Feehily Harrington with the opening of an orchard in the school grounds.
A sensory garden has also been opened to provide an exciting new space for the Laghey children to explore and learn.
A special event was held in St Eunan's NS on Wednesday to celebrate the wonderfully landscaped new facilities.
The children decided to name the orchard "Ava's Orchard" after Ava Feehily Harrington, a former pupil who sadly passed away last year.
"It will serve as a beautiful memory and tribute to a fantastic girl who is dearly missed by everybody in our school," said a school spokesperson.
Parents and members of the community established a path through the orchard which leads down to "Fairyville"; a magical seating area for children to enjoy the outdoors and to view nature.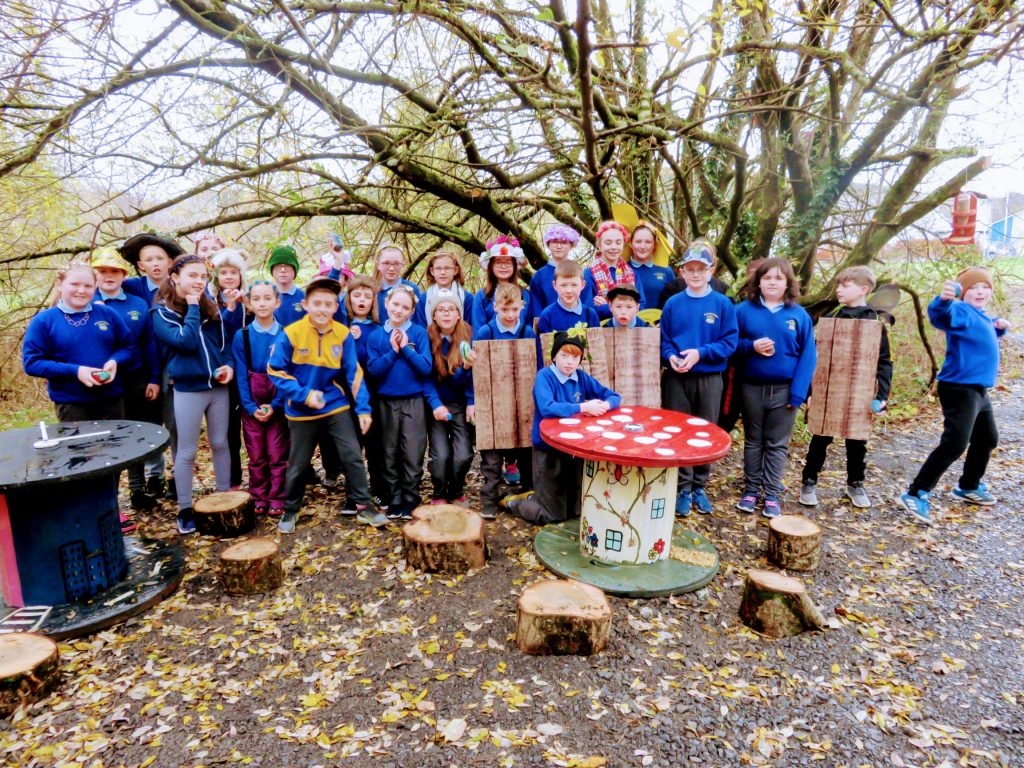 The orchard consists of apple, pear and plum trees and many fruit bushes like black currant, gooseberry and raspberry.
The children planted 100 native Irish trees and daffodil bulbs on the opening day which will brighten up the area in springtime.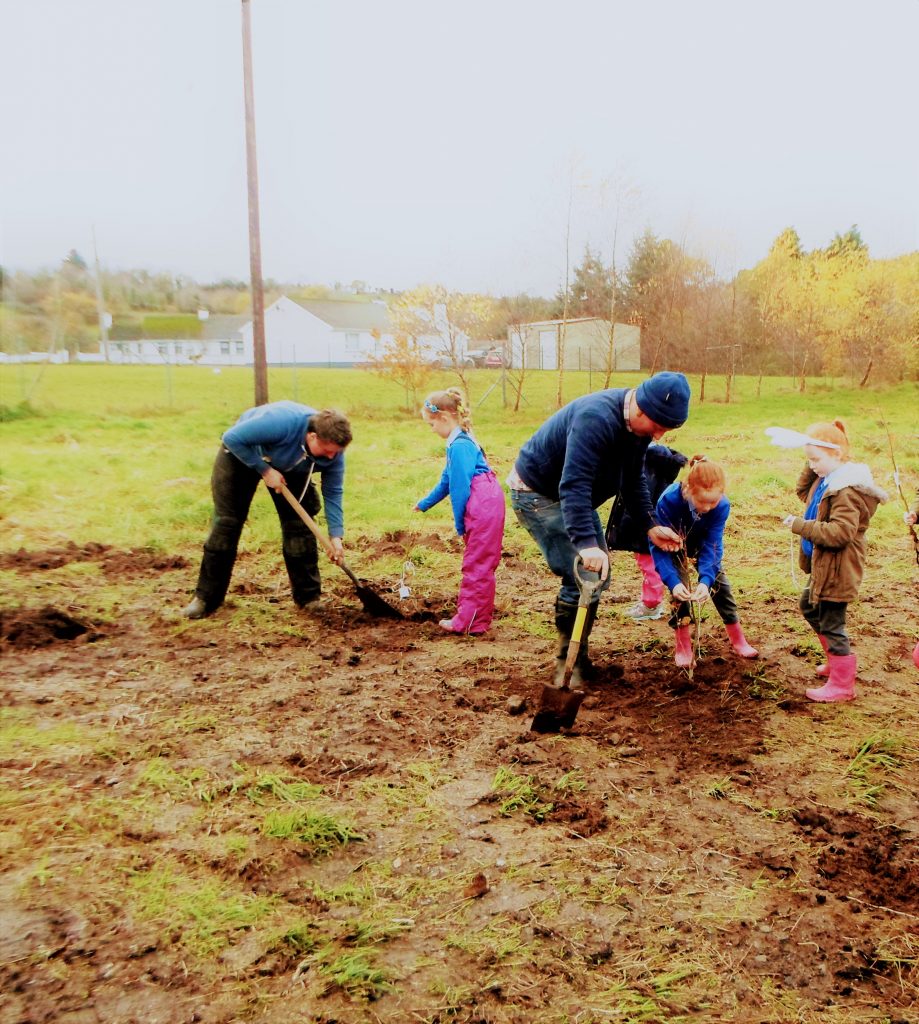 At the back of the school is a new sensory garden which consists of sensory boards, percussion music stations, a wildflower garden, a bug hotel, bird boxes and feeders, a weather station, a small world play area, sandpit, hopscotch, fairy doors, fraction wall and a garden shed.
The main feature is a roofed structure with three raised planter beds.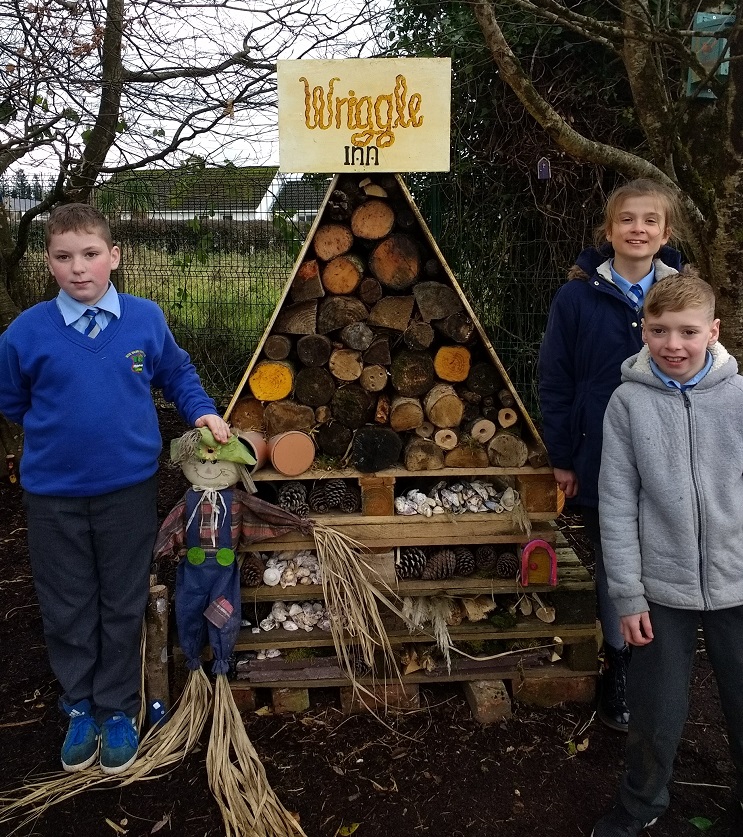 Parents and members of the community worked tirelessly since the beginning of the year to create this fantastic resource. Children will be able to use it every day during break and lunch time as it is an extension of the playground.
A spokesperson said: "We would like to thank the Donegal County Council who provided a grant and to all local businesses who donated equipment, services and materials. It is sincerely appreciated and it will provide an exciting, interactive learning space for children in St. Eunan's National School, Laghey for many years to come."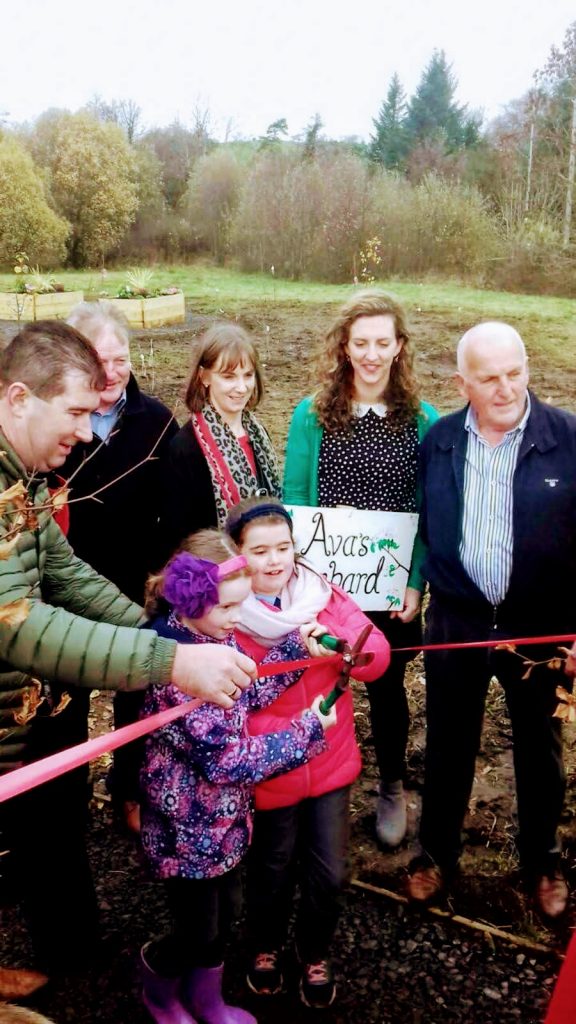 Tags: