The probation service in Letterkenny continues to make a big contribution to the local community.
The latest task undertaken by the service last week was a huge clean up at the site of the Battle of Scariffholis at New Mills.
The site is of huge historic importance to this area, with a monument commemorating the battle that was fought there in June 1650 during the Irish Confederate Wars.
In recent years the council have been unable to maintain the site and last year the probation service took over keeping it in good condition for both locals and visitors and as the photographs show they are doing a very good job.
Cllr. Jimmy Kavanagh commended the work.
He said "The probation service deserve great credit for the work they are doing in the local community, just recently they painted the local boxing club, and the council cottages in Beechwood, and now they have paid another visit to Scariffholis to keep it in tip-top condition.
"The monument to the battle of Scariffholis is there thanks to the efforts of people like the late May McClintock, Declan O'Carroll and others who formed a committee to erect the monument and to recognise the historic importance of the battle fought at the site and it good that thanks to the efforts of the probation officer Tim Coughlan and the probation service supervisor Danny McNulty and their team that the site is being well kept and presentable for both visitors and interested locals."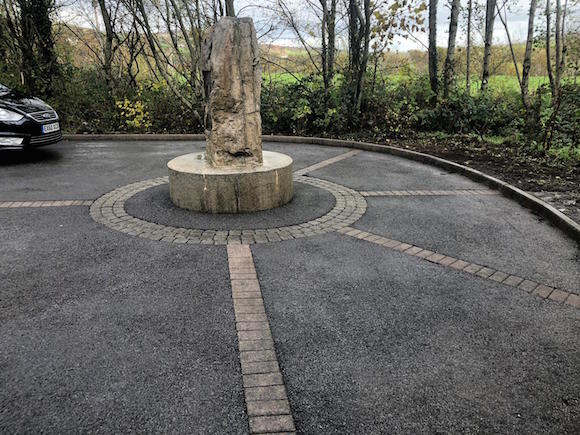 Tags: