Deele College in Raphoe had a wonderful night of celebration when they launched their CD 'A Million Dreams'.
This was a project undertaken by Caitriona Bonner, Tara Friel and Maureen O'Donnell, three teachers in the school, to raise much-needed school funds.
This CD is a fantastic collaboration of students and staff with over 200 members of the Deele College community recorded on this CD. All of the solo artists had the opportunity to record in the fantastic Valley Music studios in Ballybofey under the direction of Terry Mc Ginty.
Terry also came to the school to record the choir and the rest of the student body. These are experiences and memories that the students will never ever forget.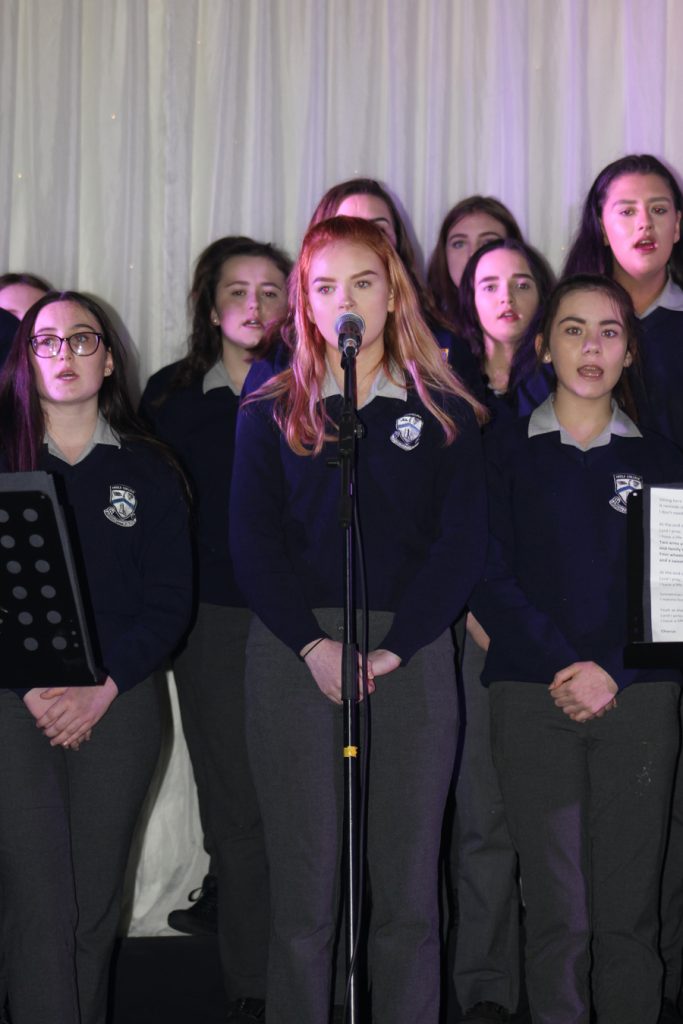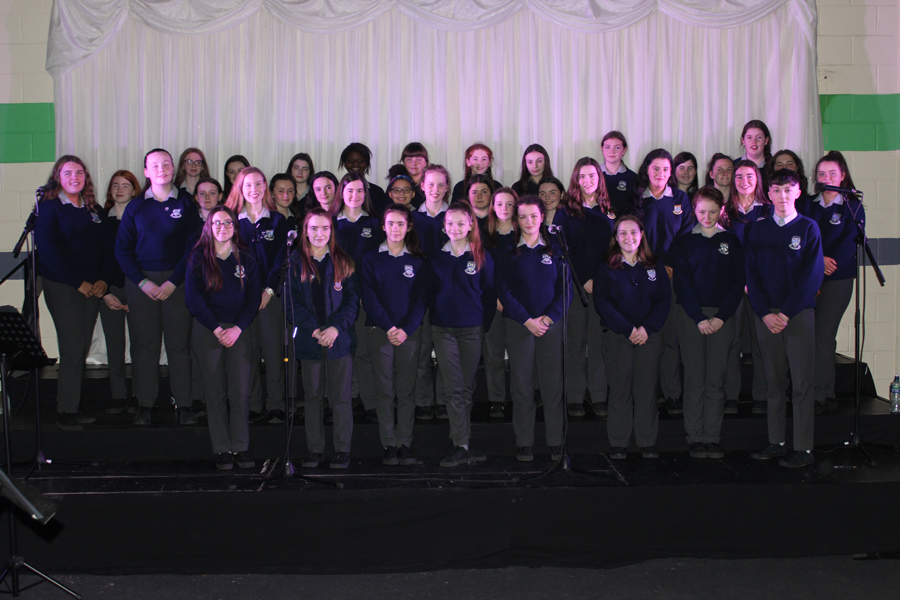 Danny McFadden, who was MC for the occasion welcomed all parents and guests saying how proud he was of each and every one of the students and that they were all a credit to their families and to the school. He also commented on how talented and professional the students were and could grace any stage in the world with pride.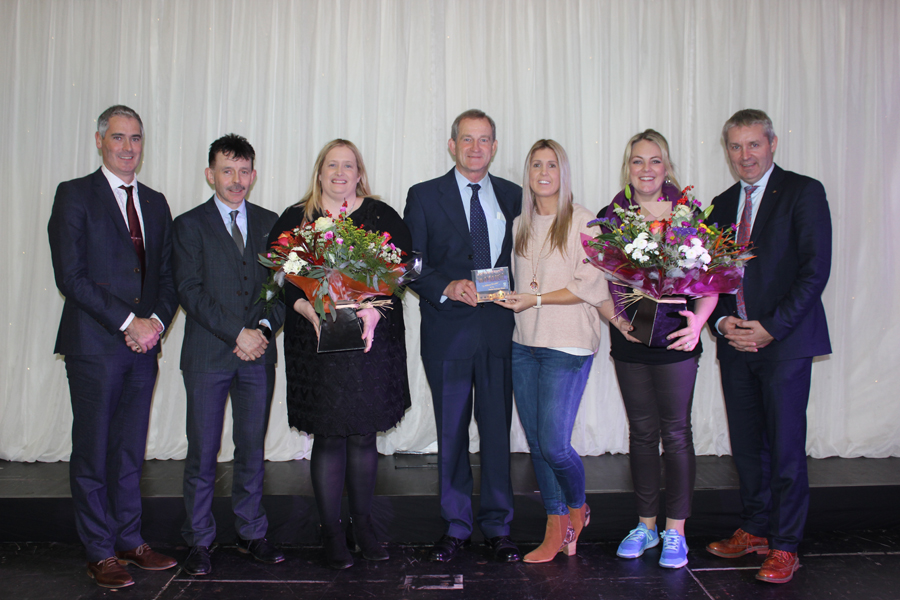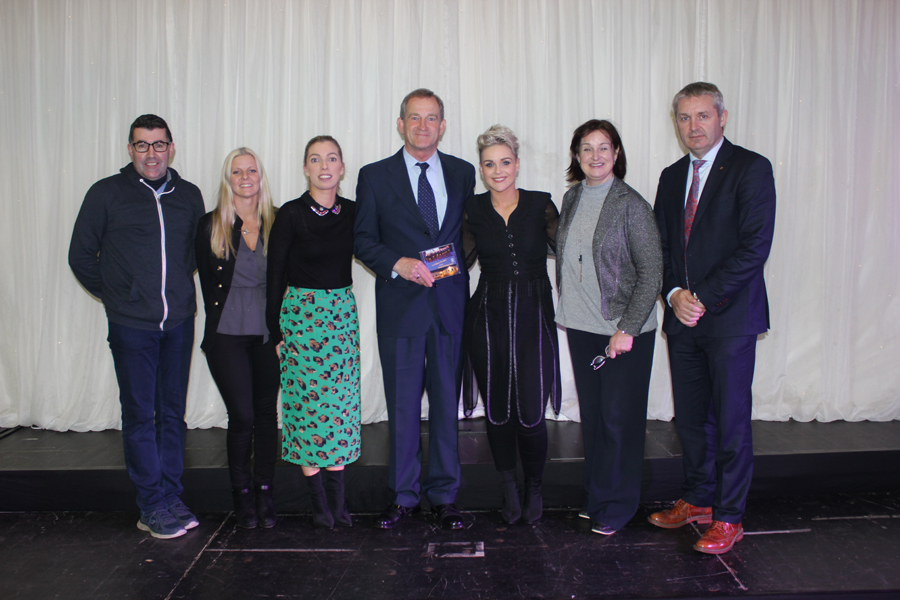 Special Guest on the night was Austin Quinn who has worked for many years in Deele College and has always given so freely of his time to the Music and Drama Departments. Austin said that he was blown away by the talent in the school and that it was unreal how every year the teachers were spotting more and more talented students.
Donegal ETB's Director of Education Matin Gormley also praised the students and staff and spoke to the parents about the importance of Music in the lives of our students- raising self-esteem and confidence – something which he said was very evident in the students on the stage tonight.
Mr.Mc Fadden took the night to a close with a few presentations and a wonderful rendition from the choir of 'A Million Dreams'.
Check out all the photos from the event below:
Tags: