Police are warning the public to take extra precautions to secure their homes against Christmas crime this month.
A spate of home burglaries was reported in Derry and Strabane over last weekend.
Homeowners are being reminded to 'Close it, Lock it, Check it' whenever they go out this season.
The local Policing and Community Safety Partnership said vigilance and smart steps should be taken to deter opportunistic thieves.
Alderman Mary Hamilton, Chairperson of the Derry and Strabane PCSP said: "I would encourage residents to secure their homes and property by closing and locking all doors, windows, gates and vehicles even if they are just nipping out for a few minutes.
"From experience we know that the majority of home break-ins and vehicle thefts are opportunistic with criminals taking advantage of unlocked doors and windows.
"It is frustrating that many of these crimes are easily preventable and it is again worth reminding residents to take a few simple steps every day to keep their homes and property secure from criminals. #
"This advice is even more important at this time of year with valuable Christmas presents being kept in homes and vehicles."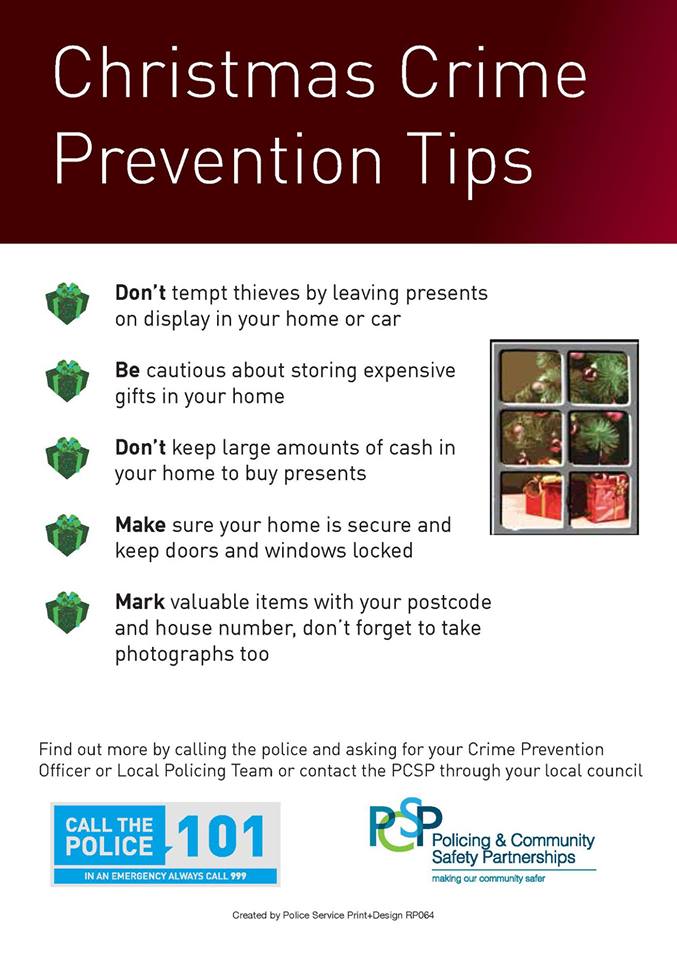 Tags: