Letterkenny Blaze U16 and U18 player Shannon Cunningham jetted off yesterday to Minsk in Belarus with Ireland Under 16 men's and women's teams for an international friendly tournament.
The tournament is part of the squads' preparations ahead of next summer's FIBA U16 European Championship Division B.
Looking ahead to the weekend's action, Ireland Under 16 women's head coach Andy Gill said: "The opportunity to travel to Minsk and test ourselves against high level A Division opposition is one we could not miss.
"From previous experience, I know that it will be a severe test for the squad, and also in respect of the fact that we are in the early stage of the programme."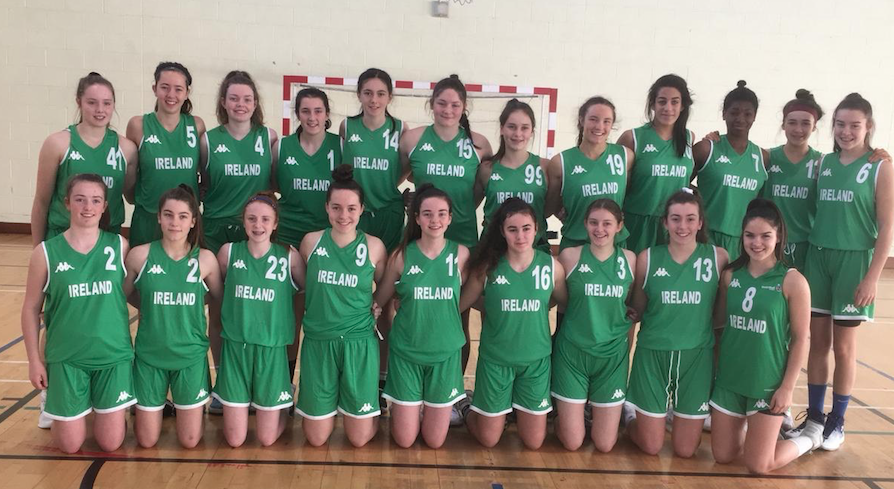 "However, I am sure the three games will act as an incredible learning experience for the players and will demonstrate to them the demands of European elite basketball.
"To represent your country against the likes of Lithuania, Poland and the hosts Belarus will be very helpful towards our development. There's no better way to prepare for a European Championships than finding measuring sticks for improvement."
The teams play Belarus today on Friday, December 7, Poland on Saturday, December 8 and Lithuania on Sunday, December 9.
Tags: