On Friday, O'Hehirs Bakery on Main Street, Letterkenny launched their revamped café. They set out on a mission to break the world record for how fast a person can eat an entire jam donut.
The current record is 11.46 seconds. The people of Letterkenny were unsuccessful for now, with the hope it returns again soon!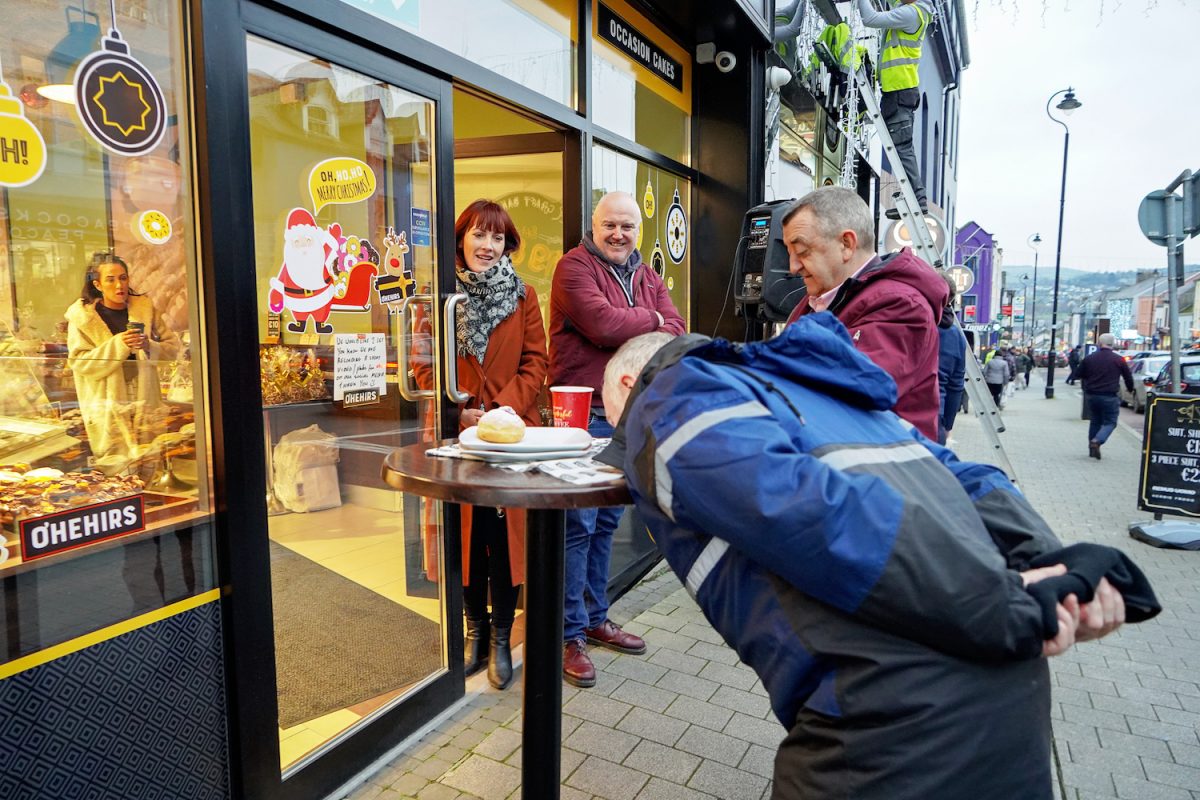 The Letterkenny bakery has all your Christmas essentials from cakes to tasty sandwiches.
Why not pop into O'Hehirs and check out their new Café this festive break?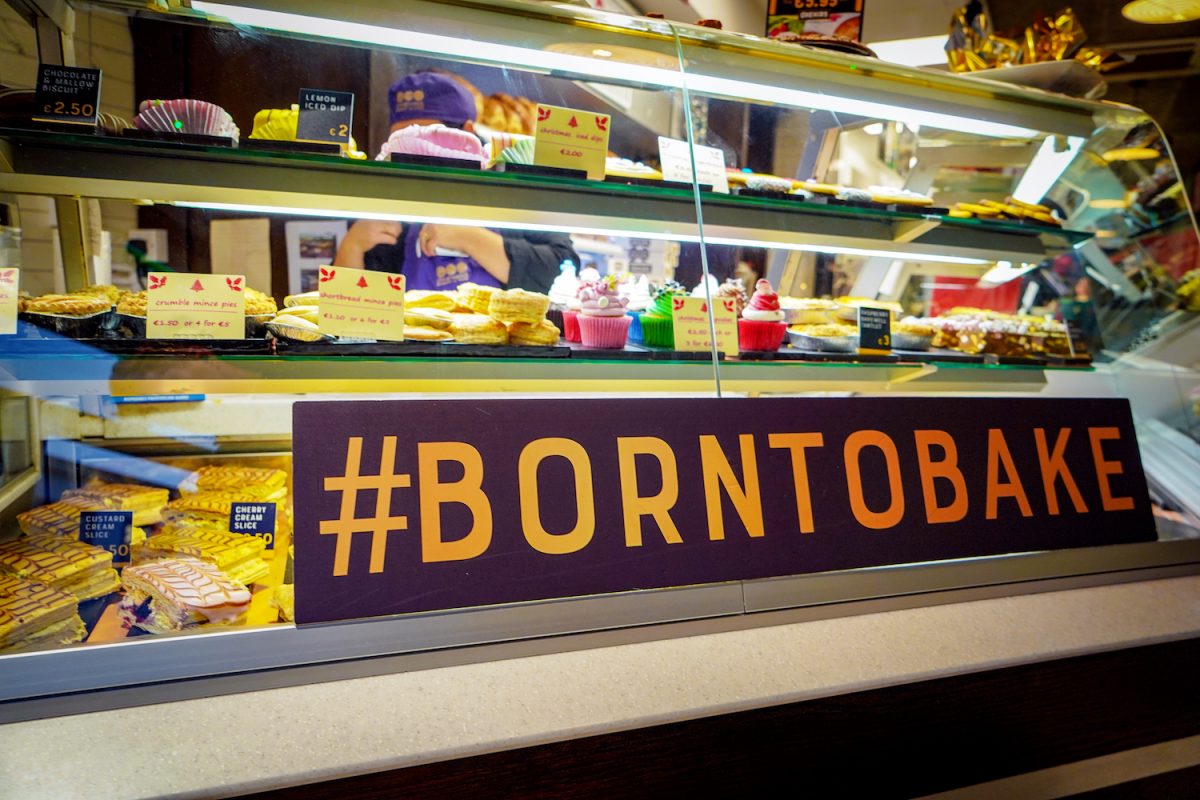 Check out their Facebook for more information – https://www.facebook.com/OHehirsBakery/
Tags: