The team at Mavericks Barbershop Letterkenny divulge the details on their most in-demand item of mens' haircare this season:
Christmas is upon us and as I write the last column of the year, I have decided it has to be about the product that has taken our industry by storm in the last 6 months. Salt spray. It's the barbers worst kept secret at the moment.
As a matter of fact at Mavericks we have stopped trying to keep it a secret and we are now selling it by the truck load, often struggling to keep up with the demand from our customers!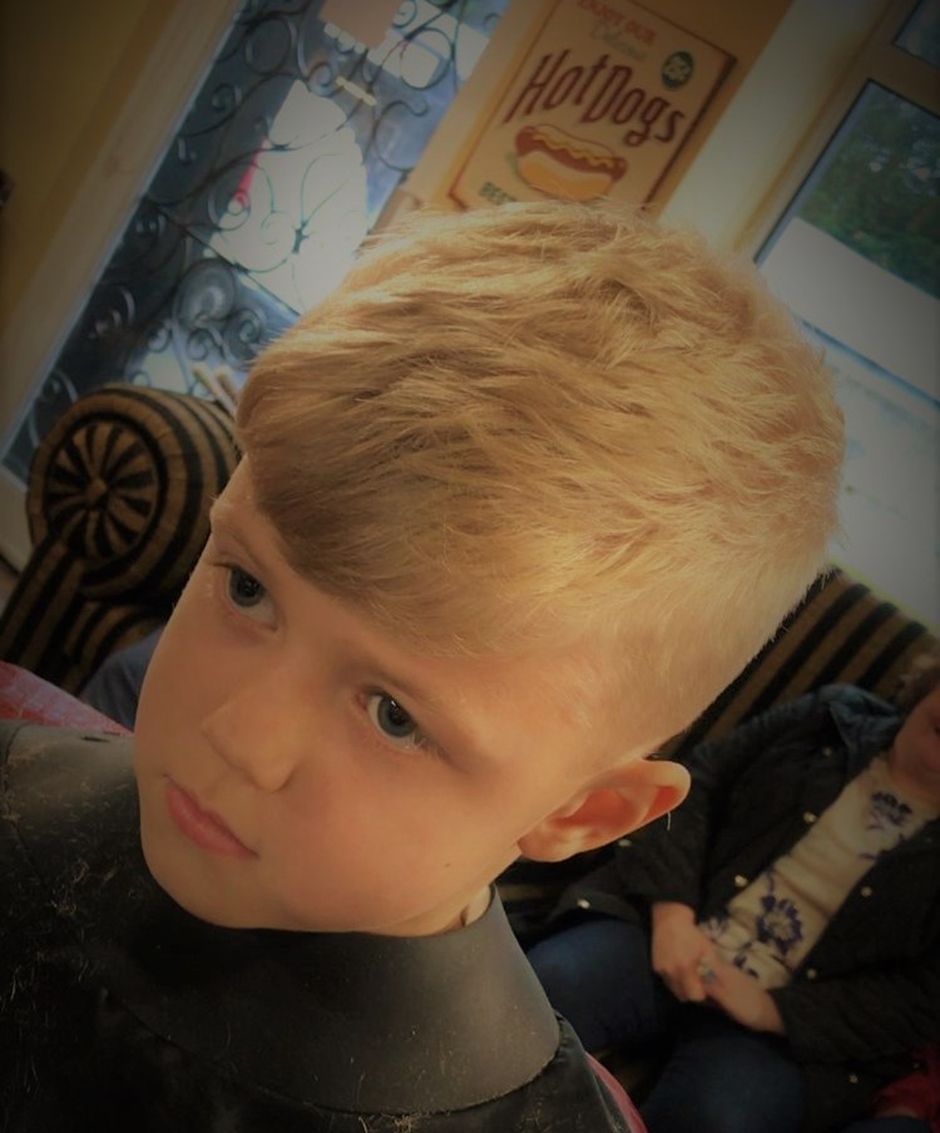 But don't worry we have plenty at the moment, even though it has featured in practically every hamper that has left the building over the last 4 weeks.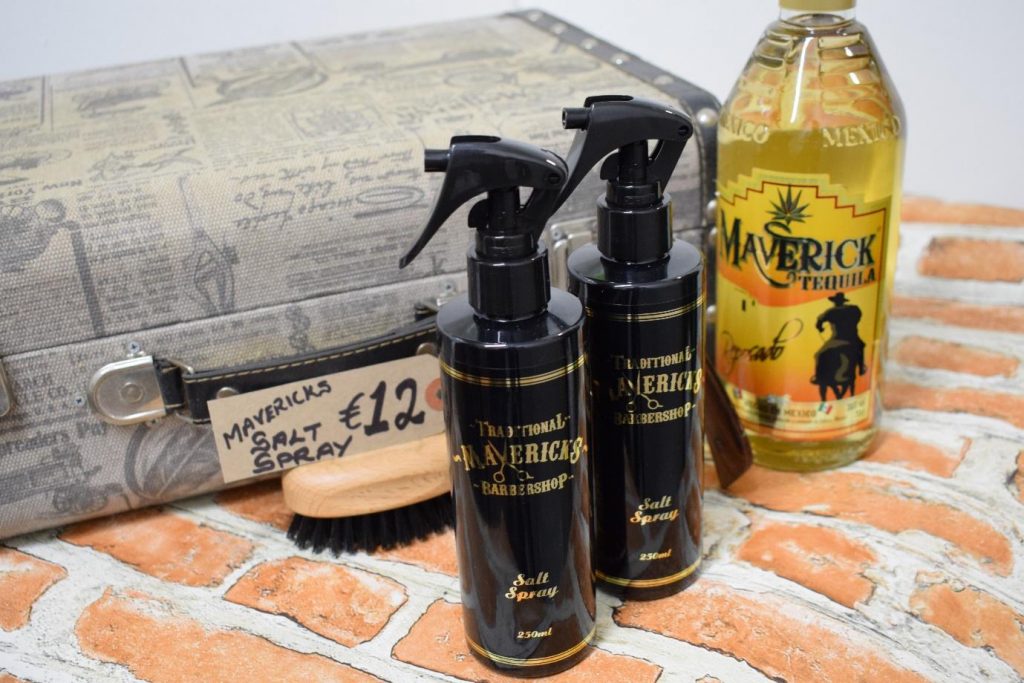 So what is Salt Spray?
Salt spray is exactly what it says on the tin. It's a spray with salt in it and it's designed to mimic the textured, volumised look you get from a quick splash in the sea. It works on your hair because sea salt is naturally dehydrating and absorbs the natural oils in the hair. This means that you are easily able to create natural, textured and wavy looks with the spray.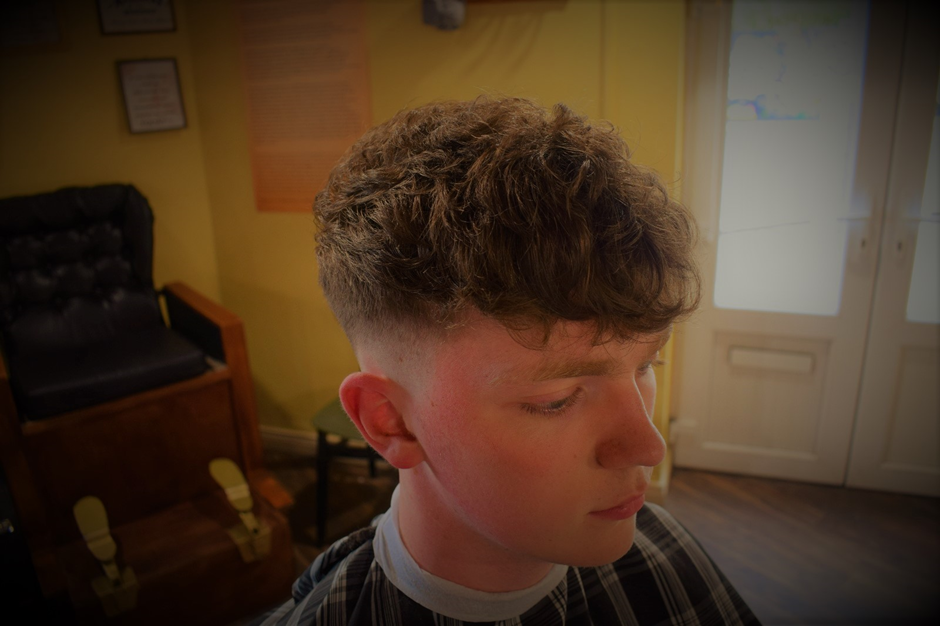 How To Use Mavericks Salt Spray?
This will all depend on your hair type and the product you're using. As with most products, for those with finer hair we'd suggest using less and for those of you with thicker hair we'd suggest using a little more.  Mavericks Salt spray is used as a pre styler, but often it is the only product you need. Just spray a bit on to damp or dry hair.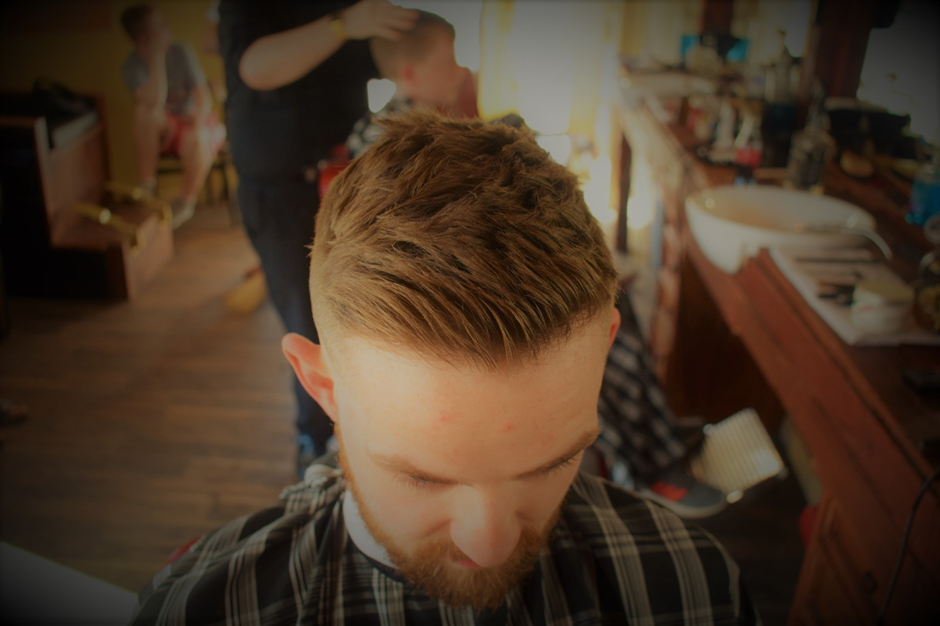 It can be left to dry naturally, especially for longer hairstyles. But you obviously won't get the same volume and texture that you'd get from blow drying though!
All the hair styles featured in today's column was created using Mavericks salt spray…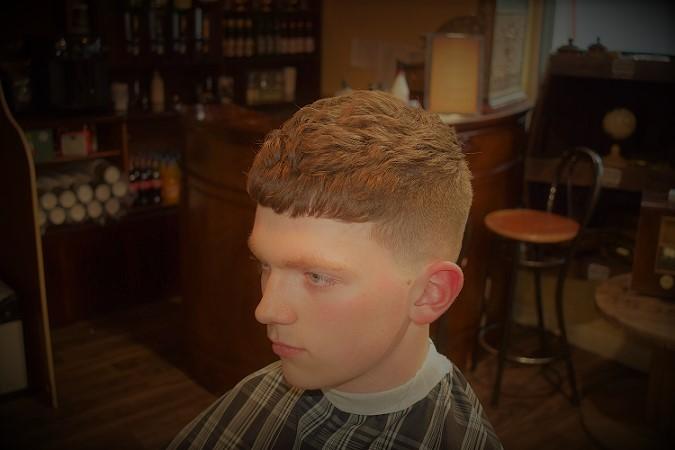 Lastly, on behalf of the Mavericks team I would like to wish all our clients, family and friends a Very Merry Christmas and a Happy New Year.
It was another fantastic year in Mavericks we have a great team and it is a privilege to work with great friends every day.
But it would not be possible without all our awesome customers who read our column and come back time and time again and put their trust in us!!! We look forward to seeing you all soon….
Also, you can catch up with us on Facebook  (www.facebook.com/Maverickstraditionalbarbershop) and follow us on Instagram (maverickstraditionalbarbershop) Snapchat @MAVERICKSTBS or Twitter www.twitter.com/mavericksbaber…
Tags: