One of our favourite things about the holiday season, after spending time with family, of course, is Christmas movies! There's nothing quite like cosying up on the couch to watch a classic holiday film.
From the childhood classics you loved to play on repeat year after year to newer, more modern productions or whether your idea of a hit is a black and white classic or a wise-cracking cartoon, there is something for everyone to keep their heart warm over Yuletide.
Here is a list of ten Christmas movies that we'll definitely be sitting down to watch during Christmas Day:
Home Alone (RTÉ One) 14:55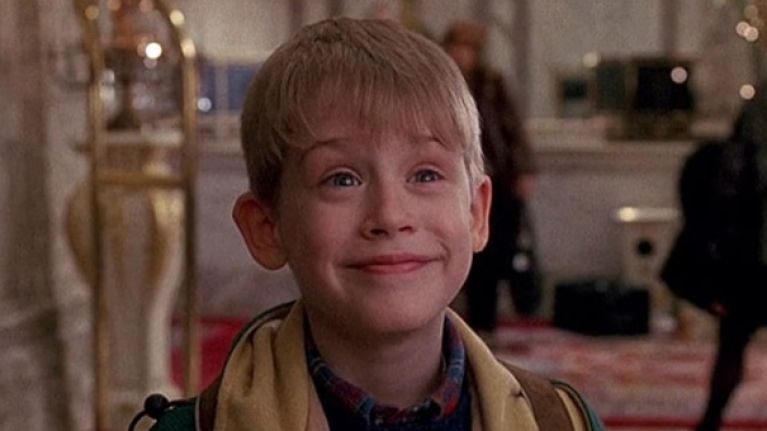 Macaulay Culkin, an eight-year-old troublemaker must protect his house and forced to battle a couple of dimwit thieves (Joe Pesci and Daniel Stern) when he is accidentally left home alone by his family during Christmas vacation, in this enduring children's adventure.
Star Wars: The Force Awakens (RTÉ One) 18:50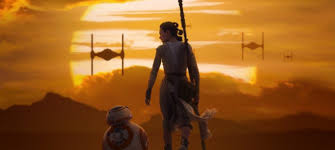 It might be a go-to Christmas movie, but who needs Christmas movies when you have Star Wars?
This movie is about a scavenger (Daisy Ridley) and a renegade stormtrooper (John Boyega) enlist the help of legendary smugglers/freedom fighters Han Solo (Harrison Ford) and Chewbacca to transport a droid carrying information regarding the whereabouts of long lost Jedi Master Luke Skywalker to General Leia Organa of the Resistance before it falls into the hands of Kylo Ren and the First Order.
This movie has high action and has some nice moments to it which makes quite heart-warming.
The Wizard Of Oz, Virgin Media One, 4.05pm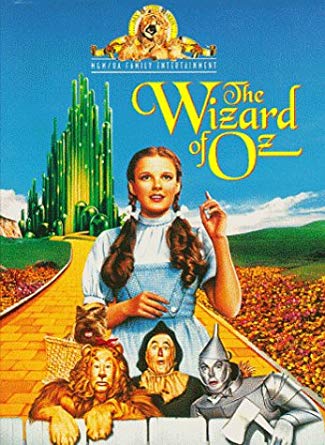 The classic adventure will be a wonderful family watch, starring Judy Garland.
A tornado whisks Dorothy (Garland) and her house from Kansas to Munchkin City, squashing the Wicked Witch of the East upon landing. The Wicked Witch of the West vows revenge, while Dorothy sets off on the yellow brick road to see the Wizard of Oz, hoping he can tell her how to get home.
On the way she makes friends with a scarecrow, a tin man and a cowardly lion – all of whom have specific reasons for wanting to meet the magical Wizard. With the Wicked Witch out to get her, will Dorothy ever get home again?
The Christmas Chronicles, Netflix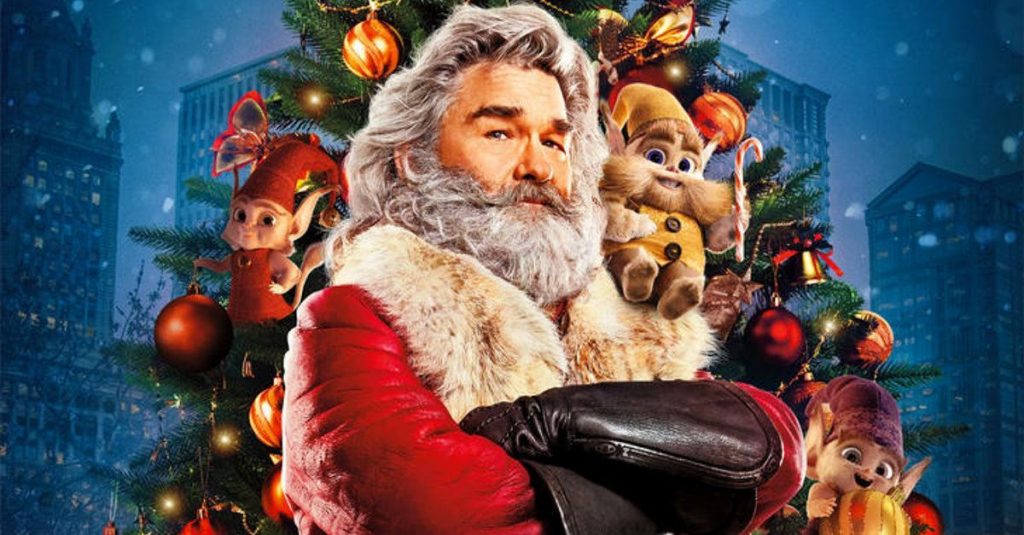 This new festive film from producer Chris Columbus (Home Alone) has already become a hit. Starring Kurt Russell as Santa, the adventure follows a brother and sister who accidentally crash Santa's sleigh. In order to save Christmas, they pull an all-nighter to help a savvy, straight-talking St. Nick.
Harry Potter And The Chamber Of Secrets (RTÉ2) 15:40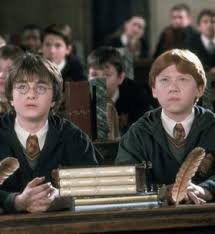 Another movie that mightn't be at the top of many people's Christmas movie lists, but the plot follows Harry's second year at Hogwarts School of Witchcraft and Wizardry during Christmas, in which a series of messages on the walls of the school's corridors warn that the "Chamber of Secrets" has been opened and that the "heir of Slytherin" would kill all pupils who do not come from all-magical families.
Kung Fu Panda 3 (RTÉ One) 13:30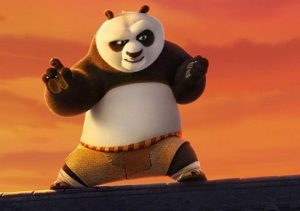 Continuing his "legendary adventures of awesomeness", Po must face two hugely epic, but different threats: one supernatural and the other a little closer to home and this animated comedy will keep the whole family happy.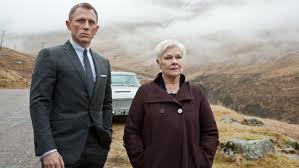 Bond's loyalty to M is tested when her past comes back to haunt her. When MI6 comes under attack, Bond must track down and destroy the threat, no matter how personal the cost. Skyfall is a classic action with the iconic figure of 007 at the main front and is movie always keeping you at edge of your seat.
Angela's Christmas, Netflix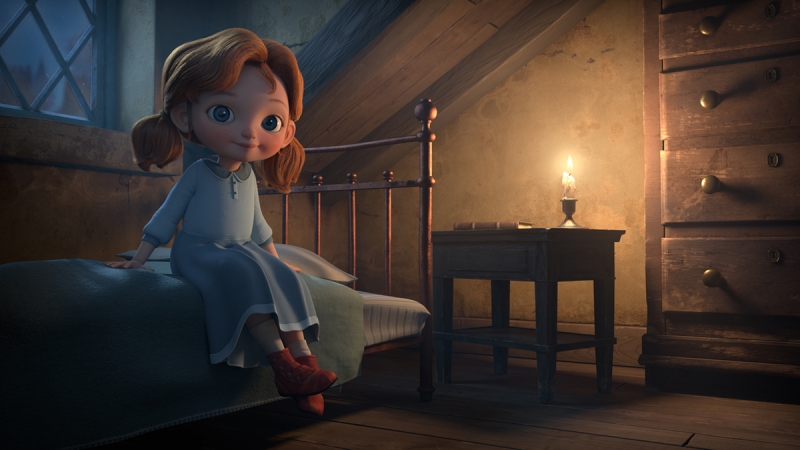 Another film you can watch any time of the day – this 30 minute animation is based on a story by Irish author Frank McCourt.
Set in Limerick in 1914, the highly-recommended Christmas tale stars Oscar nominated Ruth Negga in the role of Angela's mother, and Lucy O'Connell as Angela.
Little Angela has an extraordinary idea during a trip to church with her family on Christmas Eve. This is a funny, heart-warming and poignant story about the power of family and the innocent desire of a child to ensure everyone is safe, warm and loved at Christmas time.
Alvin and the Chipmunks: Road Chip, Vi

rgin

 Media Two, 6pm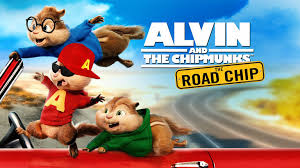 This will be the Irish TV premiere of the comedy animation, which is the four instalment in the Alvin and the Chipmunks film series.
Through a series of misunderstandings, Alvin, Simon and Theodore come to believe that Dave is going to propose to his new girlfriend in Miami…and dump them. They have three days to get to him and stop the proposal, saving themselves not only from losing Dave but possibly from gaining a terrible stepbrother.
Bridget Jones's Diary, Virgin Media One, 9.15pm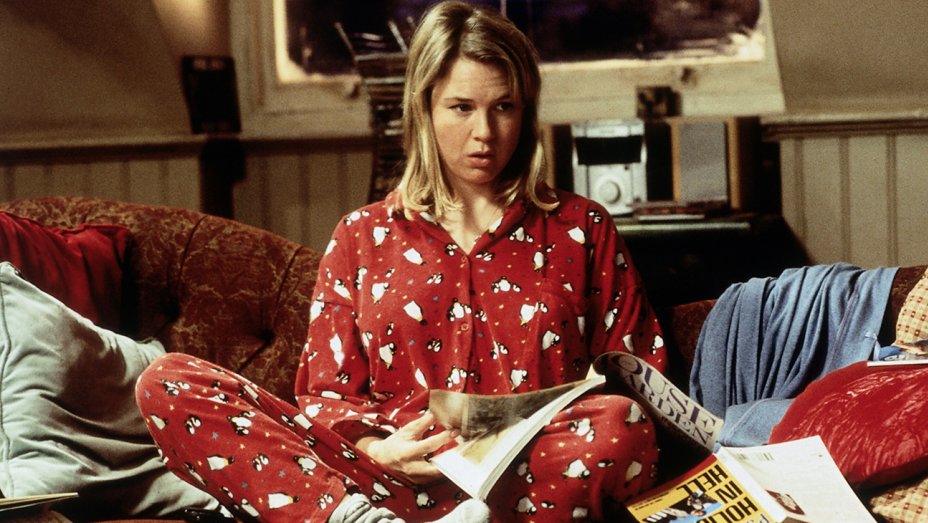 At the start of the New Year, 32-year-old "singleton" Bridget (Renee Zellweger) decides it's time to take control of her life. But everything goes from middling to worse when she embarks on a doomed affair with silver-tongued boss Daniel Cleaver (Hugh Grant).
In the background lurks a literal Mr Darcy (Colin Firth), a seemingly cold lawyer who keeps crossing Bridget's path but whose precise intentions seem hard for her to divine. All the while Bridget records her lurches across life's highway in the eponymous diary, as an attempt to take control of her tragi-comic life.
What's your must-watch Christmas day film? 
Tags: