It's a quarter to twelve on a Saturday night. Instead of the shortest route around the city, I'm heading in around Eyre Square in Galway then followed by a spin out around Salt Hill before retiring to my digs on the other side of the city out in Oranmore.
This week Donegal Daily's motoring columnist is not testing a car but tasting a drink in a pub and then driving a car.
It's the rarest feeling to be sitting behind the wheel of a car at the end of the night spending an evening sitting in a pub drinking and not having to worry about losing your licence.
Out on the town
Earlier that evening the offer to a college student (my son) of going out for a bite to eat never fails.
We enjoyed a lovely meal in the Coachman's Inn in Oranmore with a few drinks followed by a few more drinks next door in Mc Donagh's, a beautiful old thatched pub on the Main Street in Oranmore which first opened its doors over 300 years ago.
It sounds a bit boring not to have sat in this old pub and not look at a lovely pint of Guinness settle, just like my son did, while I sat sipping out of my bottle of non-alcoholic Heineken.
I'd say you would have got a rare look had you ask for a bottle of non-alcoholic ale if you had arrived into this bar when it was first built in 1709.
"Do you have that non-alcohol stuff,- Heineken zero?"
"Yeh, we do sir," they replied
"Good, give me a pint of it."
"Ammm, it comes in bottles, Sir?"
"Of course, sorry give me a bottle by the neck then. One for the road."
Long before mechanical propel modes of transport and non-alcohol beer, the saying "One For Road" could more than likely have meant a gesture by an Inn Keeper to offer a swig of something alcoholic to someone who was on a different road than that of transport.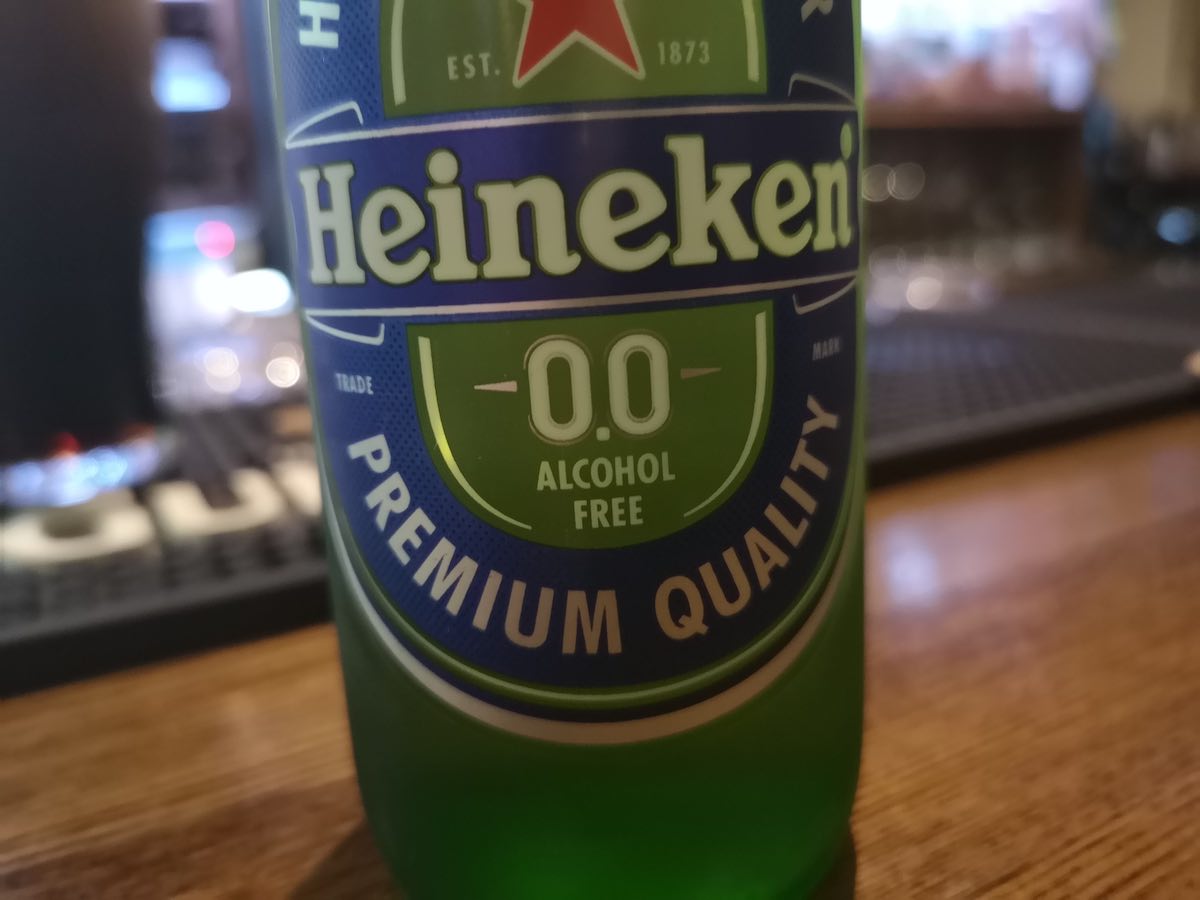 "One for the road" was the last offering to someone who was on their way to a public execution.
And in a way, that saying, which has been part and parcel of the culture of road users for years of driving has now become a cert for a public prosecution of a different kind that of social media.
There was once a time when there was nothing nicer than dropping in for a pint or two on the way home at the end of a working week.
Now we can't even talk about them times anymore because of what the public are guided to believe is public correctness.
I'm on an antibiotic
Then the opposite can be the case asking for a non-alcohol drink like a 'Fanta' or a glass of water in a pub, which will always get the odd raised eyebrow from other customers in a bar as everyone is on your case.
Then Fanta drinking customers concede and will apologise for not drinking alcohol in their company and use the classic excuse of being on an antibiotic for some created illness.
Talking to a few people over the last few weeks it is common enough for some young people now not even to go out socially anymore even though they love the social interaction in a public house there always seems to be pressure on the person not drinking in a group to drink.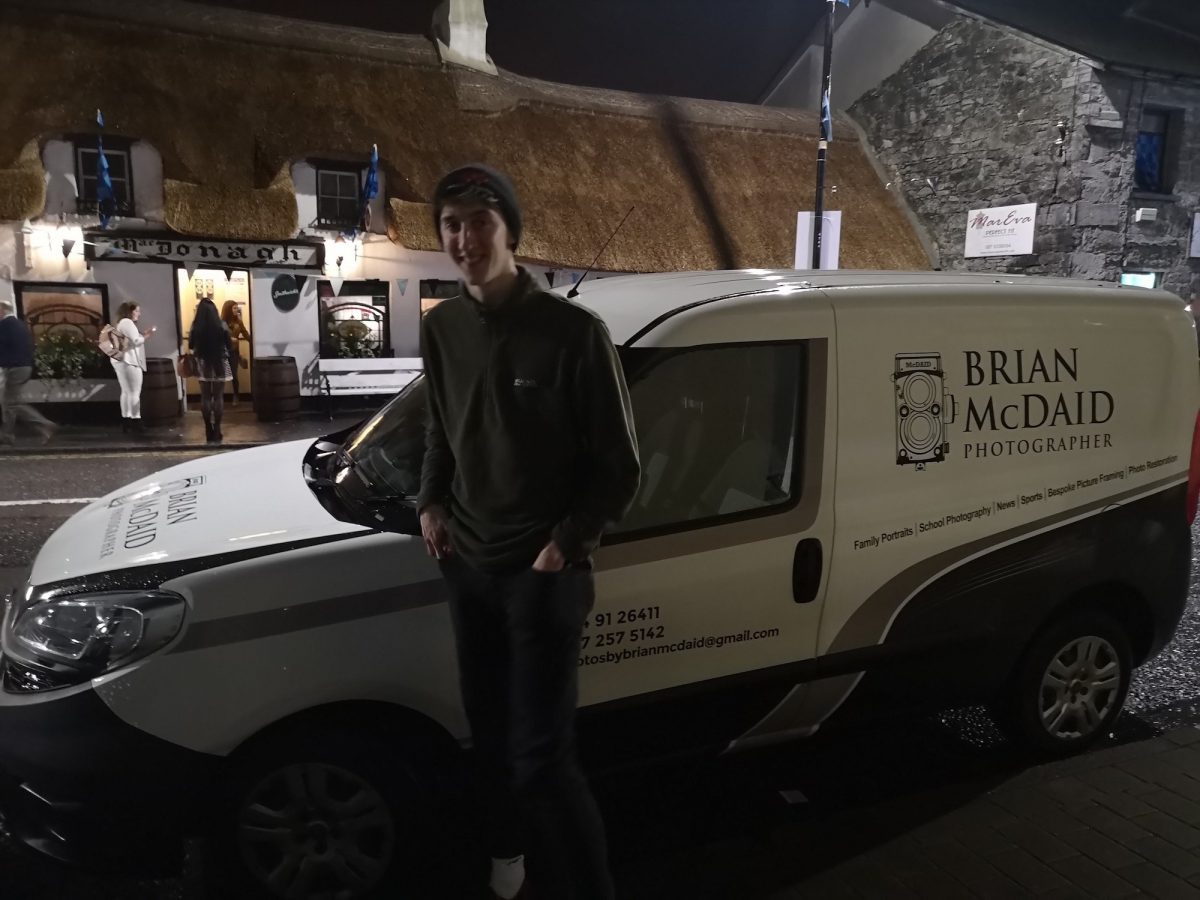 My night on the tiles in Galway running on double 00 non-alcohol was a very uplifting experience with a great bit of freedom to move about in my own transport, which was parked outside the pub door earlier that night and I had no worries stepping in behind the wheel at the end of the night.
Some people make a big deal of not drinking for the benefit of what others might think of them.
But few will know the difference with this new non-alcohol beer except for the measurement on a breathalyser if you are stopped along the roadside.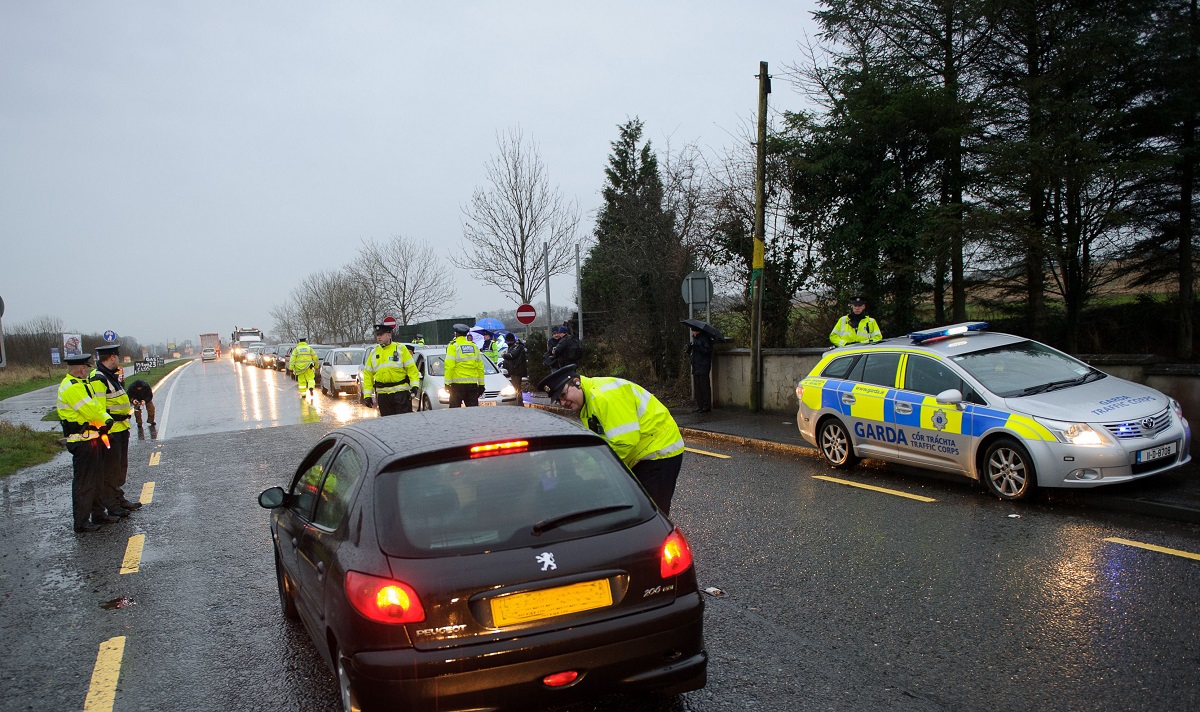 Happy Motoring Folks.
Tags: