This week the stylists at Patrick Gildea Hairdressing Letterkenny share a guide to the most flattering cuts for women over 40 – because age should never be a barrier to trying a new look!
Forty is being declared as the new 20 but we disagree! We think 40 is even better than 20, because women in their 40s ooze confidence. They know who they are and what they want.
Great hair is a must at any age and 40 is no different. Just because you are not 20 anymore doesn't mean that you have to go for an old fashioned hairstyle, you can opt for something classic and timeless but don't let age be a barrier to try something new.
Here are some of our team's favourite cuts which will give you some inspiration when choosing your own flattering style.
Jordan's Pick – Layered Bob- Cate Blanchett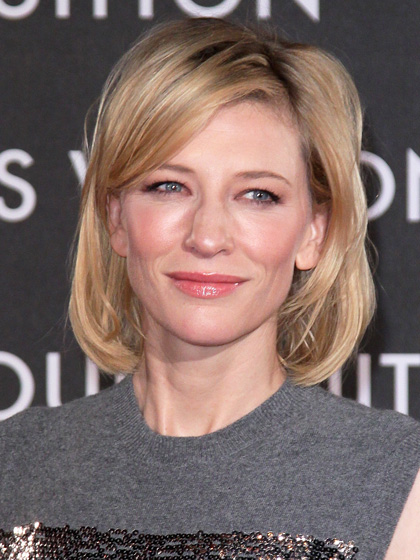 Jordan says this classic style is the perfect choice for women who want to look chic and elegant without a lot of maintenance.  The great thing is that there is a bob suited to most face shapes and hair textures. Chin length bobs are perfect for petite and angular faces while round faces should opt for slightly more length.
Irene's Choice – Shoulder Length Layers – Tina Fey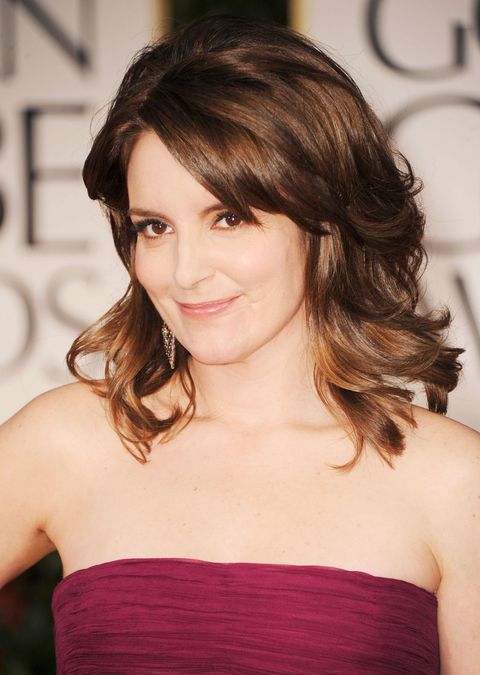 Irene says shoulder length, bouncy layers are beautiful at any age but are particularly age appropriate- this simple style is very flattering with long face-framing layers.  If you have very fine hair use a thicker fuller hair product such as Nioxin Diaboost which will help create the beautiful volume and bounce.
Anita's Favourite- Shoulder Length Curls – Jennifer Garner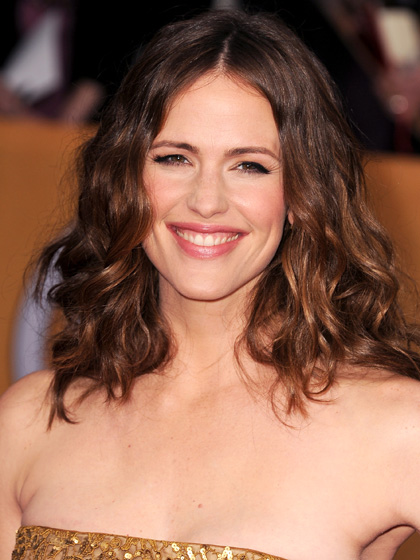 Anita says a shoulder length cut is very easy to maintain and provides you with great styling options. Subtle layering throughout the hair will give curl definition and create a beautiful youthful bounce.  Shoulder length hair gives you great options and is a classic in that it never goes out of style.
Rachel's pick – Layered Razor Cut – Halle Berry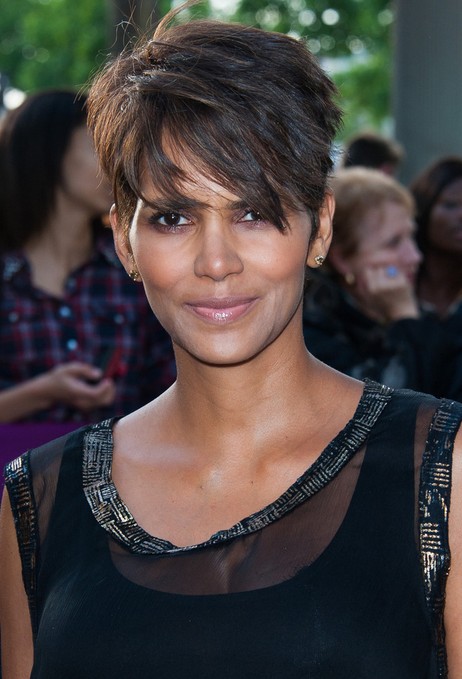 Geometrically razor cut hair allowing a side fringe to creep over one eye. The style highlights delicate features and Rachel says if you have razor sharp cheekbones this is the perfect cut for you to show them off.  Although this is a short cut you can still have fun styling it bringing a more edgy feel to it with a Mohawk style or a sleek and elegant style whichever matches your mood!
Vickie's choice- Smooth Fringe- Sofia Vergara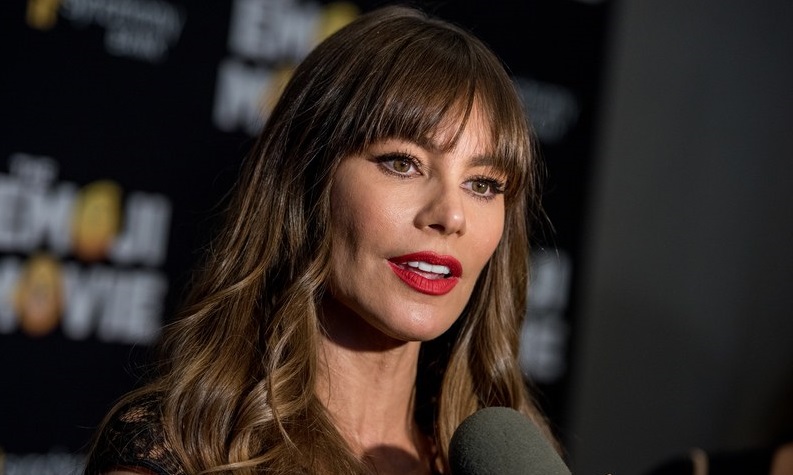 Vickie says Sofia Vergara's style is very flattering and also incredibly functional if for any reason you're self-conscious about your forehead, of course, even if you're not, it's still a great look for a woman in her 40s.
---
Top Tips
Whatever the length and style of cut you choose at any age one thing stays consistent –it should flatter, soften and frame your face.  The Master Colour Experts at Patrick Gildea Hairdressing would advise that choosing the right colour placed in the correct manner is just as important.
The stylists at Patrick Gildea Hairdressing, understand the importance of a personalised consultation to achieve a look that suits you best as an individual.
Book your complimentary consultation to discuss what suits you best in term of skin tone, face shape and lifestyle. Call 00353 74 91 25476 or to book online click here https://www.patrickgildea.ie/book-your-appointment-online/.
Does your skin need some TLC? Get a complimentary Dermalogica Skin Solver with Kim or Catherine at Allure Beauty at Patrick Gildea Hairdressing.
For more hair and beauty tips see www.facebook.com/patrickgildeahairdressing  
Tags: