In this month's column with Pascal Curran, financial advisor and founder of advicefirst.ie, we gain a jargon-free guide to understanding the process of planning for a mortgage:
At Advice First, as Mortgage Brokers we've done all of the research and know the market inside out, meaning that we can talk it through with you in simple terms, and let you know the best available option for you, unbiased, informed (and zero jargon!!)
Pascal's tips for getting Mortgage Ready:
Are you ready to take a leap into home ownership (congratulations!) and unsure of the steps to take, and how to ready yourself for this journey? We'll break some of it down to simplify the process, it's good to do your homework so that you can be armed with knowledge before you're bombarded with info (…and a sales pitch!) and luckily, we've done this homework for you, and can help you in a personalised way when you call in to us.
Income:
Lenders looking closely at your basic income; make sure you have three months payslips at the ready, last year's P60 and a salary cert completed by your employer (you can obtain a salary cert from your Mortgage Broker or lender).
Permanency:
To obtain a mortgage you must have completed your probationary period and you should have at least six months (but preferably twelve months) in continuous employment. Lenders want to see consistency and long-term ability to repay.
Costs:
Having saved for this beforehand, is sensible. For example, do you have enough money set aside for the deposit, valuation and legal fees, and for furnishing the property? You will be required to have lender evidence on paper – e.g. bank statements and gift confirmation (if any) of this deposit prior to the loan offer being issued.
Please note: You should also consider the additional costs incurred in taking a mortgage, including the cost of the valuation and the cost of the solicitor. Shop around and find out what the average cost will be, you should never instruct a valuation or solicitor until you get advice from your Mortgage Broker.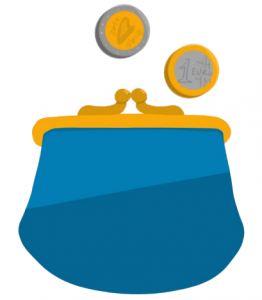 Savings:
Lenders will require evidence of savings. Not only is this showing that you can live within your means, it also demonstrates good financial planning and an ability to make repayments.
Paperwork:
When you go to your Broker or lender you should bring the following bits and pieces:
3 months' recent payslips (some lenders require less)
6 months' bank account statements (for all bank accounts)
6 months' saving bank account/Credit Union statements
12 months' loan account statements, for all existing loans including existing mortgages
Recent P60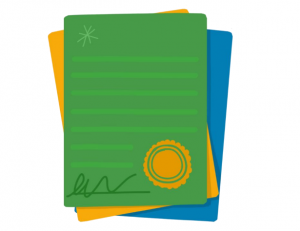 Keep an eye on:
Check that you have not had any unpaid direct debits or standing orders on your statements (these are sometimes denoted by referral fees). If there are unpaid direct debits or standing orders, check why this occurred and explain this to your Mortgage Broker/Lender. Doing this can save a lot of time later in the process.
Ability to repay:
Can you show ability to repay i.e. paying rent? You can demonstrate an ability to repay by showing a strong savings history and strong payment history, i.e. ability to pay a specified rent each month. It is important that the rent and savings transactions can be seen on your bank account statements. Loans which have recently been paid off are also useful to show ability to repay.
Deep in the O/D:
Do you live within your means, avoiding overdrafts? If you have an overdraft, check your six months bank statements and ensure you are not continually falling into the overdraft. If you do not have an overdraft, ensure that you have never overspent and initiated an unauthorised overdraft.
Check also that you have not been "living from one pay cheque to another". If this is the case, very strong savings records may help.
Credit history:
Don't forget – if you are unsure about your credit history or if you missed payments in the past, log on to www.icb.ie and pay a small fee to get your credit report sent directly to you. You should show this to your Financial Broker/lender when applying for a loan.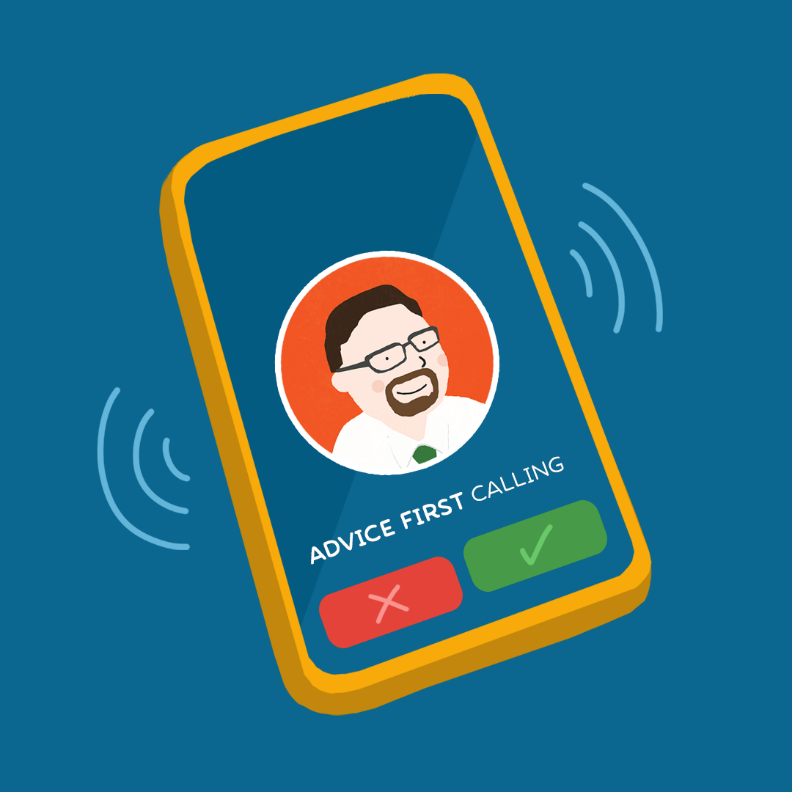 In this column each month Pascal will provide financial advice on the most frequently asked topics – here on Donegal Daily and is looking forward to further breaking down the barriers around financial advice in his renowned experienced and jargon-free way!
If you would like to book a no obligations consultation with Pascal, click here to visit advicefirst.ie or simply call +353 74 910 39 38 to talk to us today.
Follow us on Facebook & Instagram  
Advice First Financial Services Ltd trading as Advice First Financial is regulated by the Central Bank of Ireland.
Catch up on Pascal's first Financial Advice column here:
Meet Pascal Curran – Donegal Daily's new financial advice columnist!
Tags: