According to a survey by the University of Alabama – Birmingham, spending just twenty minutes daily outside in a park or green space will make an average person happier.
I have used the power of horticulture to overcome my own struggles with depression and anxiety from a young age.
Although, I didn't fully understand and appreciate how much power working with plants had on my struggles with depression until a couple of years ago.
I just loved the escape that it offered and spent many hours after school and weekends in the polytunnel.
I loved working with plants, from honing my propagation skills to planting hanging baskets and window boxes.
Only a few years ago, towards the end of my university degree, did I discover that this was therapy for my struggles with depressions.
I spent months on end without working with plants at a number of stages over the last few years and my depression and anxiety crippled me.
So, I'm lucky in regards in some ways that not only does horticulture provided with a career that I'm passionate about but also a form of therapy for my struggles with depression.
I feel that we don't fully appreciate the power of gardening has on one's self and the many benefits it holds for our own mental and physical health.
Here are a few areas I find most therapeutic in the garden;
Plants have astounded me from an early age.
I developed this interest from my grandparents, a florist and forester. I love plants, I love understanding names, how they grow, and what they do.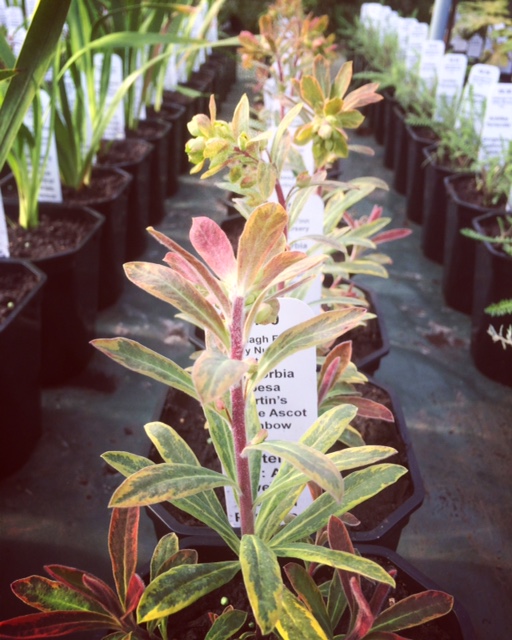 Did you know that certain colours can impact our mood? Greens and blues we tend to see as relaxing but see reds and yellows as fiery.
Propagation is an area that has fascinated me from a young age as well. It's crazy to think how a tiny acorn can grow into a mighty oak. And you can be responsible for creating that!
I love the challenge, the unknown and the success once you get a plant to grow.
It can be really rewarding and takes your mind off other things and helps reduce stress.
Garden visits fill me with inspiration and knowledge.
You will find me visiting an array of gardens throughout the year but particularly during the summer months. I love been enclosed with plants and getting lost among the many paths through the gardens.
The term for this is forest bathing, surrounding yourself in nature.
My Instagram page is packed with plants and gardens to visit, so check it out.
Apart from the many benefits gardening has on our mental health we can get a percentage of our daily exercise from gardening too.
A recent study by the British Journal of Medicine has reported that just 10 minutes of physical exercise a week can help reduce various diseases.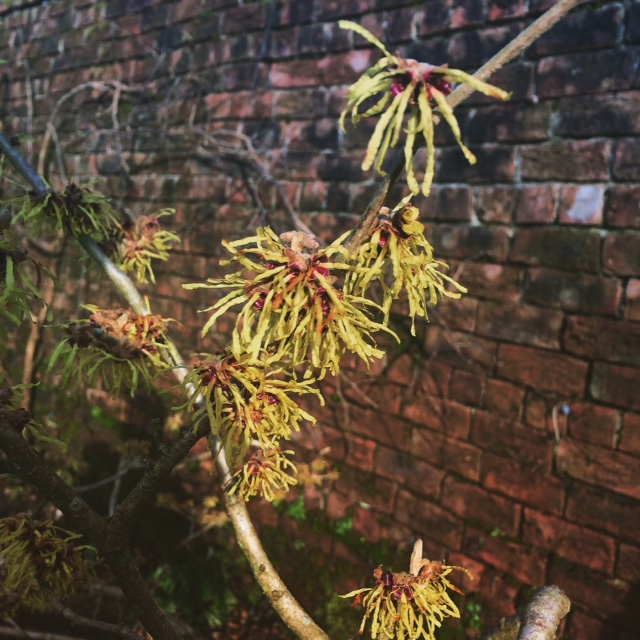 Gardening activities can exercise arrange of muscles and joints throughout the body from your biceps to our back.
Examples of gardening activities and exercise benefits:
Pruning, the use of secateurs and pruners are a good way to tone those biceps and triceps. So it might prove worthwhile to go out and prune those roses or deadhead the herbaceous perennials.
It also can benefit certain hand muscles and can be a way to relieve cramps and strains.
Pricking out seedling helps to exercise muscles in our hands. Once your seeds have germinated and established as a strong seedling it's time to either put them on or plant them out in your garden.
The use of your finger and thumb to gentle remove seedlings from their current growing environment can work motor nerves in our hands.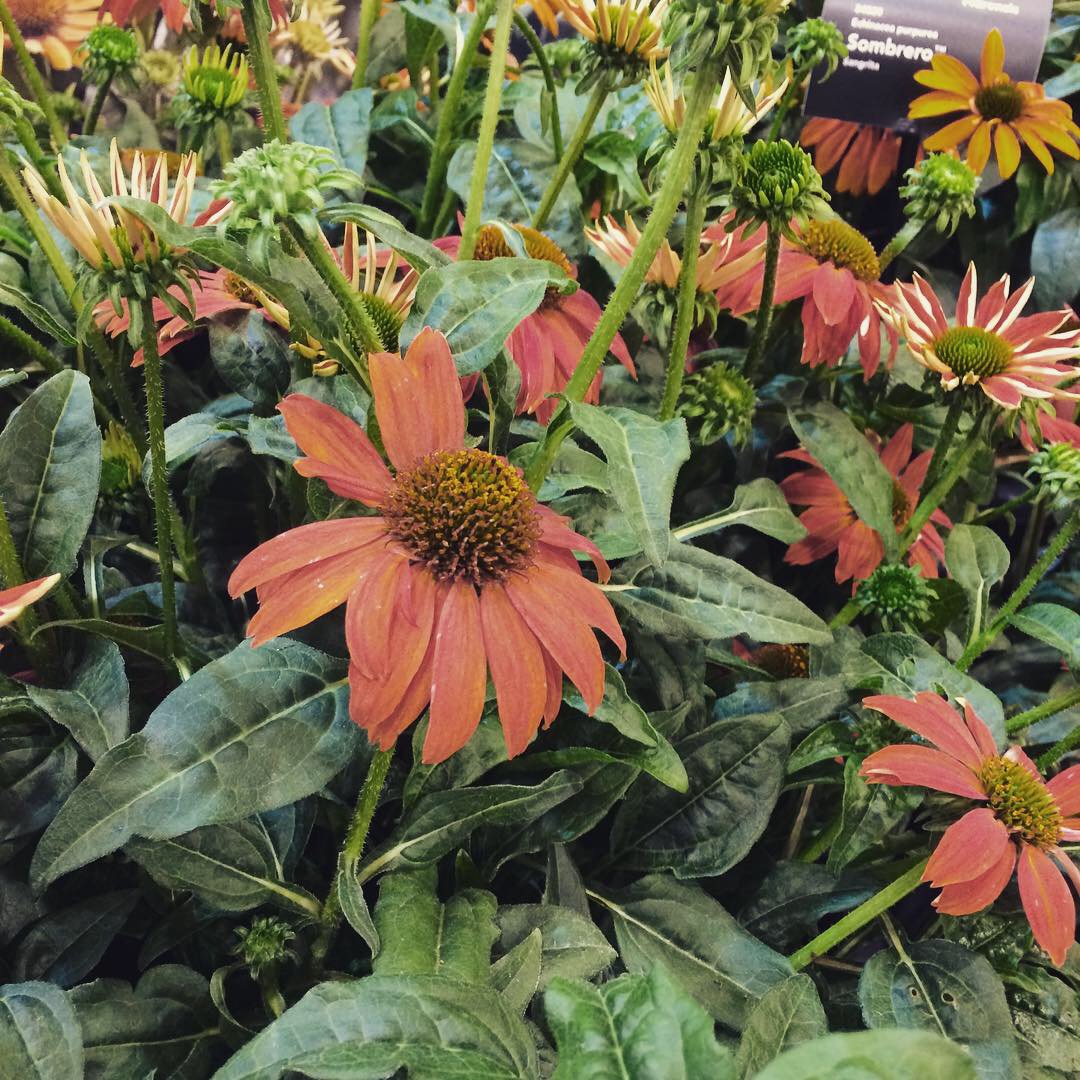 You will use muscles that you weren't even aware of.
Mowing the lawn, now I'm not saying go hop on to the ride on lawnmower (if you have one!) with its cruise control, sitting back to enjoy the scenery.
Dust down the good old push lawnmower and as you can imagine it will be a great exercise for your legs and back muscles.
The bigger the area to mow, the more exercise you will achieve.
Although the ride on lawnmower may seem convenient it definitely is less beneficial than the old fashioned push lawnmower for working out muscles in your body.
If you are interested in booking a talk or workshop on social and therapeutic horticulture, visit my website for contact information or visit my Facebook page.
Check out my Facebook page for a competition to win a free design consultation.