Rosie Connolly from Letterkenny normally likes to take her time when she goes shopping.
But there was no time to waste when she popped along to the brilliant Home Store + More at the Letterkenny Retail Park yesterday.
Rosie was the winner of a competition organised by the store which gave contestants the chance to grab as many items as possible in just a minute and stuff them into a trolley to keep.
Needless to say, Rosie didn't waste any time checking prices but covered the shop floor like a professional shopper with a wallet-full of somebody else's money to spend!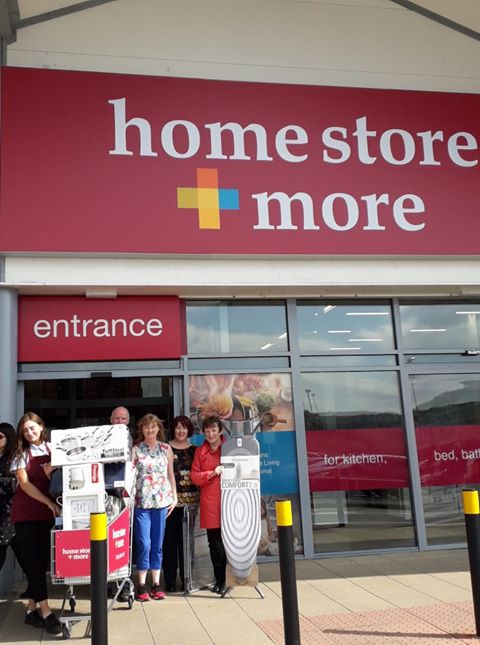 Supported by her mum Teresa from Booragh in Ramelton and some other friends, Rosie managed to nab a staggering €1,083 worth of goods in just four minutes.
Staff at the shop were delighted for Rosie and wished her well as she left the premises to fill her car.
Staff at the new store which is proving hugely popular with locals are planning plenty of other novelty promotions as the store continues to grow even more popular.
Tags: