Kelly's Centra and Diner Mountain Top, your one stop shop for all the essentials this Easter!
By request of there loyal customer base, Kelly's Diner has now extended there opening hours Monday to Wednesday up until 8pm for the Easter Break.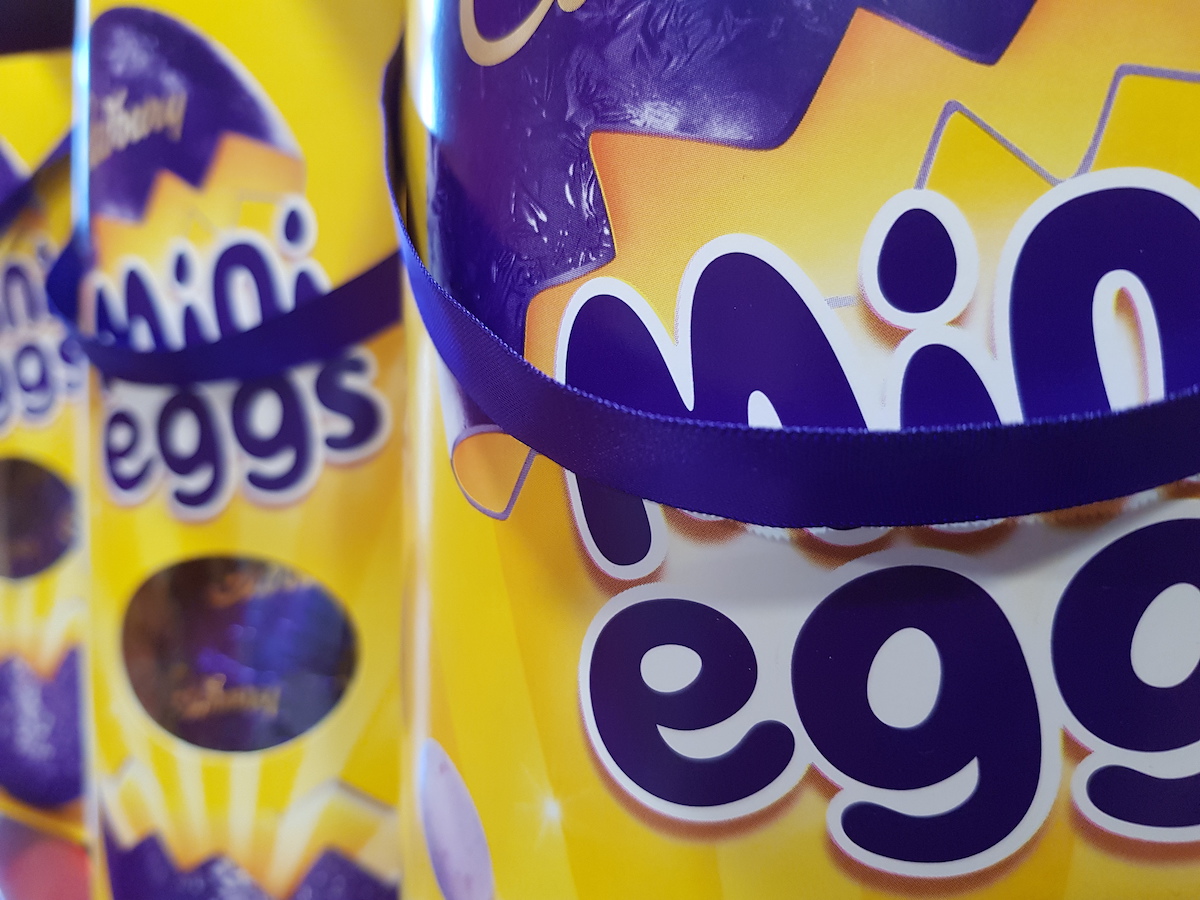 Keep an eye out on there social media pages for exclusive offers like FREE KIDS MEALS, FREE DESSERTS WITH THERE FAMOUS JAKES BURGERS AND STEAK SPECIALS.
This Easter Sunday from 12-3pm for Sunday lunch, kids eat free.
The options of Turkey and Ham, Roast Beef, Hot Dog, Pizza or Chicken Bites. There is something to suit all taste buds!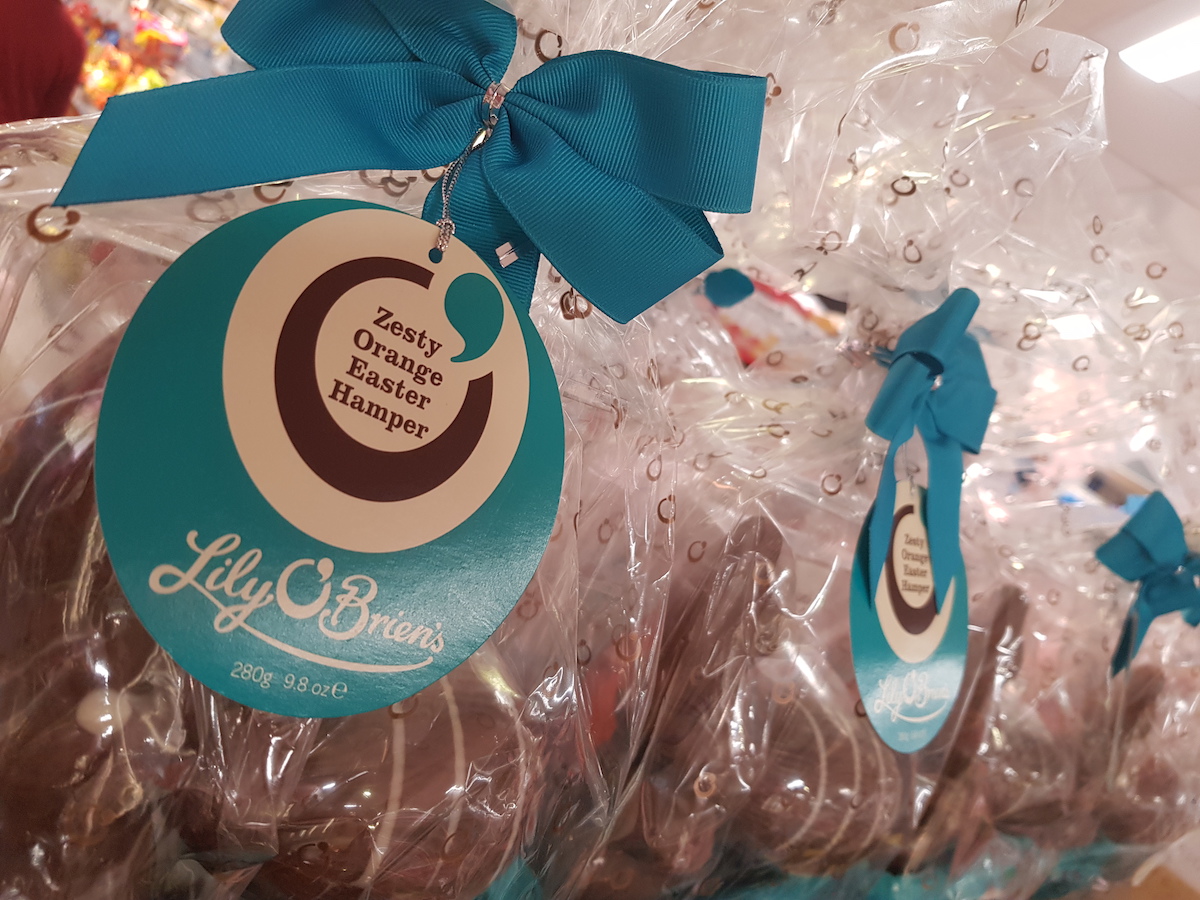 And an exclusive to Donegal Daily Facebook followers, Sunday lunch for a family of four and a luxury hamper from Kellys Centra.
All you have to do is like, tag, and share this post!!  
Pop in next door to Kellys Centra once the bellies have been filled to pick up all the Easter essentials.
Great offerings on Easter eggs, hampers and gifts for the whole department.
The new Butchery Range is something not to be missed. Mouthwatering meats and poultry to keep the gang happy this Easter!
Tags: