We've all heard of face contouring made famous by the Kardashians over the past few years and now the trend is moving to hair colour which is really exciting!
Hair contouring is a hand-crafted colour technique adapted to the face shape that changes the way colourists work to enhance facial features and complexion.
It is strategic colour placement to sit against areas of the face you want to enhance or hide. As well as utilising cool and warm tones to make your features pop.
Patrick asked Rachel one of our talented Designers and Master Colour Experts to explain the art of hair contouring to us. Rachel says: "I really love the Hair Colour Contouring Technique as it is used to emphasise or soften features.
Just like make-up contouring; hair colour contouring uses darker tones to add depth to areas that you want to appear softer or more drawn in, and lighter shades to enhance other areas or make them appear brighter.
Obviously, your hair frames your face so it can make a big difference in how your face shape is portrayed. Teaming contouring with a perfectly chosen cut brings the whole hairstyle alive."
The most balanced and admired Face shape is oval (think Beyoncé) so the concept of colour contouring is designed to balance out different Face shapes to make them appear more oval!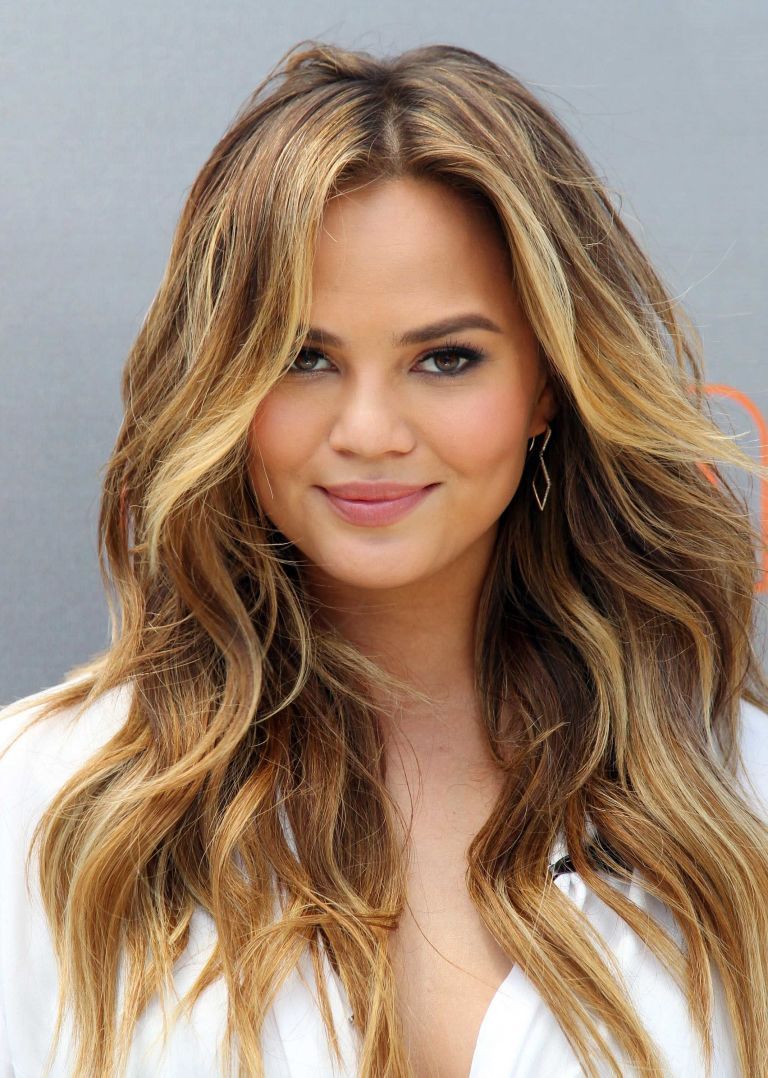 One of the best things about Colour Contouring is that it can work for anyone at every age, it doesn't have to be a massive transformation but subtle changes to your existing colour, of course, it can be as dramatic as you like but the important thing is that its personal to you.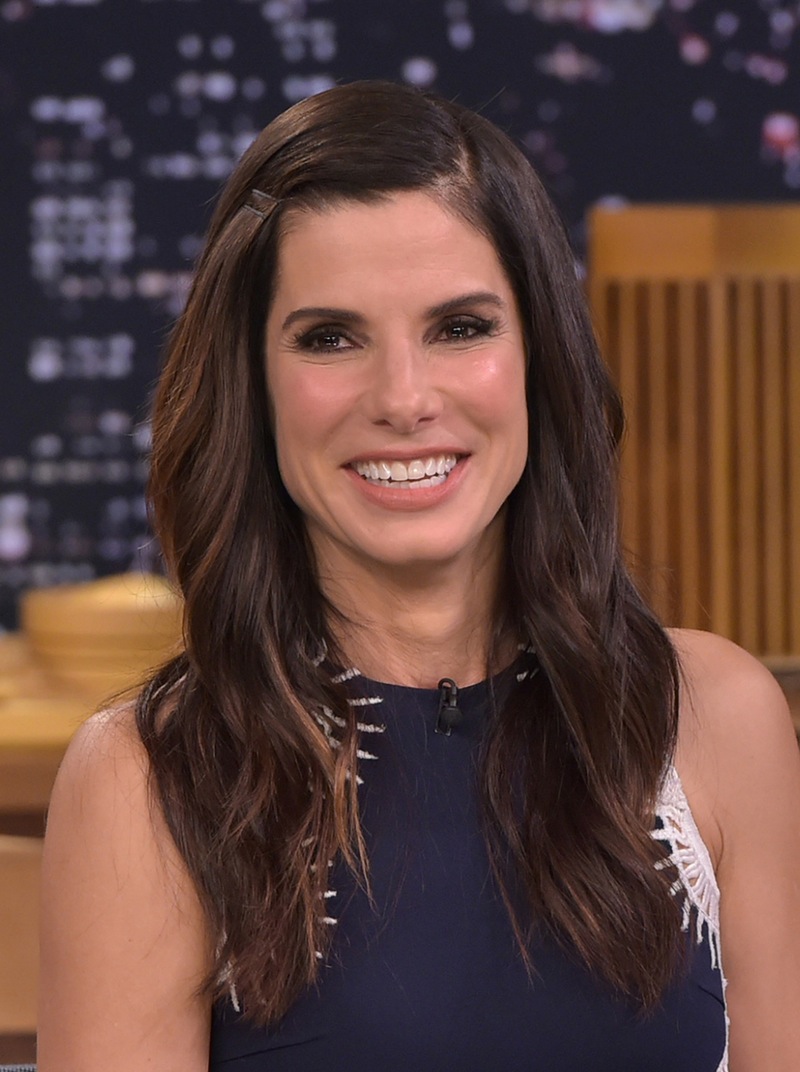 We all have features we like and dislike when we look in the mirror so hair colour contouring helps you accentuate your best features and soften others, just like clothing and make-up it a very personalised approach.
Rachel has chosen the very beautiful Chrissy Teigan whose hair is contoured to elongate her face, Sandra Bullock has added darker shades closer to her cheek to balance her square shaped face which creates a border and narrows it overall and Sarah Jessica Parker hair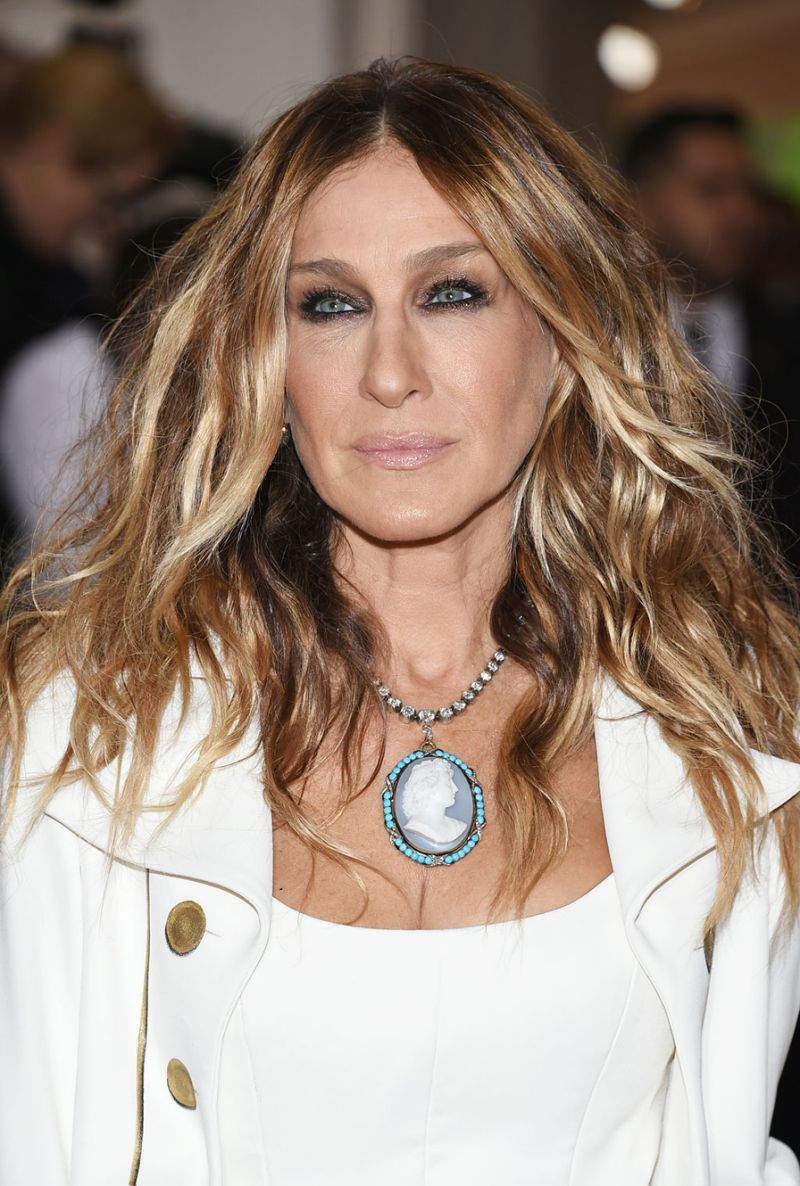 contouring has been chosen to make her face appear wider as some examples to give you some inspiration.
Book a complimentary Colour Consultation today with Rachel or one of our 11 other Master Colour Experts who will discuss with you how they can achieve the perfect hair colour contouring personalised to you.
Call 00353 74 9125476 or book your appointment online at http://www.patrickgildea.ie/book-online/.
Don't forget you can treat someone you love or even yourself to a beautiful hair colour contouring Gift Voucher at Patrick Gildea Hairdressing.