Letterkenny will be buzzing with activity at the beginning of July as the town hosts its first Jazz & Blues Festival. 
The event, in conjunction with Kinnegar Brewing, will be a three day festival of free live music in popular venues from Friday 5th- Sunday 7th July 2019.
The Letterkenny Kinnegar Jazz & Blues Festival was officially launched this week at the Kinnegar Brewery, Ballyraine.
Over the weekend, music fans can look forward to seeing a line-up of notable Jazz artists, including Grainne Duffy, Paddy Sherlock Band, Miranda Rosenberg and DD & The Delta Boys.
Among the launch night's attendees were publicans from The Orchard, Oasis, Warehouse Bar + Kitchen, Mc Ginleys and The Brewery.
Speaking to Donegal Daily, Paddy Crossan, the Festival Creative Director said: "It's great to see all the bars and local businesses in the town getting involved and working together for something of great benefit to the town as a whole."
The design of the festival gives festivalgoers the opportunity to explore the town as each participating bar will be providing entertainment during the day/night.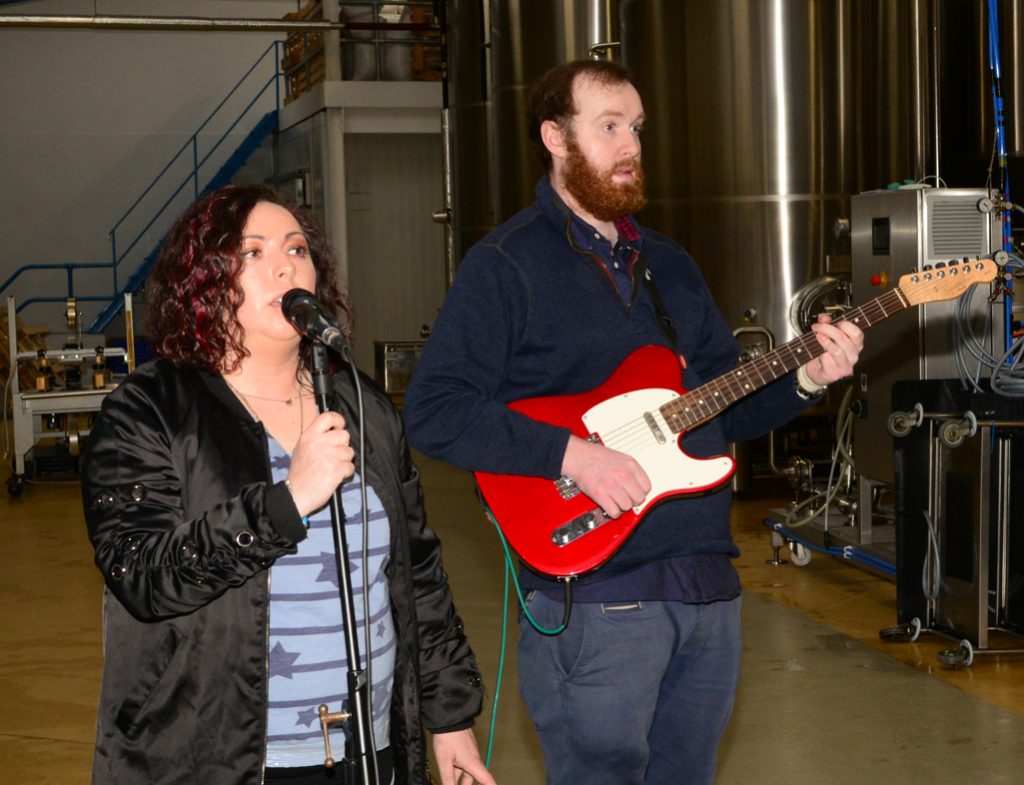 "We would hope that this will be an annual festival if all goes well. This is an entirely voluntary run festival which is great as the people involved have so much passion and drive," said Mark Black, Festival Director.
The launch held had Kinnegar Brewery was quite something. Attendees received a full brewery tour of the site and even got sampling some of the up and coming products.
"We are over the moon to have Kinnegar on board as festival sponsor. It was just the perfect fit – a growing brand for a growing festival. Not every town has their own brewery on their doorstep and we couldn't thank Rick and Libby enough for getting involved on a dream that we turned into reality," says Dermot O' Donohue, Assistant Festival Manager.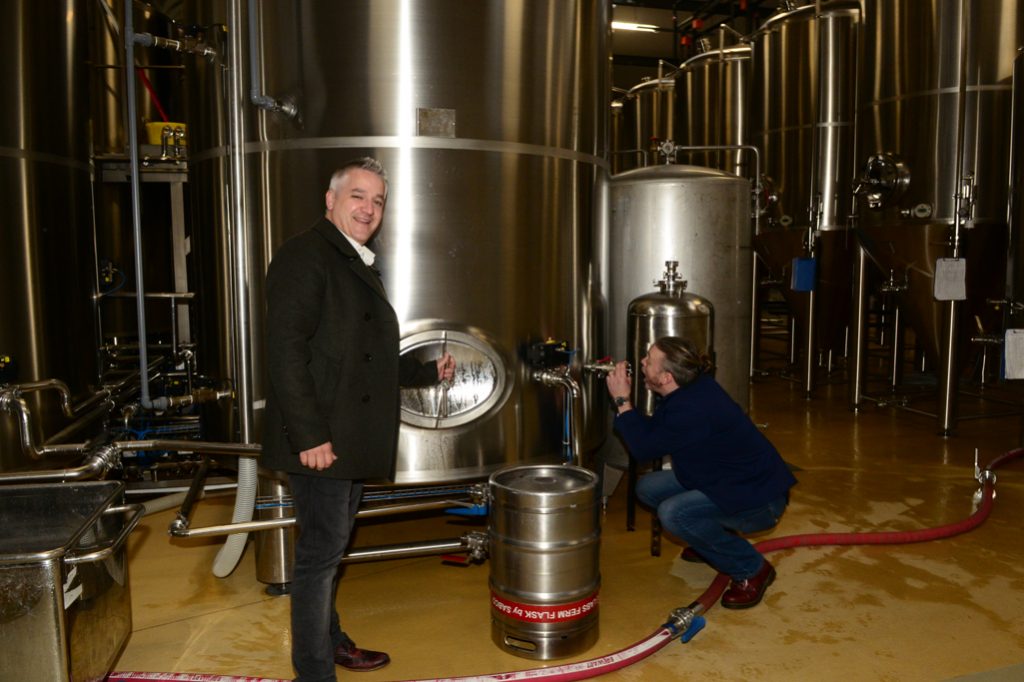 The Festival Committee would like to say a special thank you to Graphic Designer Aidan Spence for the festival's logo design and Browne Printers for their launch night materials.
A full programme of events and regular updates will be available on the Letterkenny Kinnegar Jazz & Blues Festival social media platforms over the coming weekend.
Tags: