It's a big day for John Doherty of Donegal band Little Hours.
The Killybegs musician is back with a new single, a debut album announcement and new tour dates. 
The news is just as upbeat as Dream, Girl – Little Hours' first release of the year – which is a feel-good soulful record that will be a big hit on the airwaves.
Dream, Girl is out now on Spotify, iTunes and other streaming sites. Fans will have another few months to wait for the full album, Now The Lights Have Changed, which will be released on 20th September 2019.
The new track may be fun, but John has warned that his popular emotional and atmospheric songs will still be a big feature of the album. 
"It's not going to be a nice happy album," John told Donegal Daily.
"There will be more tracks like what I've put out before and some a bit more sad. I'm really happy with the mix of different tracks. I think every song has a place."
Donegal elements will be strong in Now The Lights Have Changed. Recorded and produced by Tommy McLaughlin of Attica Audio in Termon, there will be some familiar voices with guest vocialists such as Chanele McGuinness from Ballyshannon and Malin trio The Henry Girls.
Recording in his favourite studio, John took the opportunity to add new sounds with a string quartet from Belfast, more gospel backing vocals and more soul.
"I'm delighted with how everything has turned out. I just can't wait to get it out," he said.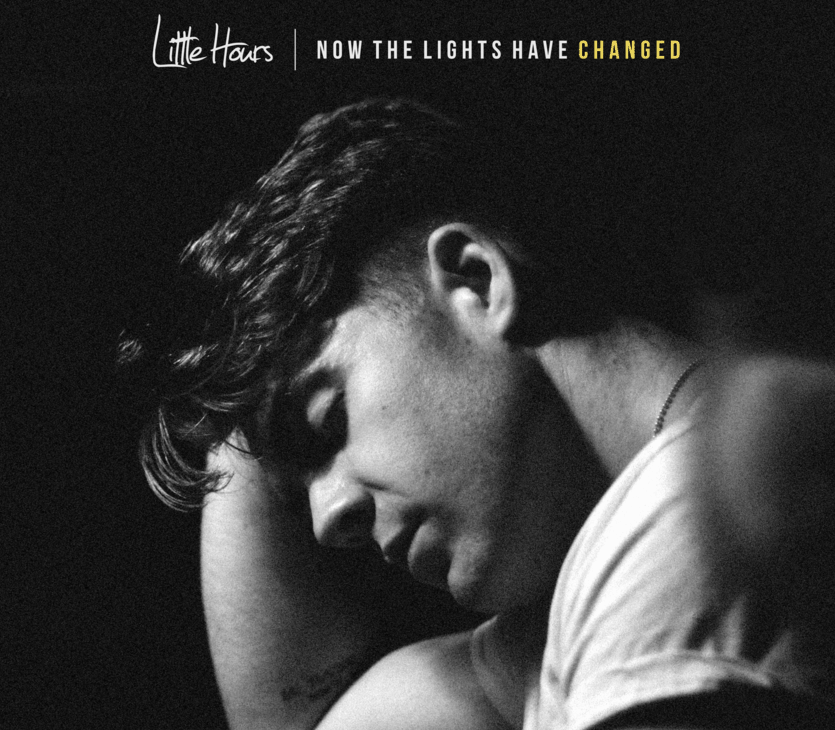 Little Hours will be celebrating the new album release with fans across Ireland with a tour in September and October. 
Their home show will be in An Grianan Theatre on 21st September. Tickets are out this Monday. 
The Letterkenny show will be something special for John, he said: "An Grianan is probably my favourite venue to play by far. I've done the big venues like the 3Arena and Olympia Theatre as a support act, but there's something about An Grianan. It's the atmosphere, it's the way everyone listens."
For those who can't wait until September, Little Hours will play The Sugar Club in Dublin on 24th July. The gig will be a chance to catch a sneak preview of some of the new album tracks and there are just a few tickets remaining.
John is also looking forward to getting the Dream, Girl video out soon. "We are working on it at the moment. I'm really happy with the idea we have. It will be a topic that's a bit controversial at the moment but I think it will do really well," he said.
The video won't be the only creative output from the new album. Fans who pre-order Now The Lights Have Changed will be gifted an art print by John.
"I paint a bit on the side. I did the artwork for the singles and you'll see some of my paintings on the inside of the album cover too," he said.
"I know that if I liked an artist myself, I would love to get something from them, it's a personal touch."
Listen to Dream, Girl or Pre-Order Now The Lights Have Change from this link now : https://orcd.co/dreamgirl
Tickets for Little Hours' Irish tour are out on Monday 15th July: 
20th September / Galway / Róisín Dubh
21st September / Letterkenny / An Grianan Theatre
26th September / Limerick / Dolans Pub
27th September / Cork / Cyprus Avenue
28th September / Dundalk / Spirit Store
4th October / Listowel / Mike The Pies
Tags: