A new West Donegal company has tapped into tech to offer a brand new perspective on property plans.
Imagine walking around a building to check out the design before it's even built – that's what Virtual Teic is doing with brand new technology.
The Gweedore-based company takes 2D building plans and builds a 3D virtual model for people to see a real representation of their building. Furniture, and kitchens, windows, doors are added for people to see as they 'walk through' the rooms.
In this way, they can make decisions on changes they would like to make on room sizes, kitchen layouts, doors, windows and walls and interior design.
No more of "I wish we had made that window bigger", or "if that wall should have been moved to another position, we could have had more room".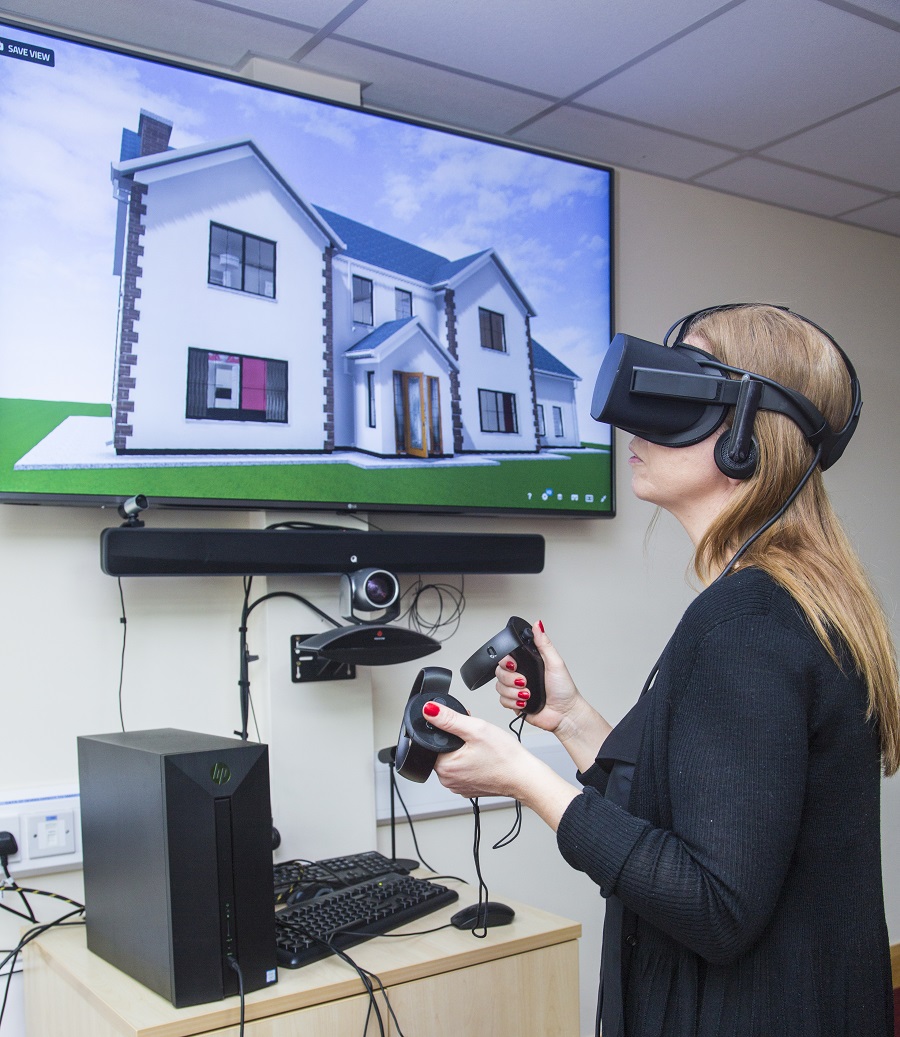 The 3D design can be viewed either through Virtual Reality hardware (goggles) or a  high-quality render 360° model. 
Virtual Teic can also use a drone to take an image of the house location to add an exterior view of the surrounding area and views of the building into the plans.
"The response has been amazing and there hasn't been anyone who has used it that hasn't been in awe of its capabilities," said Paul McMahon, Design & Sales at Virtual Teic.
Virtual reality is said to be the next wave of technological revolution – and this experience brings a wow factor to building plans.
"Most people now get plans and a lot of people can't visualize real problems like spatial awareness, window and door positions relative to the space in the room or the positioning of important elements from the plans and the design of rooms. All they see are lines on a page, so to have this tool, this service we are offering, is a great device for people who can't visualise what the house will finally look like," Paul said.
Although the technology is high end and relatively expensive, Virtual Teic offer this service at a reasonable cost and their model production time is minimal.
It has to be seen to be believed! If you'd like to immerse yourself in a unique new building experience, check out virtualteic.com or call 0892479088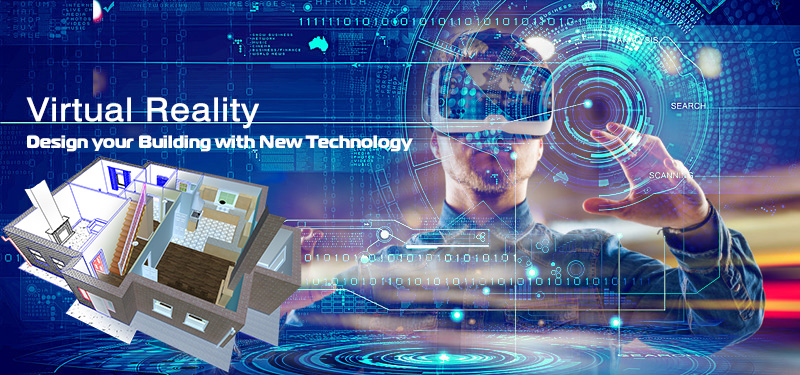 Tags: