The party is about to begin at Glencar Service Station in Letterkenny this Friday from 1-3pm to celebrate a new era for the complex.
The petrol station is rebranding to Circle K, joining Ireland's largest fuel and convenience retailer group.
It's an exciting time for Glencar, as the station has been serving the community for over 20 years.
The rebranding party from 1pm-3pm on Friday 20th September will feature fun giveaways on the day and entertainment for the kids. All are welcome to join the celebrations and avail of special offers in-store on the day.
The Glencar Service Station team are proud to join the Circle K group and offer innovative service offerings. Not only do they have premium fuels from Circle K and car accessories,  but they also have cash & carry home fuels with special offers, do home-ware, hardware, grocery, Helium balloons, services such as bill pay, lotto, top-ups, mass cards, toll pay, bin tags, Fastways Drop-offs and so much more.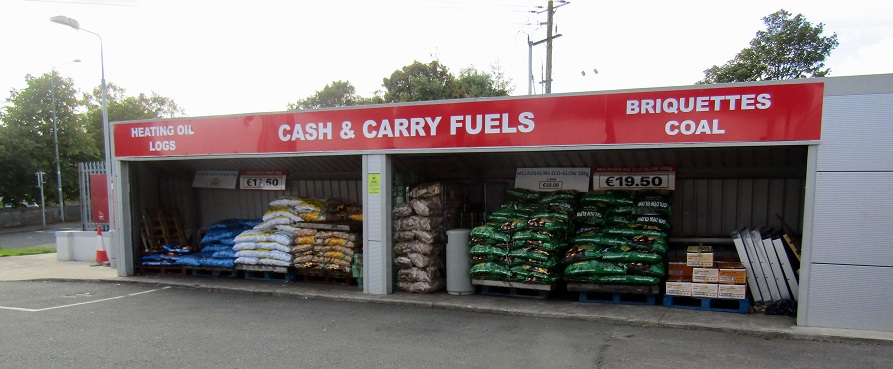 The station underwent a refurbishment at the same time as roadworks were carried out locally to have minimal disruption to customers. The Circular Road at Glencar was one of the first areas to be hit by the impact of the roadworks, but it is now one of the first areas to be completely clear of disruption.
The Glencar Shopping Centre is a one-stop-shop for the community with ample parking. The centre has a large range of services – including a bar & off licence, restaurant, pharmacy, supermarket, hair & beauty, butchers, post office, service station, charity shop, sunbeds, barbers, gym, pet shop, bookmakers, solicitors, physiotherapist, travel agent, financial advice.
Tags: