One of the biggest charity events in Donegal takes place this year when the mock wedding is held in aid of the Smile for Jasmine Fund.
More than 200 guests are expected to arrive at the 'wedding' of Brendan McGlinchey and Ann Marie McNulty at The Banjo Bar in Castlefinn.
All proceeds from the event will go towards the family of the late tragic Jasmine McMonagle who was killed in Killygordon in January last.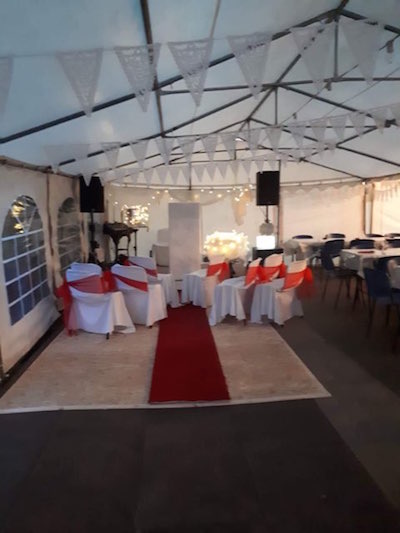 Now the people of the area have together in a bid to help Jasmine's young family.
Today's events begin at 5pm with a full sit-down meal schedule for 6pm – if the bride arrives on time!
With The Logues taking to the stage at 7pm along with Chrissie Mac and Richie Remo, there will be a full two-hour music session followed by dancing into the night.
And unlike most weddings, you don't need an invite!
There are still some tickets available for the evening Reception from reception in The Banjo.