There was a European flavour emanating from the corridors of Deele College this week, as the Raphoe school celebrated Erasmus week with staff and students being treated to different cuisines from throughout the continent at break and lunch-time.
Erasmus+ is the EU's programme to support education, training, youth and sport in Europe.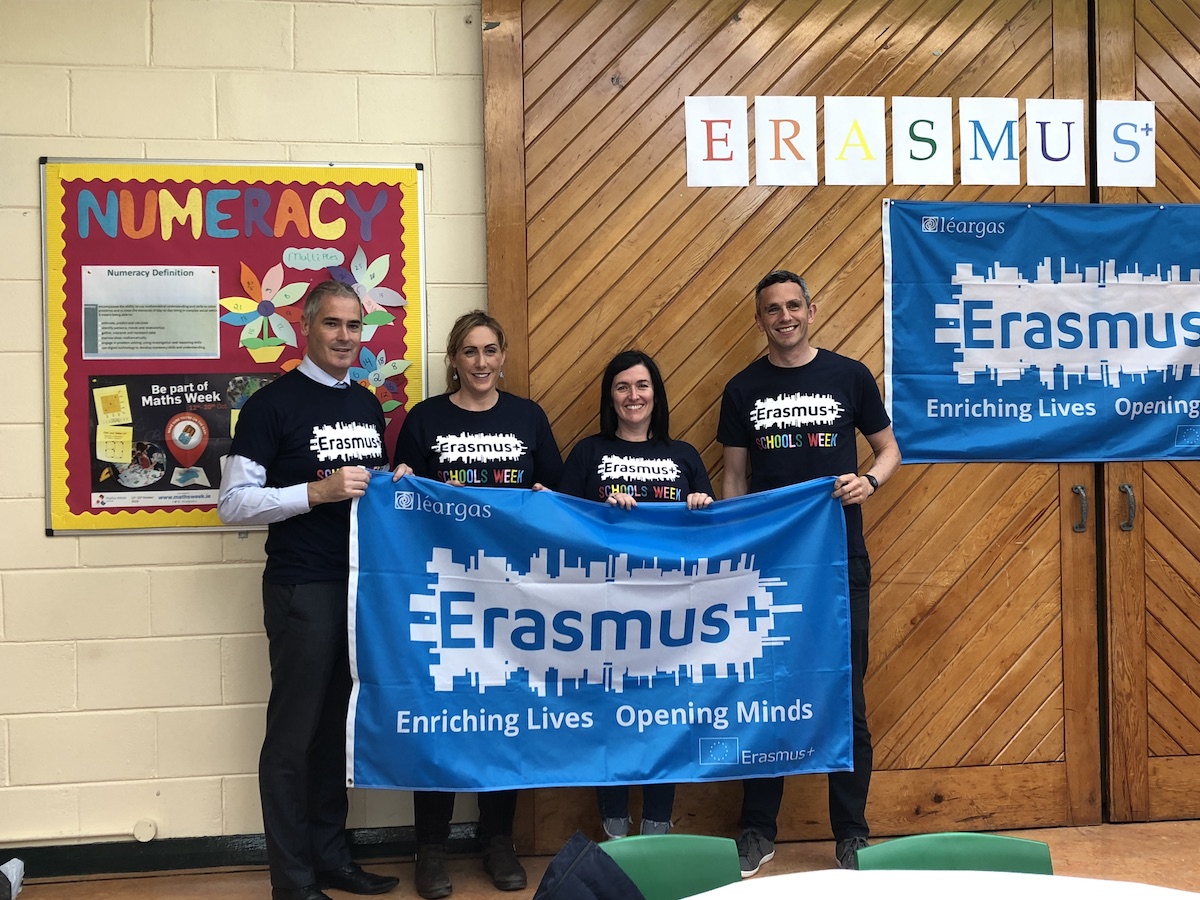 Deele College has been a participant in the programme for a number of years and its inclusion in the programme has been of great benefit to the school.
In recent years, the school has hosted student teachers from other European countries and a number of teachers from the school have visited other schools across the continent, with the aim of picking up new skills and practises.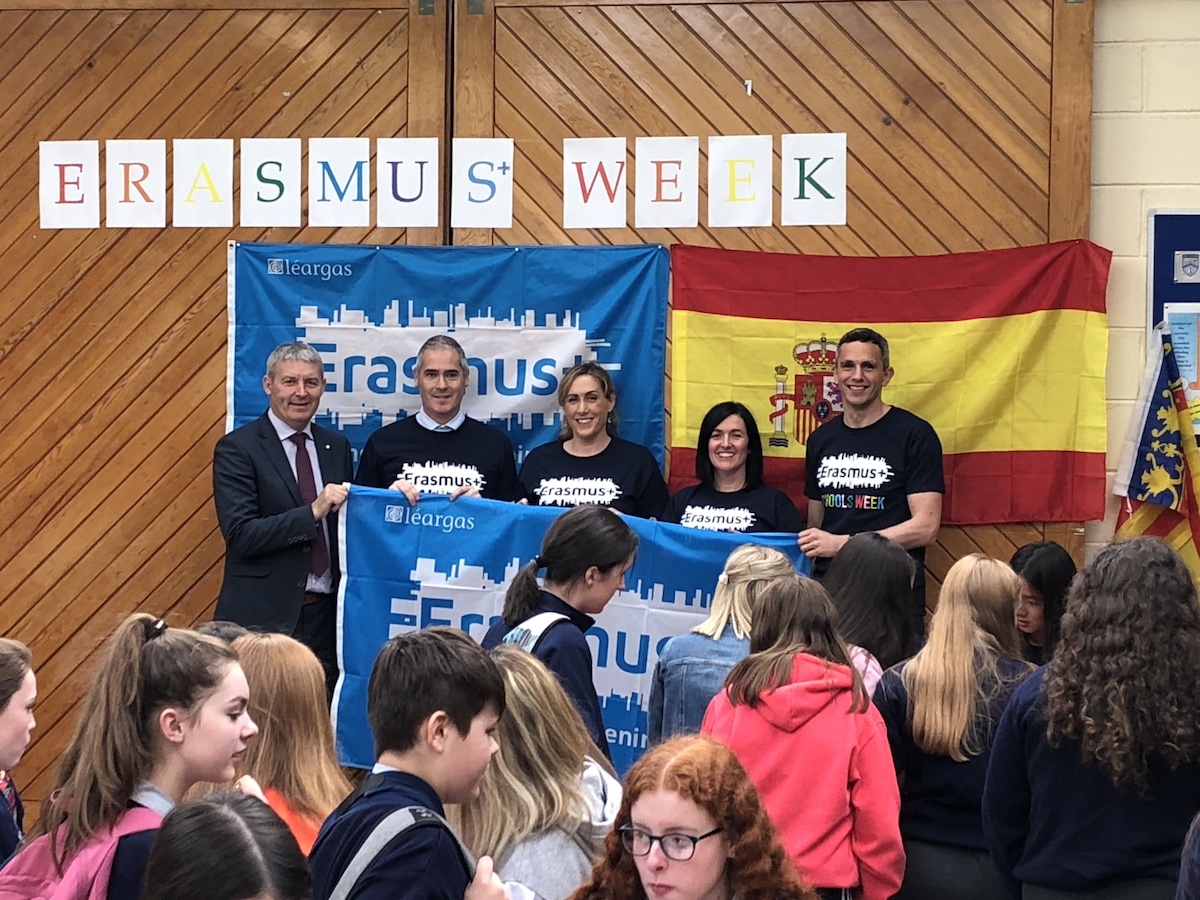 This year, the school is sending four members of staff to Barcelona to take part in a training programme, which deals with 'emotional intelligence.'
The four staff members; Danny McFadden, Marilyn O'Riordan, Patricia Brady and Patrick McAteer will attend a week-long workshop on emotional intelligence and restorative practises and it is hoped that these practices can then be implemented in the school.
This will help the school in continuing to promote best practise in the area of discipline and student well-being with the main aim being helping students to deal with their emotions.
Co-ordinator of the Erasmus Programme is a maths teacher, Marilyn O'Riordan, who has been central in putting the Deele College delegation forward for the trip to Barcelona.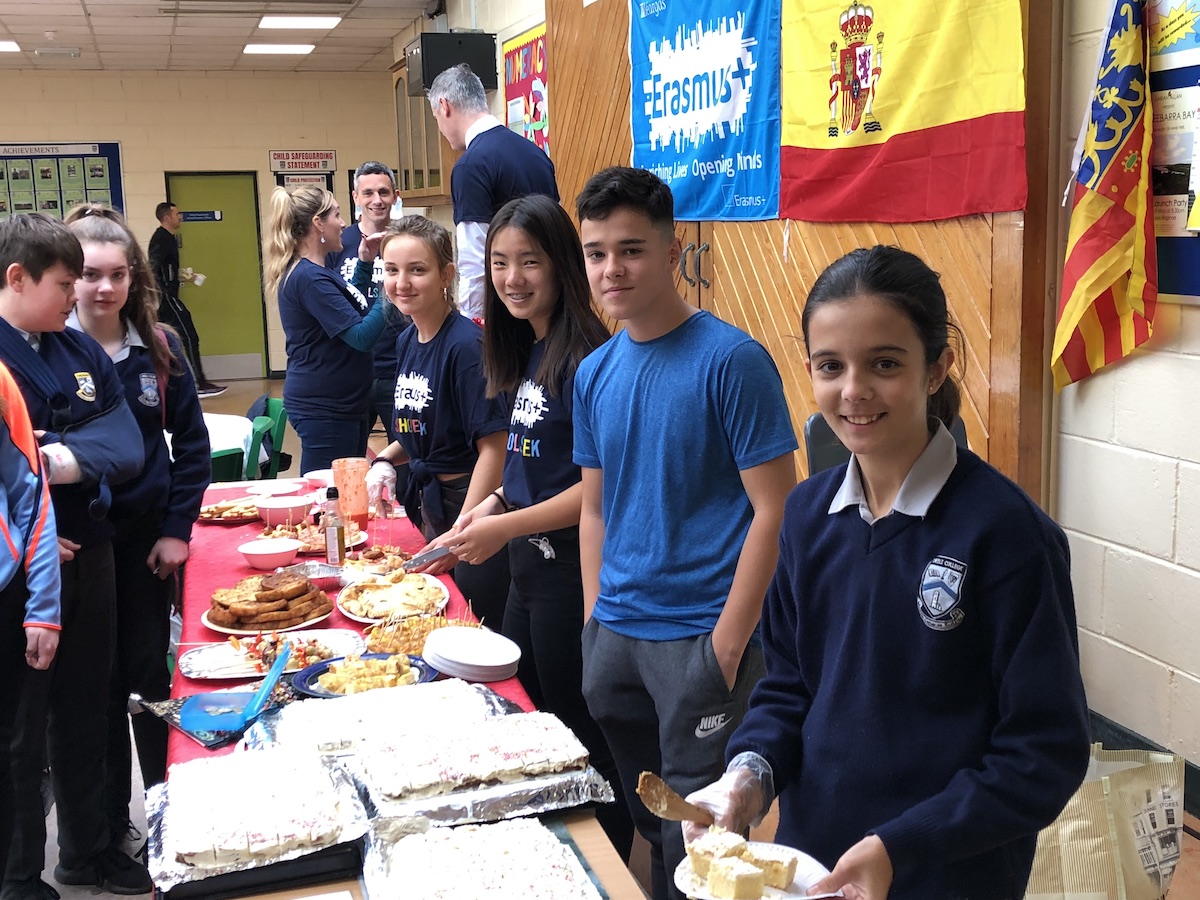 Deputy Principal, Mr Danny McFadden, who is going to Barcelona, as part of the Deele College delegation says that the Erasmus programme offers the school a unique opportunity to bring European best practice back to Donegal.
"We have been involved in the Erasmus programme now for a number of years and it has been a great opportunity for the school and for our staff. We have been able to examine the ways in which schools across Europe operate and take the positives back to our own school. I would like to thank Marilyn O'Riordan for her hard work in putting the school forward for this opportunity.
"This year, we will travel to Barcelona and we will spend the week seeing how they deal with students who are dealing with emotional difficulties and we will be able to relay this information back to all our staff and implement the practises, which we will have learned."