EDDIE GALLEN of Finn Valley AC competed at the IAU 24-Hour World Championships at the weekend.
Gallen finished in 54th position in the gruelling race, which took place in Albi, France.
Gallen covered a distance of over 220km to come 54th in the standings.
This edition was the biggest ever 24-Hour World Championships as 45 member federations, 147 women and 205 men competed. 
Camille Herron (USA) and Aleksandr Sorokin (Lithuania) are the 2019 IAU 24H World Champions.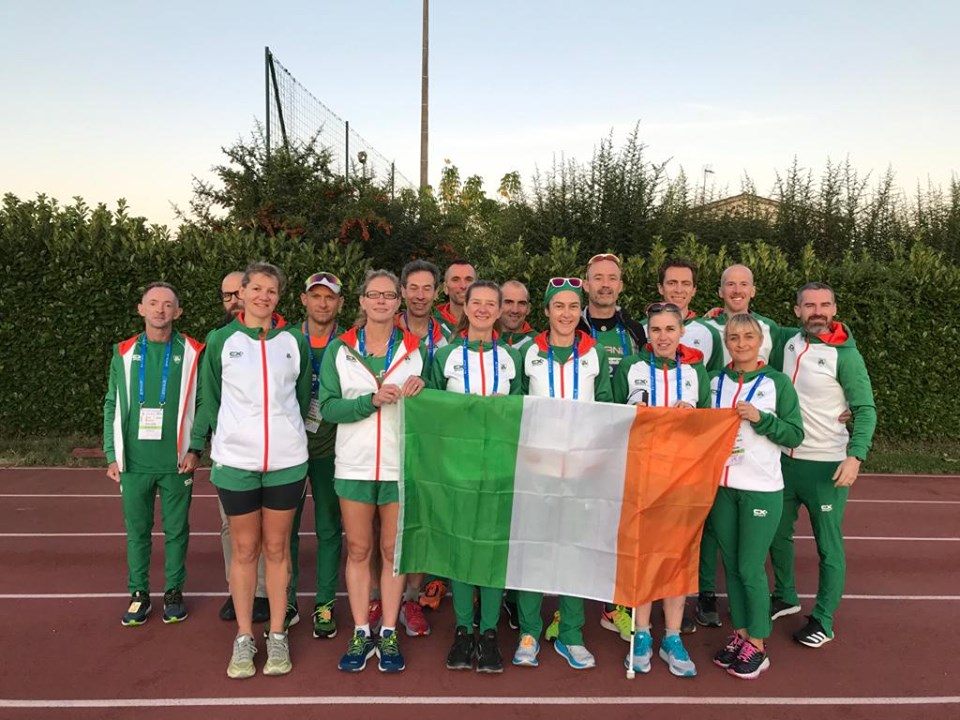 In the team competition USA took gold for both Women and Men with combined distance of 746.132 km and 799.754 km respectively. 
For Herron with 270.116 km it was the World Best Performance and for Sorokin a new National Best with 278.972 km. 
Gallen's Donegal ultra records are 73km for six-hour, 135km for 12-hour and 230km for 24-hour.
Tags: