A dog was left tied to a gate trying to feed her six newborn puppies, according to the ISPCA.
The lurcher dog was found chained to the gate in a field near Elphin in Co Roscommon.
A passer-by who found the dogs contacted gardaí and the ISPCA.
The dogs were taken to the National Animal Centre in Longford.
They were cold and hungry, but do not appear to have any other health issues.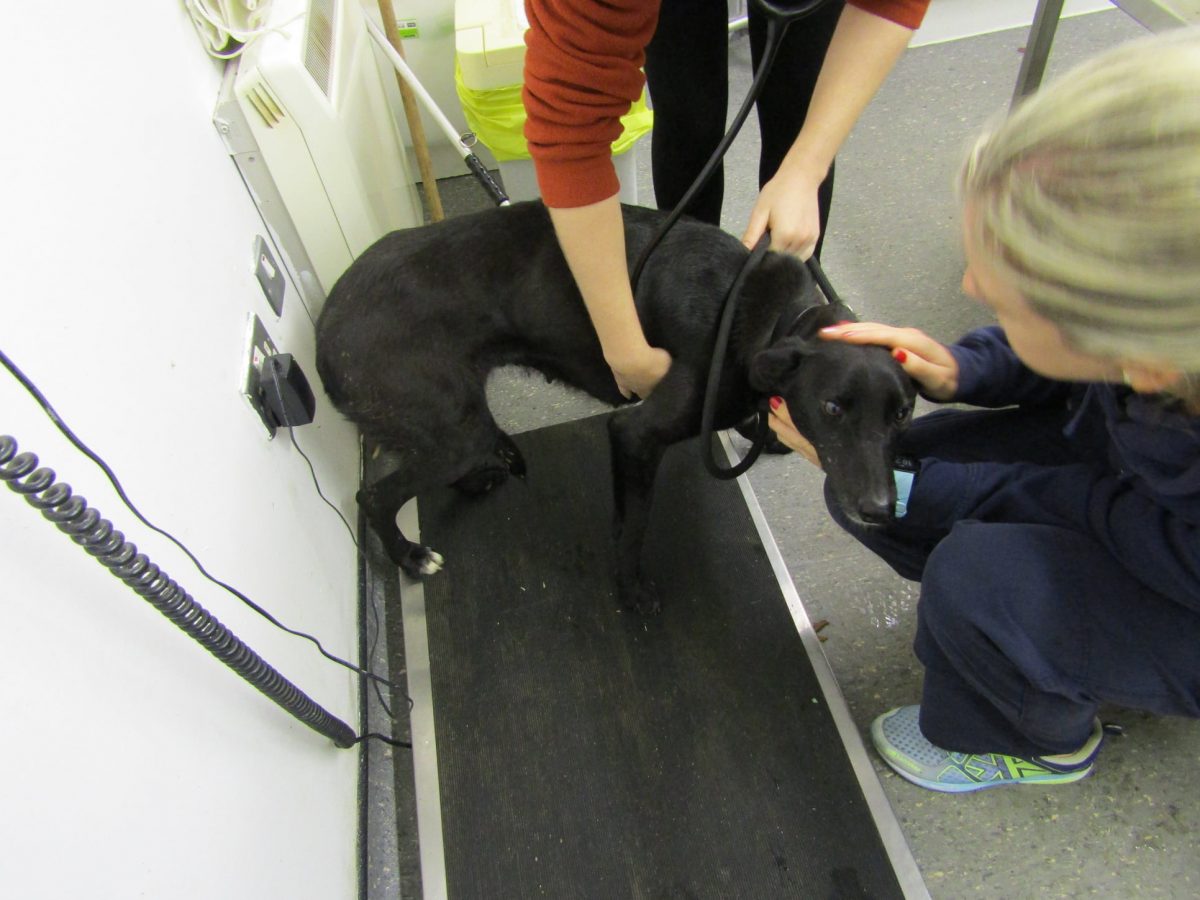 ISPCA Centre Manager Hugh O'Toole said he did not understand how anyone could think it was okay to leave a dog tied to a gate with no access to food or water.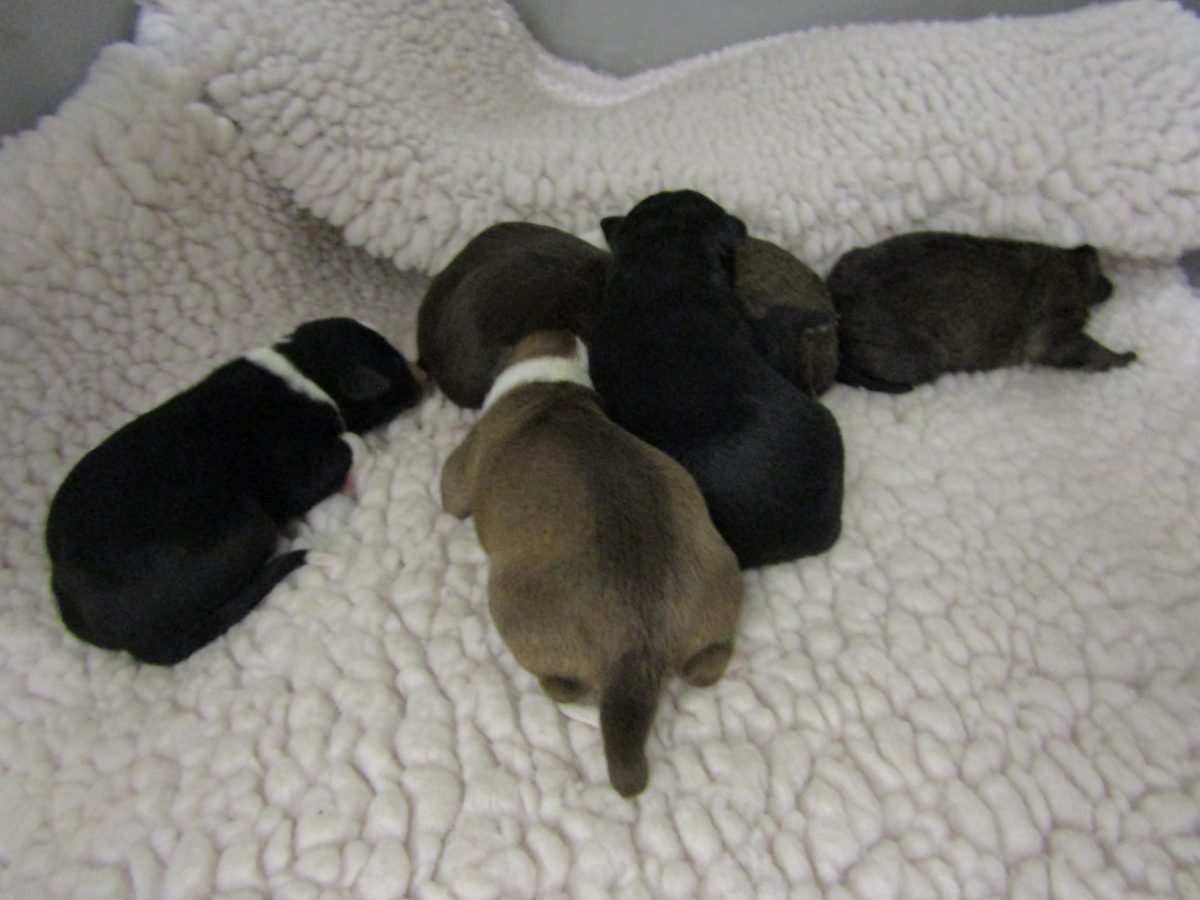 He said the adult dog, which is two years old, was not microchipped.
Mr O'Toole said: "Leaving a young dog only two years old tied up without water, food or shelter most definitely put her along with her young puppies' lives at risk.
"I don't understand how anyone can think it is okay to leave a dog tied to a gate to nurse her puppies."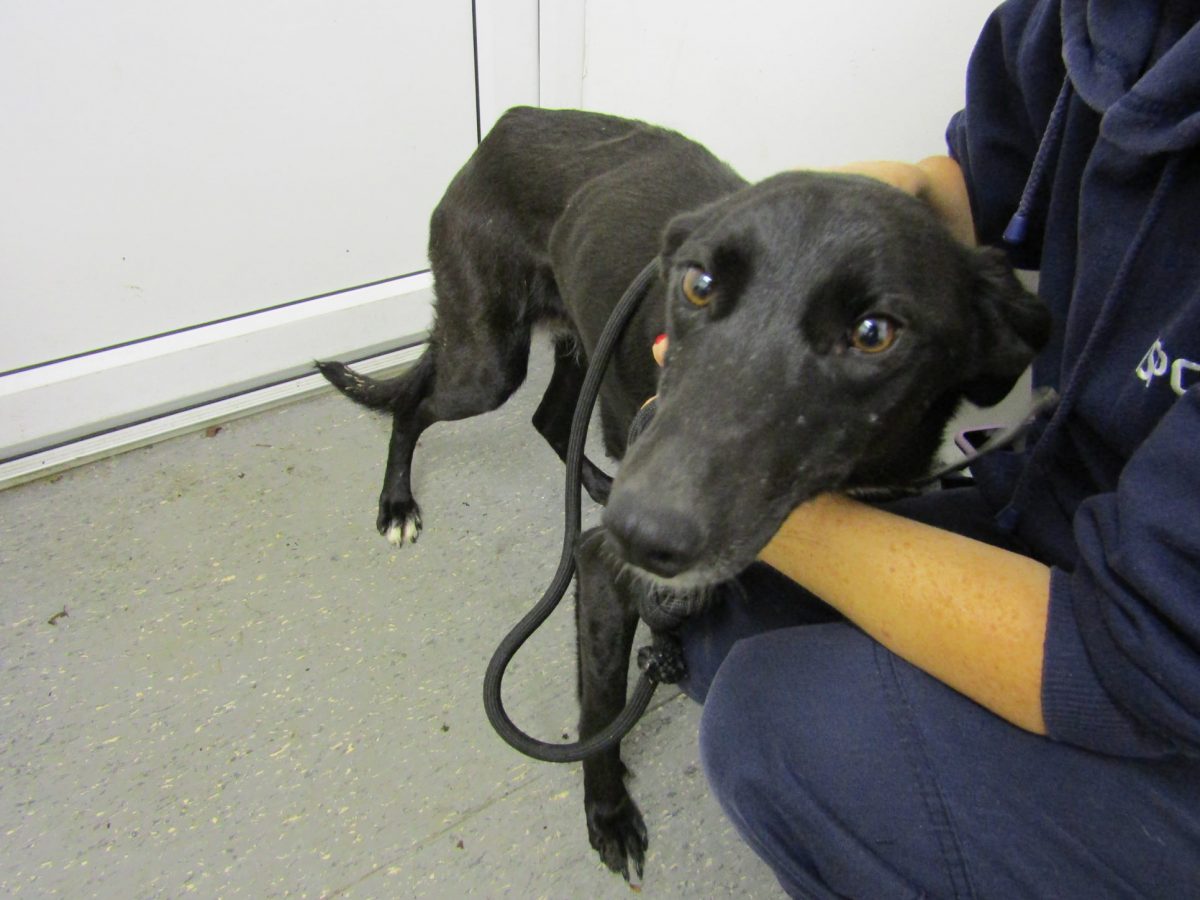 He added: "With the recent level of rainfall and cold weather this week, the outcome could have been very different and I'm happy we were alerted so we could help them."