People out shopping and working in Letterkenny got a great festive surprise on Friday as a troupe of happy elves delivered random acts of kindness.
The merry team from Letterkenny Youth & Family Service were out and about gifting people with hot chocolates, sweets and gifts – all for the season of goodwill!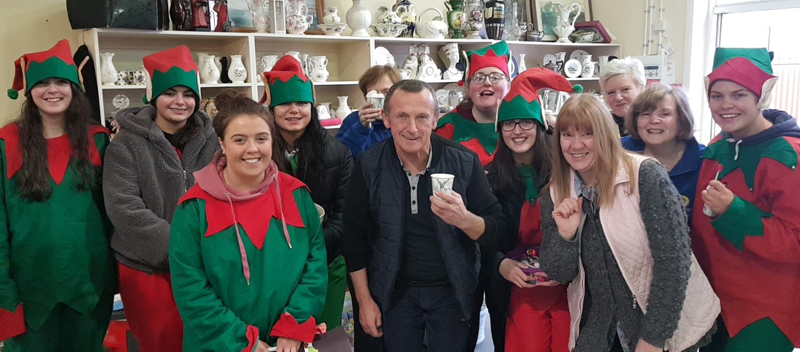 This initiative was possible from the donations made at the highly popular  LYFS Sensory Santa the previous night.
Loaded up in LYFS Mobile Unit with helpful elves from LYIT, Amy Canning, Aine Wilkinson, Beth Deeney, Clodagh Fitzsimmons, Chloe Sweeney, Eimear Mc Laughlin, Kiera Treacy, and staff members Louise and Sinead set off around Letterkenny to meet old friends and new.
Lovely knitwear gifted on the cold day by LYFS Knitting Group was well received.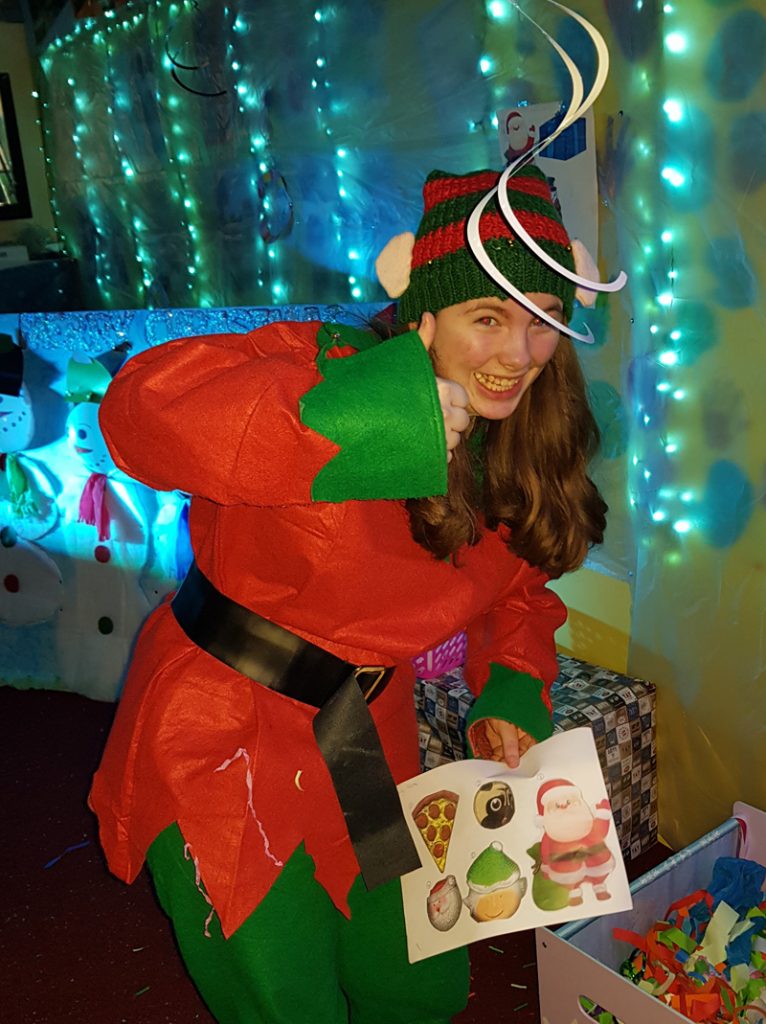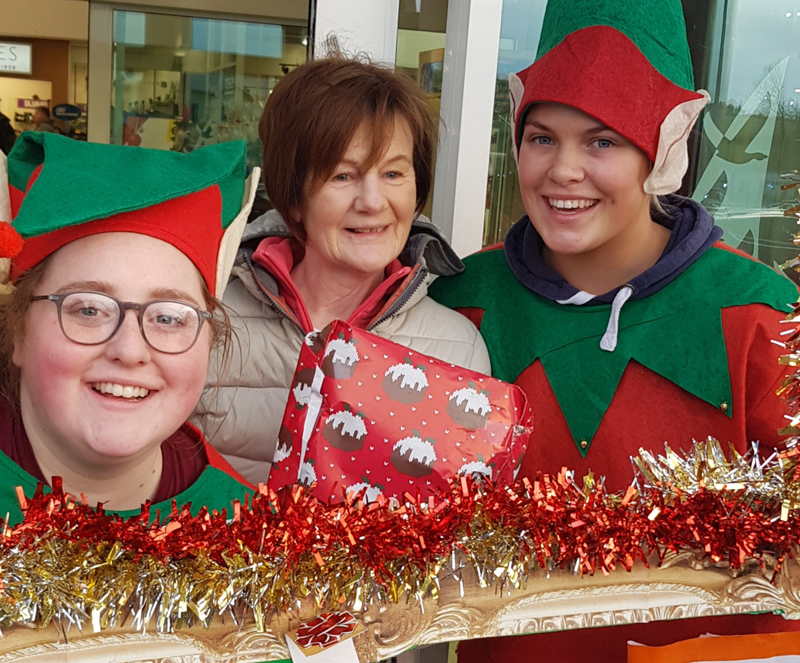 The team visited Letterkenny Shopping Centre, Good And New Charity Shop, CBM Signs, Donegal Oil Company, Letterkenny Retail Park in the morning.
In the afternoon they make some special visits to Letterkenny Hospital Emergency Dept. & Letterkenny Oncology Ward.
Impromptu singing and dancing at the Letterkenny Bus Station and Mr. Chippie made for a really festive atmosphere.
"Thanks to all who made us feel so welcome," said Garry Glennon, LYFS manager.
See photos from the day below: