People across Donegal have been warned not to be taken in by a scam claiming to be from courier delivery company DPD group.
It follows an email being sent to people asking them to click on the link if they are expecting parcels from the company.
The link then asks people to pay a €3.58 delivery charge and promises the parcel will be delivered in two days time.
A number of people have received the email.
One woman told Donegal Daily she contacted DPD about the email and they confirmed it was a scam.
The woman said "Just wanted to warn people that these emails are going about. This is the second one I've received this year.
"I phoned DPD the first time but they told me it wasn't from them and a scam. At this time of year with people ordering a lot online they could be easily caught out."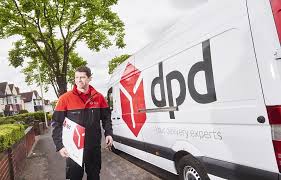 Tags: