As the year comes to end Kelly's Centra and Diner will be ending it style with Christmas Carols from local musician Maria McCormack in the Diner this Thursday 19th from 5-7.00pm.
Kelly's Centra will be doing a collection on the night in aid of the Simon Community. Business owner Mairtin Kelly has very kindly offered to match all funds raised on the night!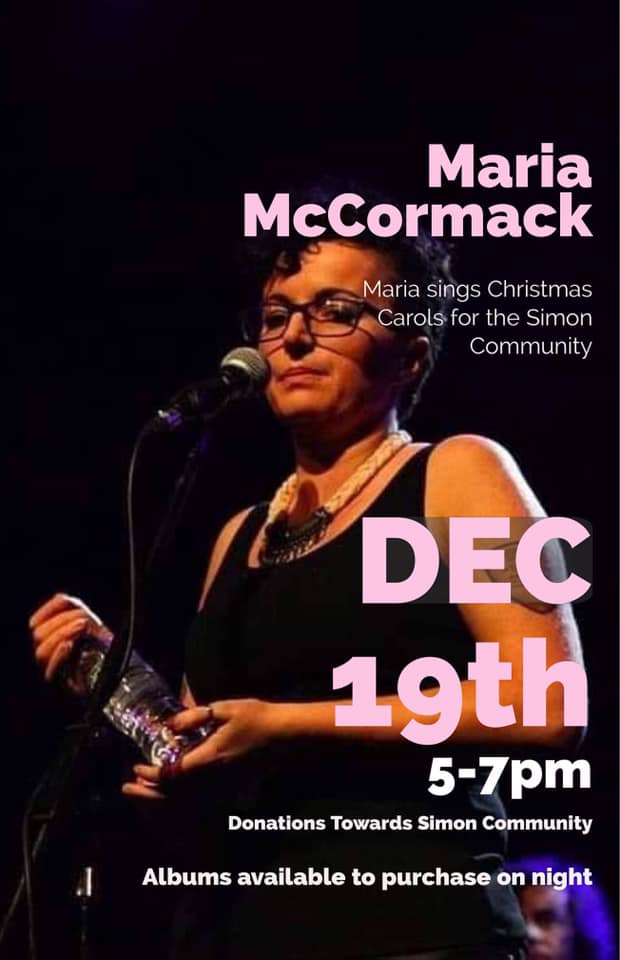 The year has seen Kelly's Centra and Diner continue to grow at a rapid pace serving over 35,000 thousand customers a week between store and diner. Kelly's Centra and Diner has cemented itself as the beating heart of Mountain Top and will continue to do so with a planned re-vamp in-store and a further seating being added to the diner in January 2020.
In the lead up to Christmas Kelly's Diner will be open until 9pm on Sunday 22nd and Monday 23rd. In-store there is a plethora of offers to suit all tastebuds!
If you're stuck for a gift why not pick up one of the exclusive, custom made hampers or gift sets.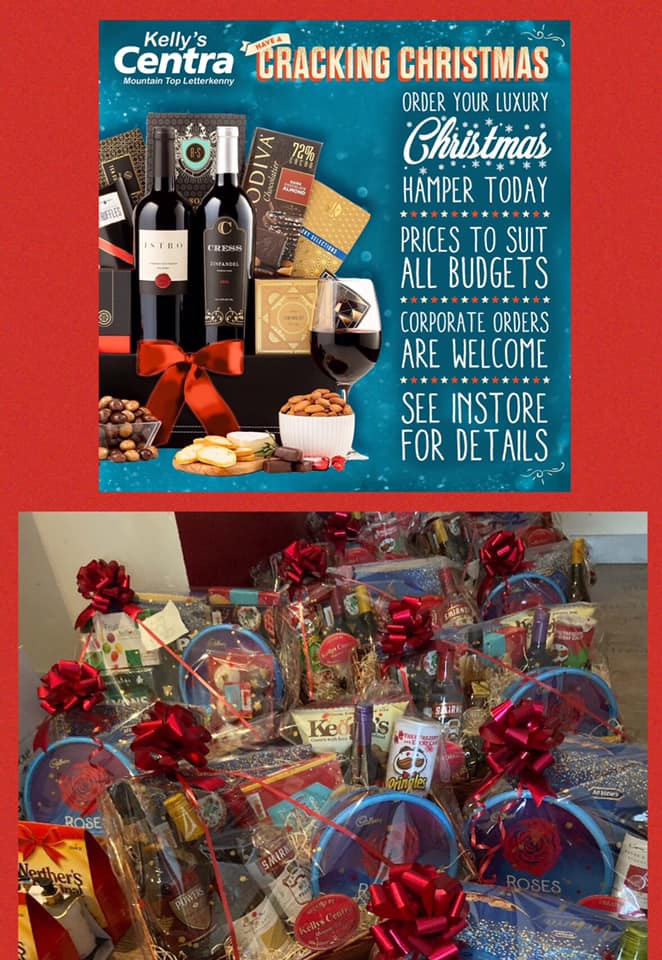 We spoke to store owner Mairtin Kelly about Kelly's Centra and Diner in 2019 and here is what he has had to say;
"Some would say it's hard to believe our success and continued success but for me it's not as I have a phenomenal team of 90 who make it happen each and every day.
"Now don't get me wrong as per every business we have had our own bumps and bruises to get over, at the end of the day we always do and it is great to see that strength in the team. We have had a fantastic year and have many exciting things in the pipeline for 2020.
"I am extremely grateful for the continued support we have received from our customers in 2019, the dedication and commitment from my staff and the support from my wife Angie and kids. I wish all a very happy and safe Christmas!"