Well-known Rosses man Hugh 'The Yank' Boyle is well-known to many for his likeable charm, easy manner and friendliness. Just don't cross him on the football pitch. Now living in the US, this is Hugh's My Donegal.
What is your favourite place in Donegal and why?
An easy one to start of with, Carrickfinn beach. I'll let the pictures do the talking.
Who is the one person in Donegal that you look up to and why?
I might be biased with this one but for what he has achieved it has to be Daniel O'Donnell. He has done so much not only locally but nationally and internationally, and still makes time at Christmas for his local hospital.
What's your happiest Christmas memory in Donegal?
The Christmas Daidí na Nollag brought a set of football goals, an O'Neills football and a sliotar along with Dj Carey and Colm Cooper jerseys.
If you could change one thing about Donegal what would it be?
Accessibility i.e. the roads, trains (lack of), buses. Donegal unfortunately, is so far behind the likes of Kerry, Galway etc in terms of being able to showcase our county due to the inaccessibility of Donegal.
What has been Donegal's proudest moment in recent years?
Michael Murphy lifting Sam in 2012. Another proud moment for Donegal was holding the Irish Open in 2018.
If you found a magic wand that allowed you to grant one wish for Donegal, what would it be?
Turn Letterkenny into a city. No reason why it shouldn't be competing with the rest (except the traffic situation)
What is your favourite Donegal-made product?
There's a lot to be said about a bottle of McDaid's football special.
Who is Donegal's greatest ambassador around the world and why?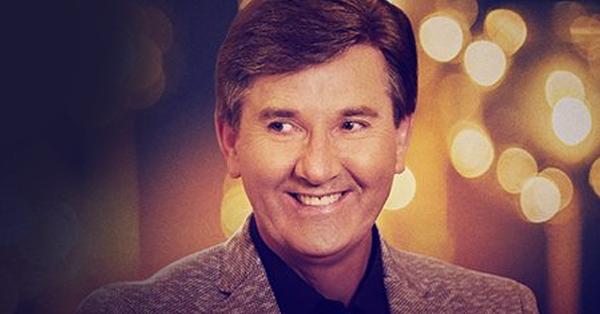 Mr Daniel O'Donnell gets the nod again from me, he is known around the globe and what a man to represent us.
What is your earliest memory associated with Donegal?
A random one but the foot and mouth disease in 2001 I think it was, all over the news. Almost as bad as the Foot'n turf.
What has been the biggest compliment you've ever received?
Gaoth Dobhair's Kieran Gillespie will answer this one.
Who is your favourite Donegal sportsperson of all time?
Build the statue already, Michael Murphy.
What is your favourite Donegal restaurant/bar?
I'll stay local, Caisleain Oir Hotel, highly recommend. An honourable mention is the Olde Castle Bar in Donegal Town.
What is your favourite Donegal saying or expression?
"Will we go for a few"
What is the biggest challenge facing the people of Donegal today?
It may or may not affect the entire county but Brexit sure will challenge the border towns in Donegal.
What is your favourite food that you associate with Donegal?
Gallagher's white wrapper bread in Ardara, along with a pint of milk from Donegal Creameries.
Is there anything that really annoys you about Donegal or its people?
Not at all, good crop of people.
Who is your favourite Donegal entrepreneur?
Tony Sharkey of Sharkeys Waste. He provides a professional and honest service throughout Donegal.
If you had a hundred million euro to improve something in Donegal what would it be?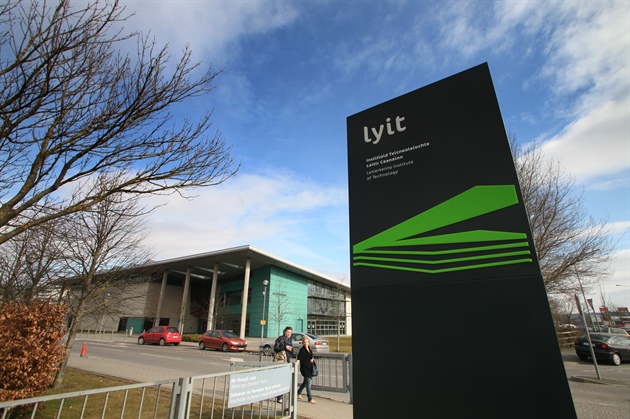 Pump it into Letterkenny, get the hospital to the standard Donegal deserves and get the LyIT to University status. I Would say after the hospital has been sorted I could be out of funds. Maybe a white water rafting Centre.
Where's the most unusual place you've logged on to Donegal Daily?
Malibu. Catching up with news from home while hiding from the sun.
Nomination for best dressed Donegal person?
A man called Carl Dunnion, fond of McElhinneys department store and yellow Tommy Hilfigers T-shirt's.
Is there anything about Donegal that you are very proud of? (example: our culture/language)
It's great to see Gaelic being spoken around home. Also, we are very unlucky with tragedies in Donegal but the togetherness within the county when something does happen makes it that bit easier to deal with.
Tags: