West Donegal Independent county councillor Micheal Mac Giolla Easbuig is never found wanting when asked his opinion. This is his My Donegal.
What is your favourite place in Donegal and why?
Trá Magher a Cloghar Gaoth Dobhair because of the peace and quiet and you're looking out in our beautiful islands
What's your happiest Christmas memory in Donegal?
Waking up on Christmas morning with my parents, sister and brother, the fire lit and seeing what Santa brought us.
If you could change one thing about Donegal what would it be?
How we don't organize for real political change.
What has been Donegal's proudest moment in recent years?
How we fought against the water tax and won.
If you found a magic wand that allowed you to grant one wish for Donegal, what would it be?
To get rid of the border.
What is your favourite Donegal-made product?
Soap Hut from Gort a' Choirce
Who is Donegal's greatest ambassador around the world and why?
Maire Brennan from Clannad. She has brought the Irish language to an international stage along with stories and history told through songs that are local and also she is just a fantastic Singer, musician and a really genuinely nice person
What is your earliest memory associated with Donegal?
Going to the bog with my father
What has been the biggest compliment you've ever received?
That I'm honest and hard-working as my role of the local councillor
Who is your favourite Donegal sportsperson of all time?
My nephew Aodhán Gillespie who is a fantastic goalkeeper
What is your favourite Donegal restaurant/bar?
Tessies, Leos, Duffy's, Paddy Óg's agus Bonners
What is your favourite Donegal saying or expression?
You know yourself
What is the biggest challenge facing the people of Donegal today?
Capitalism
What is your favourite food that you associate with Donegal?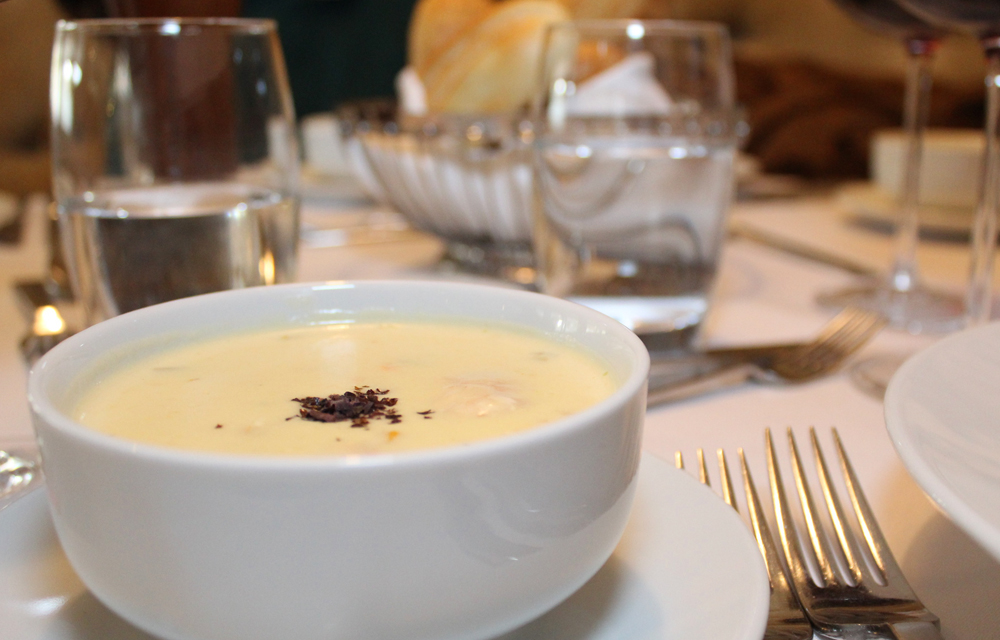 Sea-food especially muscles
Is there anything that really annoys you about Donegal or its people?
Donegal has been, and still is, affected by mass emigration and have gone to all corners of the world but now in return some people are turning on immigrants coming into our county who only want the same as we did.
Who is your favourite Donegal entrepreneur?
Kim Sharkey Cupan Cre and Ben Forker from Atlantic Strenght and Fitness
If you had a hundred million euro to improve something in Donegal what would it be?
Improve disability and mental health services
Where's the most unusual place you've logged on to Donegal Daily?
Up in the Highland Radio station
Nomination for best dressed Donegal person?
Cian Mc Ruairí, Rann na Feirste
Is there anything about Donegal that you are very proud of? (example: our culture/language)
I am very proud of those who are proactive in trying to protect and save the Irish Language
What is the most rewarding thing about what you do?
Being able to challenge the political elite through my work and looking after my constituents to the best of my ability.
Tags: