This week Rushe Fitness owner Emmet Rushe looks at stress and comfort eating and how to overcome them.
We are coming into the end of the third week of the new year. 
Resolutions will be in full swing as we try and finally find a way to reach our goals. 
If you haven't started yet, you can sign up to our Lean 2.0 program through the link below
CLICK HERE TO SIGN UP NOW!
There are endless exercise and nutrition opportunities that we can try, and yet some of us will still find ourselves wondering how we polished off that tub of ice cream without really knowing that we did it. 
Self-sabotaging is a strange behaviour. 
For the person doing it:
They know what they need to do
They know that they are self-sabotaging
They don't seem to be able to stop themselves from doing it
For some, it is almost like an entitlement; as if they have earned the food, or alcohol, or both.
Why is it then, that we self-sabotage?
Stress can be a huge contributor to self-sabotaging behaviour. 
You may be reading this and thinking that you aren't particularly stressed at the moment.  But remember that stress is not limited to a singularity. 
It can come in many forms and it can lead to behaviours that can ultimately lead to weight gain. 
It could be because of boredom
It could be because of a busy job and you are eating on the go.
You could be running a business and are not prioritizing your health.
You could be a busy parent who is always on the go and is putting your kids before yourself.
Or do you turn to wine after a long day or a long week as a way to 'destress'?
If you recognize yourself in any of these scenarios, you're not alone and it's probably not your fault.
When you are under stress, you may find it more difficult to eat well.  During times of particularly high stress, you may eat in an attempt to fulfil relieve it, "comfort eating" is something many are all too familiar with. 
The type of food that people tend to turn to at times of stress is never ones that are in line with their goals.
They tend to be high calorie and low in satiety, which means you are more likely to overeat on them once you begin. 
People will usually try and defend their behaviour when it is talked about and can be resistant to change. 
And why wouldn't they? 
This is how they deal with stress. 
Telling them to stop is completely useless; It's like telling them to stop being stressed.
We have to realise that the reason we find ourselves in situations like this is because of factors other than our love of food. 
To prevent weight gain during stress, we have to get a handle on our stress and the cause of it.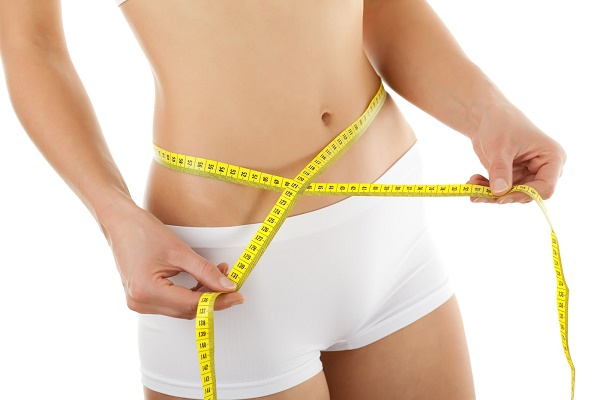 When you feel less stressed and more in control of your life, you may find it easier to stick to healthy eating and exercise habits.
Keep track of when your binges happen and look for patterns. 
Before eating, ask yourself if you are hungry or do you feel stressed or anxious?
If you recognise that you are beginning to feel stressed, get up and go for a walk.
If you tend to binge at night, push your meals to later in the day.
Remove all comfort food from your house. (If it's not there you are less likely to eat it)
If you aren't already exercising, start as it is a great stress reliever.
Try and get 7-8 hours' sleep every night.
If family or friends are the cause of your stress, either talk to them about it and try and solve the issue or remove yourself from them so they cannot cause you any more stress.
The key is to get out and try things you have never tried before. 
If you can find what is causing your stress and then find ways to combat it or to stop the binges from happening, you will be on the right track to finally have success with your diet. 
Find healthier and enjoyable habits and make these the new 'bad' habits that you cannot break.
#lean20
If you haven't started yet, you can sign up to our Lean 2.0 program through the link below
CLICK HERE TO SIGN UP NOW!
We are always welcoming new members and have helped hundreds of people to finally achieve their New Years goals.
CLICK HERE TO FINALLY GET REAL RESULTS NOW!
Tags: