Bocan Community Creche celebrated its 10th birthday this week by holding an Open Day to mark the special occasion. 
The Open Day on Sunday last was a great day out for the whole family with a petting zoo, face painting and refreshments for all that attended.
Over the past 10 years on average they have catered for up to 100 children per year from an average of 80 families.
That's 1000 children cared for and 800 families in total during the time they've been opened!
The current numbers being cared for are 101 children and 72 families.
Bocan Community Creche continue to provide a baby room, wobbler room, junior pre-school (ECCE), pre-school (ECCE), after-school and breakfast club and a summer camp.
All the permanent staff at Bocan Community Creche are trained to a minimum of Fetac Level 6 Supervision in Childcare while the room leaders are trained to degree level.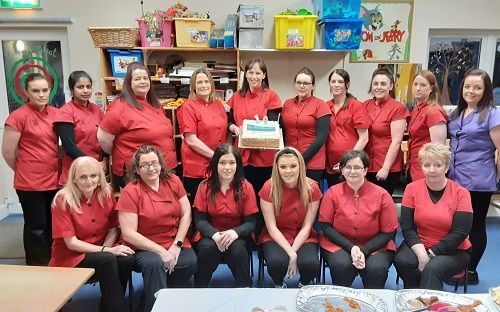 Bocan Community Creche has been awarded with three green flags: litter & waste, energy and water efficiency with the flag poles being funding through Bernard McGuinness council fund.
They have also participated in and gained an award form Healthy Ireland Smart Start Programme and are recognised as a Healthy Ireland Pre-school Service which they also renew on an ongoing basis.
Since the creche opened they have installed a cover area over the junior playground, a polytunnel, netting over the grass area, geothermal heat pumps, solar panels and attic insulation, a log cabin, sensor taps, CCTV cameras and a keypad door entry system.
With all these modern facilities there is no doubt that the creche will continue to grow and strive in the future.
Here's some photos from their 10th birthday celebration and Open Day: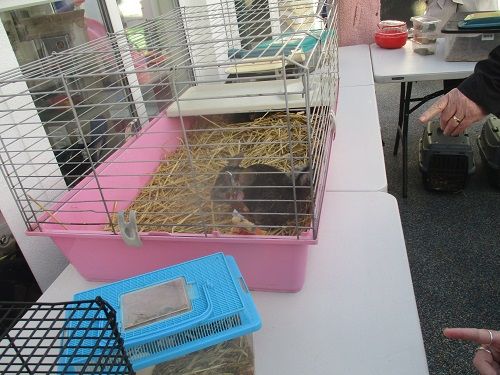 Tags: