Ann Marie Meehan, from Drumardagh, Letterkenny is running 100 miles in one month to raise money for The Mater Foundation in memory of her son Shane.
The Mater Foundation was established in 1985 as the official fundraising body of The Mater Misericordiae University Hospital.
It exists to inspire and enable financial support from the community for exceptional patient care.
Funds raised through the Mater Foundation are used to purchase state-of-the-art equipment, enhance facilities and to ensure that all patients at the hospital are cared for in a restful, healing and comfortable environment.
Ann Marie set a goal of €500 through a Facebook fundraising page, but within minutes that goal was exceeded.
She has currently raised €1,841 and that figure is still growing.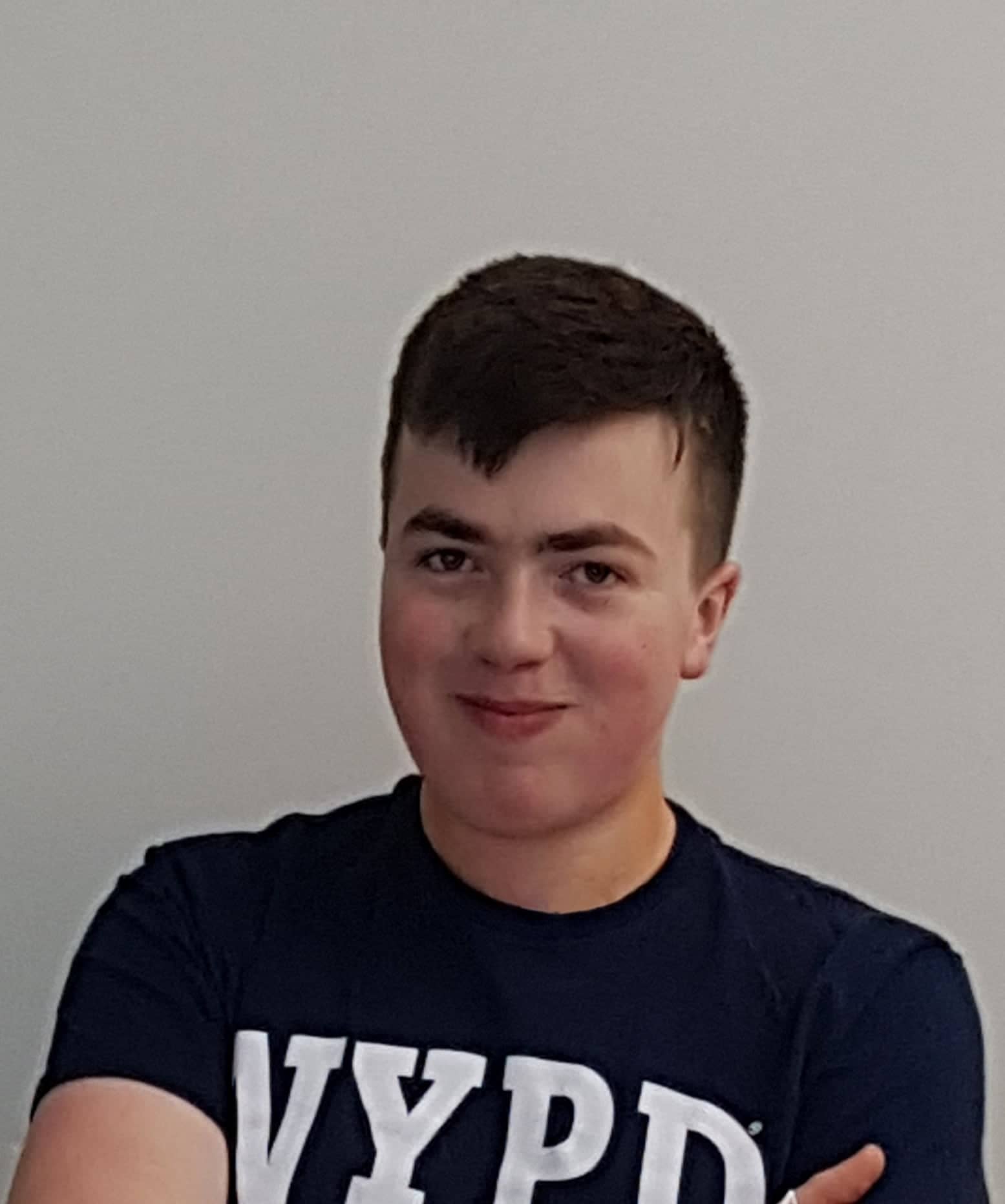 Ann Marie said the staff in the Mater Hospital were extremely kind and supportive to her family while her son Shane was a patient and this fundraiser is her way of doing something for the hospital in return.
"I'm doing this in memory of my son Shane, who was a patient for five months in St. Vincent's Ward last year.
"The staff were absolutely amazing and I will be eternally grateful to them for their care and kindness.
"Thank you for your support," she said.
During Shane's wake €1000 was donated in lieu of flowers for the St. Vincent's Ward.
Since that, the senior pupils in Deele College, Raphoe collected a further €1225.
Several of Ann Marie's friends have jumped on the bandwagon and are doing the 100 miles in one month to show their support.
If you wish to help Ann Marie out you can donate through the following link :
https://www.facebook.com/donate/472075533490605/472075543490604/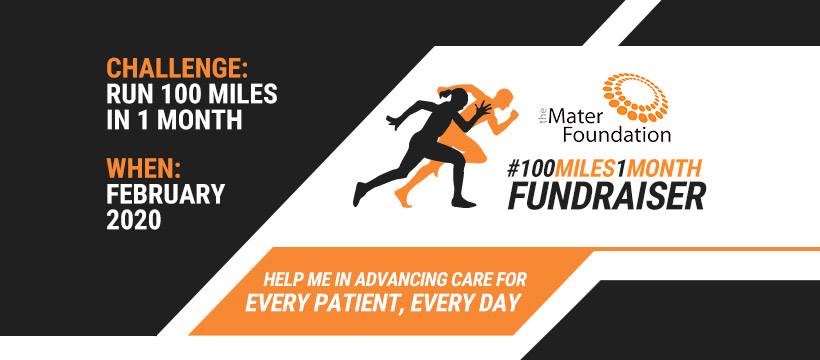 Tags: