THERE was double delight for Chloe Magee as the Raphoe ace took her national title haul to a remarkable 26 at the weekend.
Magee won the mixed doubles and the women's doubles titles at the finals.
Chloe and Sam Magee teamed up to win their 12th mixed doubles crown as a pairing, defeating Paul Reynolds and their niece, Rachal Darragh, 21-11 21-10 in the final.
They equal Yvonne Kelly's 12 national wins in a single event, a record that has stood for 48 years. 
Chloe teamed up with Sara Boyle to defeat Kate Frost and Moya Ryan 21-19 21-14 in the women's doubles final.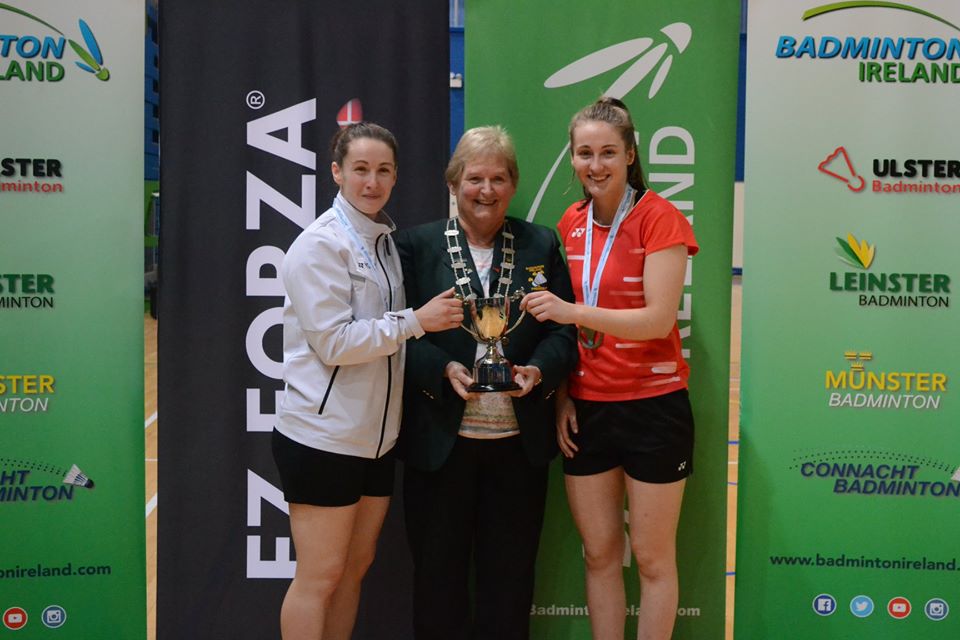 There was joy, too, for Joshua Magee, who partnered Paul Reynolds for a men's doubles win over Daniel Mage and Sam McKay. The Magee-Reynolds combination took a 21-16 21-14 win.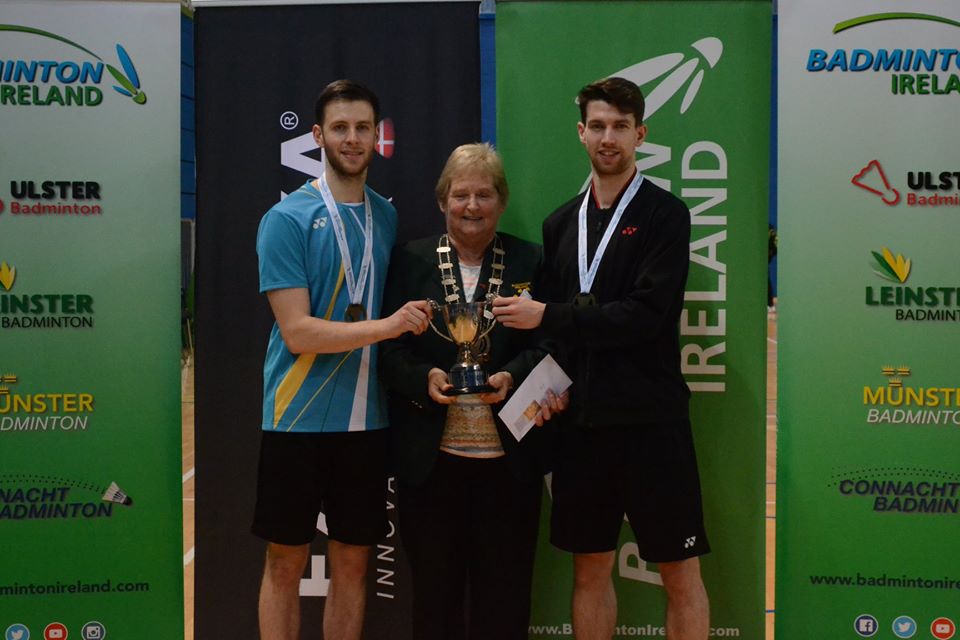 Tags: