Donegal Daily has brought you comprehensive election coverage in the past three weeks in the run-up to Sunday's count.
From interviews with candidates, profiles and breaking news stories, we topped it all with our live election debate which has been watched more than 72,000 times.
But we won't stop there.
On Sunday we plan to bring our readers the most comprehensive election coverage – as it happens LIVE from the Aura Leisure Centre in Letterkenny.
Our team will bring you trends, counts, tallies as well as photo and video coverage and you can watch it all unfold on your phone, laptop or tablet.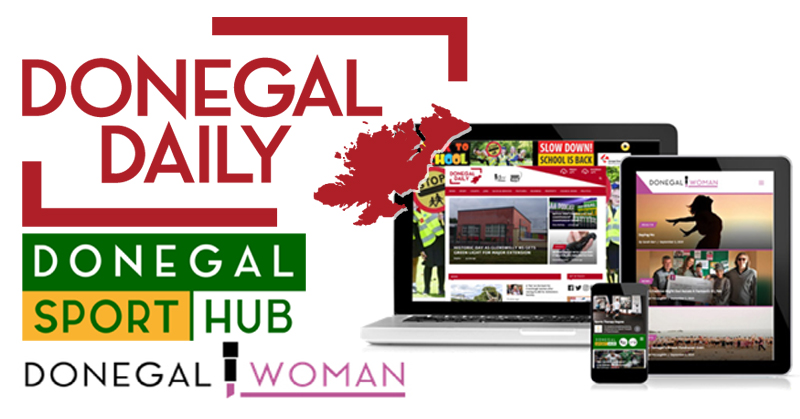 We will have all the reaction from all the parties as the trends emerge and the vital counts are revealed.
We will be there when the ballot boxes are open and we will be there when the final candidate is elected.
So if you're a politics fanatic or if you just have a passing interest, simply log onto https://www.donegaldaily.com   for all the political news – as it happens!
Tags: