A few years back, I was having a conversation with a friend of mine who coached underage football (soccer).
He was telling me about some of the drills that they were doing with the kids and how in the few years before that, they had been incorporation drills like hopping on one leg, skipping, jumping and other fundamental movements.
The parents were slightly confused as to why their children were doing moves like these along with their football drills and training. The reason was simple.
The coaching curriculum was seeing the decline in children from different parts of Ireland, the UK and beyond, being able to do the above movements and were future proofing their training programs by allowing for these as part of the football drills.
To me, this is a genius move on their part and shows amazing foresight to have it implemented into the coaching curriculum.
Click below to get more active in our Lean 2.0 program starting on February 17th.
If you are thinking that it is a bit much to be teaching children things that they already know how to do, you may want to read on.
Research published by DCU at the start of 2020 showed that 25% of Primary school aged Irish children don't know how to run properly.
"Researchers at Dublin City University have carried out an all-Ireland study of over two thousand primary school children on the island of Ireland, and have found that one in four cannot run properly; one in two cannot kick a ball properly; and less than one in every five can throw a ball."
The reason behind this is very clear to see.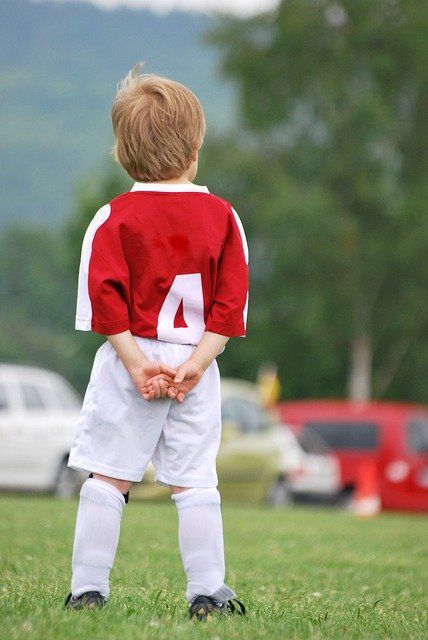 Children are becoming less active and are spending more time in front of screens than they are being outside playing and learning their fundamental movements by default through their play.
It has gotten so bad that a study carried out I 2018 found that only 17% of Irish Primary Children got the recommended 1 hour of physical activity per day.
"The recent Children's Sport Participation and Physical Activity (CSPPA, 2018) study found that just 17% of Irish primary children engage in the recommended 1 hour per day of moderate to vigorous activity."
When the children were asked about their lack of outside play, one of the main issues found was they 'didn't find it fun'.
So, we are in a situation here where our children are becoming accustomed to finding fun though a virtual world and it has gotten to the point where they see playing in the real world as boring.
WE ARE FAILING OUR CHILDREN AS PARENTS.
Childhood obesity in on the rise every year.
Irish children are now the most obese in Europe.
Obesity related diseases are on the rise.
Yet, if our child throws a tantrum, they will get a screen to keep them occupied.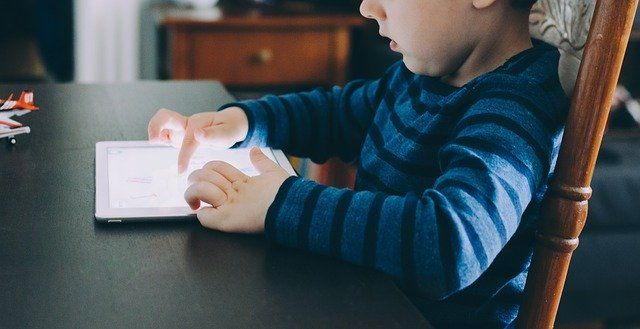 Children need physical activity and play for their health and their physical and mental development.
The benefits of increased physical activity are well established, with substantial evidence linking it with reduced risks of cardiovascular disease, obesity, Diabetes, etc.
There is no downside to getting your child to go outside and play.
Dr. Sarahjane Belton, DCU Head of School of Health and Human Performance said:
"We are learning more and more about the movement deficiencies of our children and young people in Ireland.
"It is no surprise that the 2018 follow up of the national CSPPA study shows a decline in physical activity participation rates of children by a further 2% since 2010- at primary school less than one in every 5 is active enough to sustain health.
Simply put it is time now for action. We need to focus our attention nationally on developing physical literacy capacities and capabilities in our children and young people.
"We need to help them develop the tools needed to enable them to live long, healthy and active lives.
"At the moment we are failing our kids badly, and that is a very sad situation".
So, it's time for parents to step up and take back control as parents.
Our children learn their behaviour from us, their parents.
So, if you are inactive and spend all evening in front of a screen, why would they want to do anything else.
Get your kids outside playing.
Even better, get out and help them.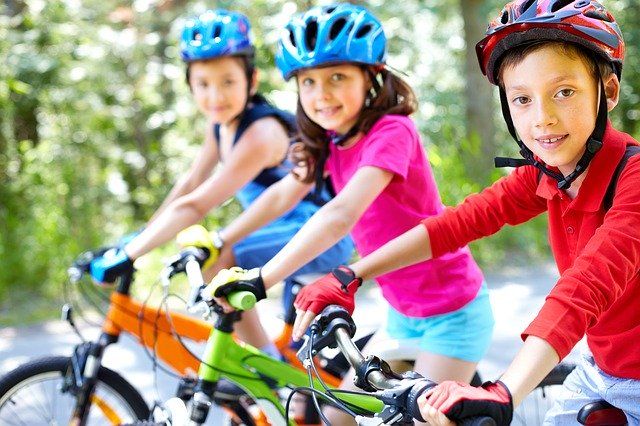 Irish adults fall far shorter than their children on hitting their daily activity recommendations, so getting everyone outside and being active has no downside at all.
#lean20
Our Lean 2.0 program starts on February 17th.
CLICK HERE TO SIGN UP NOW!
We are always welcoming new members and have helped hundreds of people to get active and get in shape. So, if you are finally ready to make a change, click the link below to get signed up now.
CLICK HERE TO FINALLY GET REAL RESULTS NOW!
Tags: